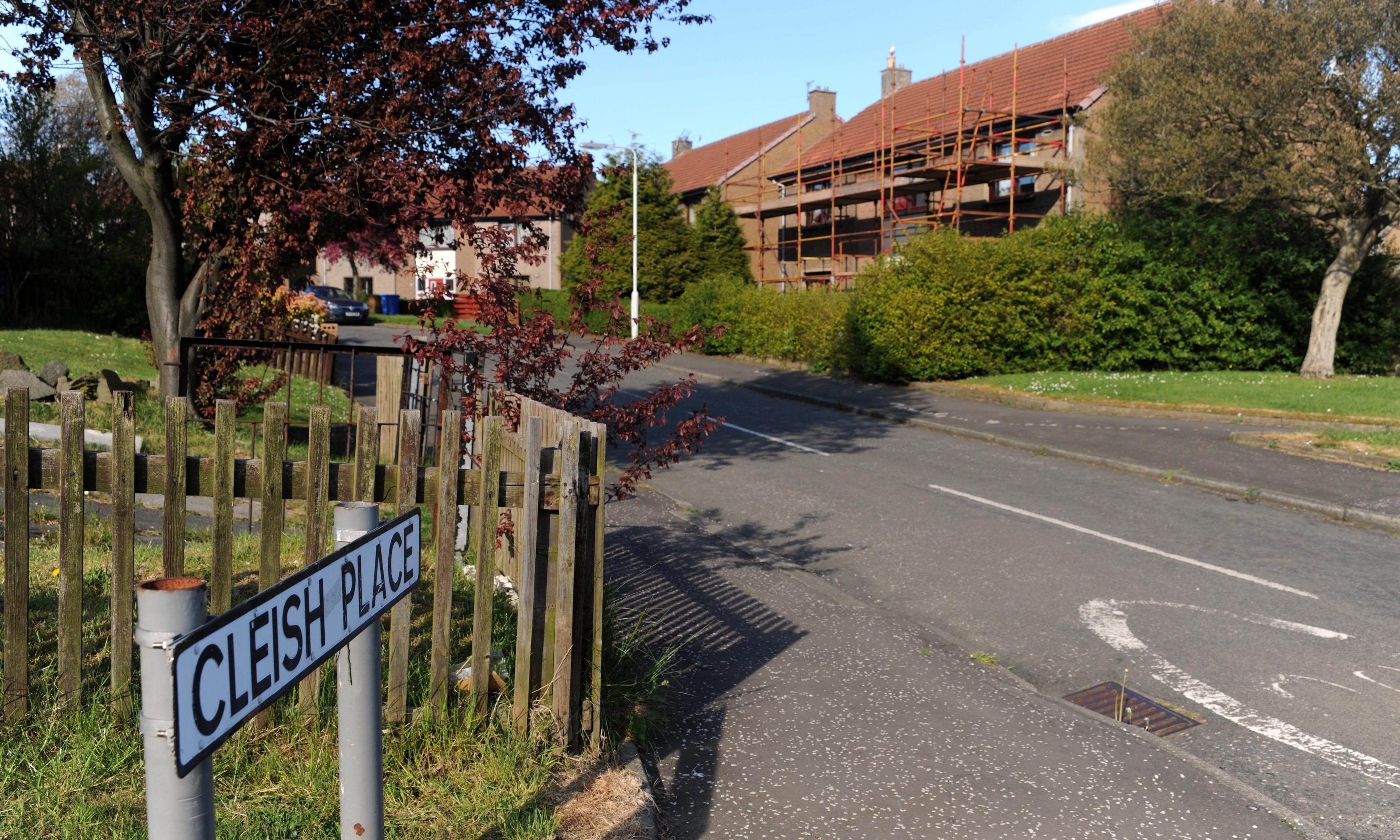 The death of Dunfermline man in his own home is now being treated as "non-suspicious", police have confirmed.
There was a heavy police presence in and around Cleish Place over the weekend after 67-year-old Andrew Sharp was found dead in his ground floor flat at around 7.20pm on Saturday evening.
Scenes of crime officers also scoured the flat in the aftermath of the discovery, prompting speculation locally in the Abbeyview area that a crime may have occurred.
However, after days of extensive investigation, a spokesperson for Police Scotland said detectives have now been able to rule out foul play.
A post-mortem examination has been carried out, and it is thought Mr Sharp's death was due to medical reasons.
The death was initially being treated as unexplained pending further investigation.
A spokesperson for Police Scotland said: "Officers would like to extend their sincere condolences to the family, and thank the local community for their co-operation during the inquiry."