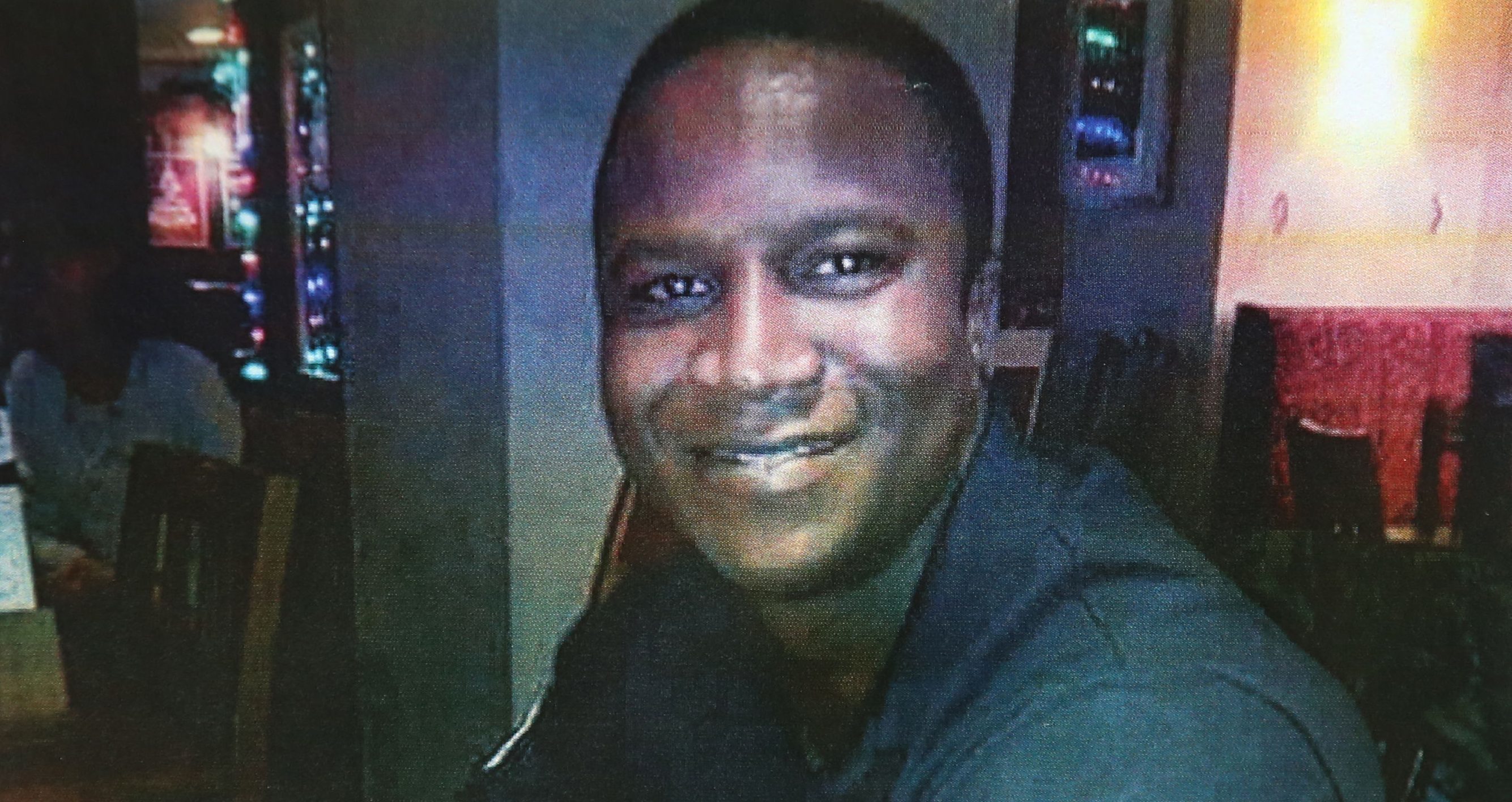 Fife's safer communities committee chair is to write to Justice Secretary Michael Matheson about the lengthy wait for a report into the death of a Kirkcaldy father-of-two.
Councillor Margaret Kennedy made the commitment during this week's full Fife Council meeting as she expressed her concerns about the time taken by the Police Investigations and Review Commissioner's probe into the death in custody of Sheku Bayoh.
It was over a year ago that Mr Bayoh, 31, died after an altercation with police officers on Kirkcaldy's Hayfield Road, and his family have already vented their anger at how long it has taken so far before a report into the circumstances surrounding his death is produced.
PIRC has insisted that the investigation will be thorough and is committed to getting to the truth of what happened that day on May 3 2015, but the timing issue has now been brought up at local authority level.
Liberal Democrat councillor Maggie Taylor asked Ms Kennedy if she would write to the Justice Secretary during question time in the council chamber, and Ms Kennedy replied in the affirmative.
"It is now over a year since the death of Mr Bayoh and this delay is unacceptable for the friends and family of Mr Bayoh but is also having a damaging effect on the way the police are viewed by the public, the morale of the police and also those officers who were involved in the incident," Mrs Taylor stressed.
Ms Kennedy confirmed that she had been awaiting the outcome of Nicola Sturgeon's cabinet reshuffle earlier this week before taking any action, but will now write to Mr Matheson after he retained the justice brief.
"I have been watching this issue for quite some time and obviously been quite concerned at the length of time that all those involved have been subjected to in terms of decision making," she added.
"There has been little clarity on both on the victim's family side and on the side of officers.
"As a council, we should not be involved in the detail of this but we should be thinking of our scrutiny role in terms of process and trying to protect our communities, police officers and staff.
"I will be writing to the minister to express our concerns about this."