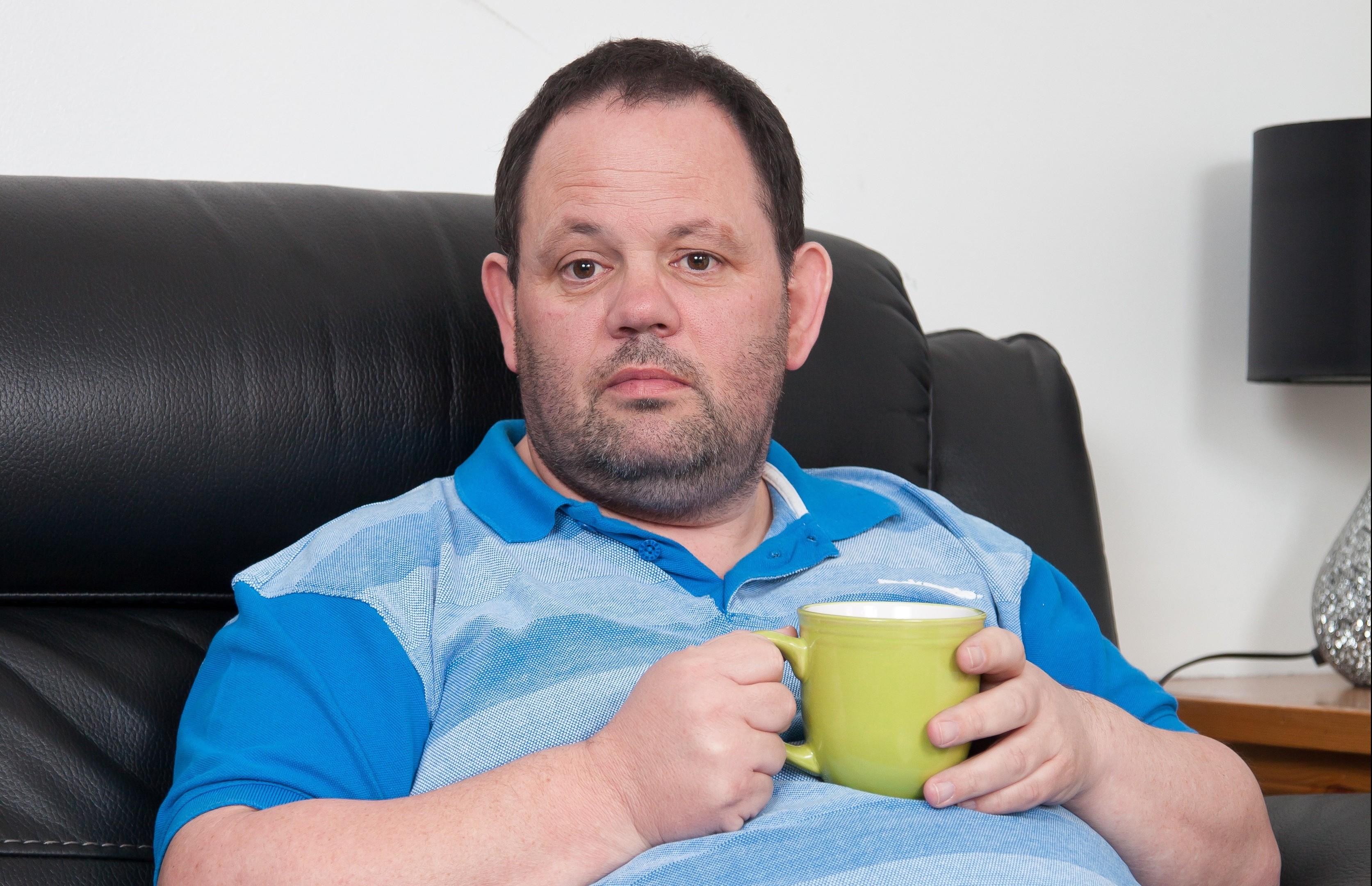 The taxi driver used to hold up a Kirkcaldy bank says the ordeal has left him unable to sleep.
Cabbie Alistair Rankin, 47, continues to suffer flashbacks, insomnia, anxiety and fear six months on from the terrifying moment he was forced at gunpoint to drive to the bank and hand over a note telling staff he had a bomb strapped to him.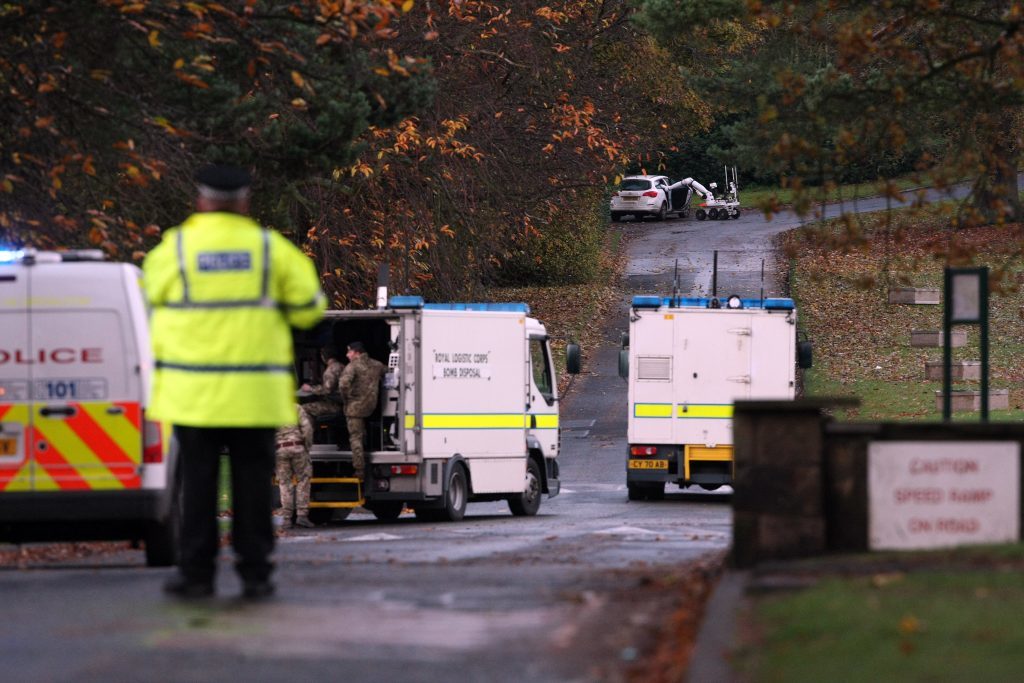 Mr Rankin, from Cowdenbeath, said: "I did the taxis for 27 years and this has had a big effect on me.
"I don't sleep much.
"Every time I go to sleep I see him."
Mr Rankin's brother, Michael, said six years and nine months was nowhere near long enough compared to the life sentence the ordeal has given his brother.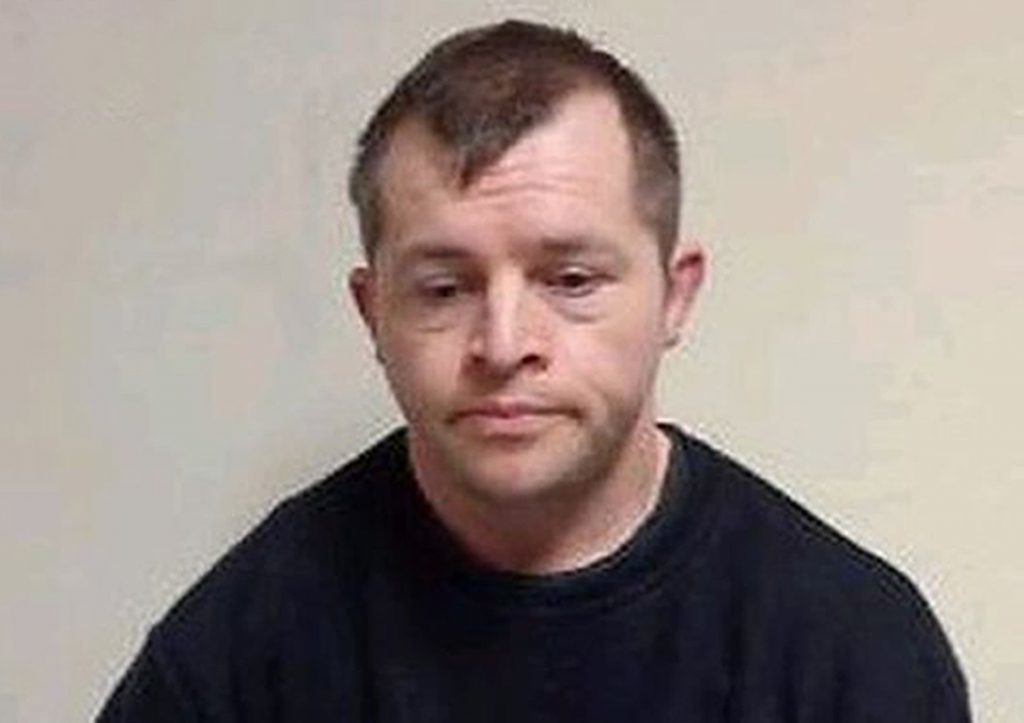 Michael, 49, vented his anger that Patrick's sentence had been reduced from nine years due to his early plea.
He said: "It's not good enough, he has given my brother a life sentence.
"He is not the same man he used to be."