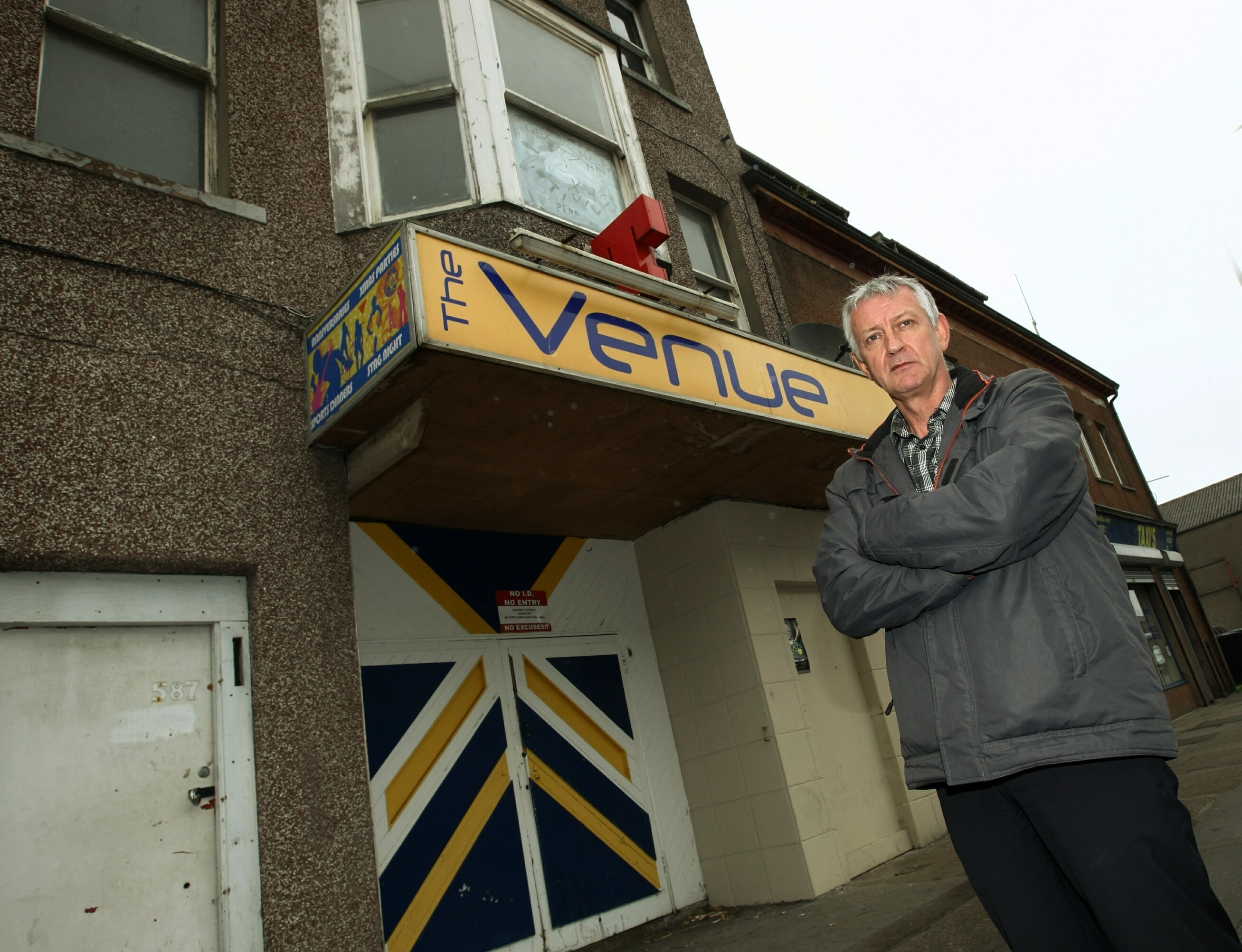 A Fife club's licence has been suspended after a "catalogue" of under-age drinking problems.
Fife Licensing Board agreed to the sanction on The Venue in Methil, despite calls from one member to revoke its licence completely.
Councillor Tom Adams said there had been a catalogue of offences, and under-age drinking going on for some time, as well as a great need for the building itself to be brought up to an acceptable standard.
But there was no seconder and the board agreed with a motion by John Docherty that the licence be suspended, allowing work to be done and giving councillors the chance to visit the site and receive reports from the likes of the police, fire service and environmental services.
Board chairman Bob Young said the police report on the way the club had been run was "pretty bad".
Councillor John O'Brien added: "This is the worst application I have ever come across."
And an agent agreed that the premises "cannot continue as they have been."
The idea behind The Venue was to have a local facility catering for events for young people.
But following allegations of patrons being involved in street disorder, assaults and under-age drinking – in one incident police officers saw two 15-year-old girls buying alcohol – the agent was blunt.
"It has been a business model which hasn't worked."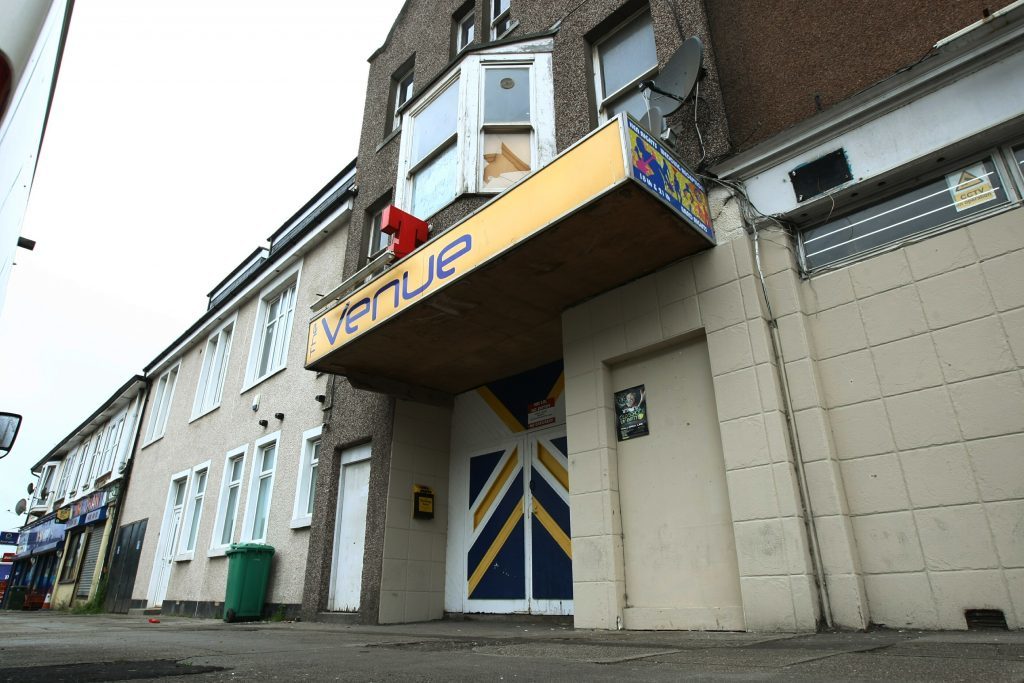 But, he said, the management wanted to try to turn things around.
The licensee was "very remorseful" and apologised to the board.
Changes had been implemented and the agent said there had been no further incidents on the four or five occasions in the last two months or so.
"It was clear the premises cannot continue in the way they had previously," said the agent.
"It cannot continue to be a destination venue for young people."
The agent put forward a raft of suggestions to turn things around and said the club would be willing to close voluntarily for three months so work could be carried out.
These included saying no to hosting any 18th or 21st birthday parties, not giving access to anyone under 18 under any circumstances, cutting the hall's capacity from 350 to 100 and closing at midnight and not 1am on Fridays and Saturdays.
But the board agreed to a six month long suspension.