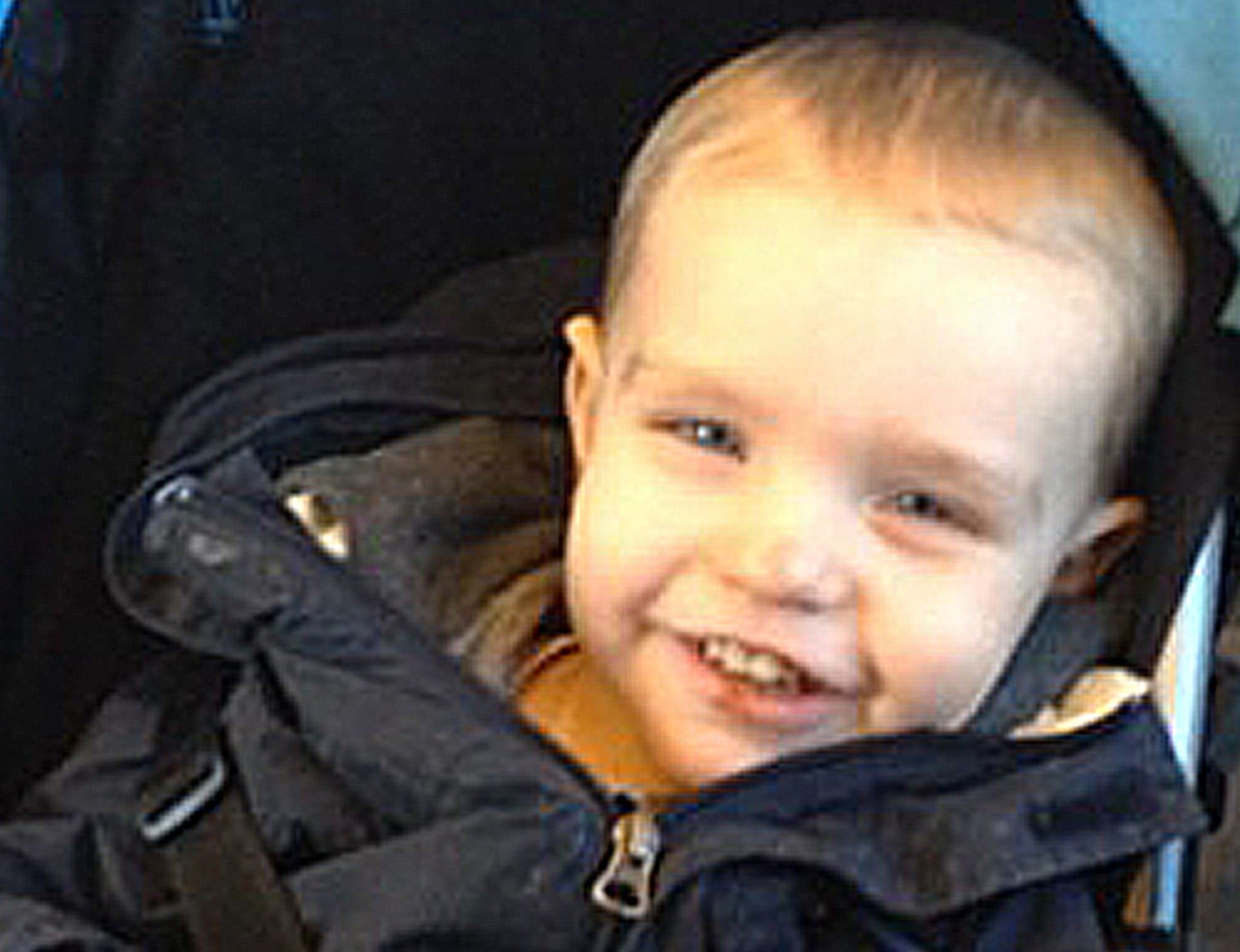 No timescale can be placed on the outcome of a signficiant case review into the death of a Fife toddler murdered by his mother and her partner, councillors have been told.
But serious question marks have again been raised about the state of Fife's social work service prior to Liam Fee's death, following a hearing last month which suggested the social work team responsible for the two-year-old was "dysfunctional" and was beset by "personality clashes".
Evidence heard at a Scottish Social Services Council (SSSC) Conduct Sub-committee tribunal into Liam's social worker Lesley Bate last month painted a picture of a "toxic atmosphere" within Fife Council's Child Protection Team, amid accusations the team had been "split into two camps" in the lead up to Liam's death at a house in Thornton in March 2014.
Those issues were highlighted at Thursday's full Fife Council meeting by SNP Councillor Neale Hanvey, who pressed the local authority for a projected timescale of the independent significant case review and answers as to what actions are being considered as a result of the evidence presented by, and about, the council's child protection social work service at Ms Bate's tribunal.
In response, Independent Councillor Bryan Poole, spokesperson for education, children, young people and families, confirmed that there is no set timescale for when the review will be complete, and suggested the council was not in a position to comment on the allegations made during the SSSC hearing process.
However, Mr Hanvey has called for more clarity on the case — suggesting he had been given assurances by senior officers about the council's role in Liam's case before the bombshell accusations were heard in Ms Bate's hearing.
"Was the dysfunctional nature of the team known about prior to the reassurances given to me in mid-August?" he questioned.
"If they were known about what was the rationale for withholding this information?
"Nothing should concern us more than the safety of the most vulnerable in our care, and if we are to protect the most vulnerable people we must have the courage to be honest.
"I would again ask what actions are being considered in light of the fact that staff made these comments in public and were thus reported?
"I would remind you that the alleged misconduct occurred between 2011 and 2014 and we all share a burden of responsibility to understand what went wrong and minimise risk.
"As I said that absolutely requires we have the courage to be honest with ourselves about the services we provide."
Mr Poole said he felt it would be "unwise" to comment on the specific issues referred to about the child protection team at last month's SSSC hearing, and said it was important to wait for the outcome of the case review.
"I think we need to wait until we get the result of that inquiry," he added.
"I don't think it's correct to be speculating about staff competence in a public arena."
The independent significant case review, chaired by eminent child protection expert Dr Jacqui Mok, is probing the circumstances leading up to Liam's death was ordered after the murder convictions of Rachel Trelfa or Fee, 31, and her partner Nyomi Fee, 29.