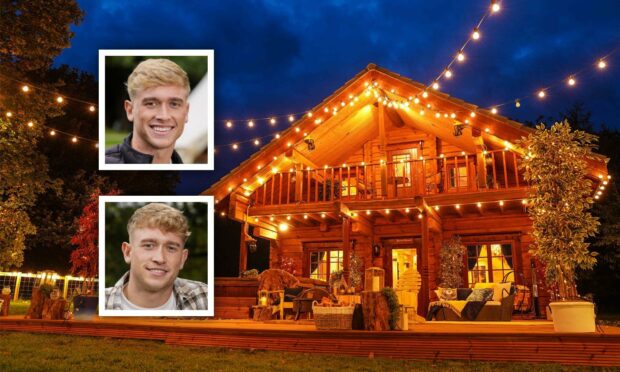 A set of Fife twins are hoping to find love on ITV dating show The Cabins when they appear on the programme on Friday night.
The show found popularity during the first Covid-19 lockdown in the UK as restrictions put paid to those recorded overseas like Love Island.
Now in its second series, The Cabins sees singles sent to remote huts in Wales where they spend 24 hours with a date before deciding if they want to extend their stay together – or call it quits.
Callum and Timmy Kennedy, 22, from Glenrothes, will be on tonight's episode after admitting they do not often go dating in the kingdom.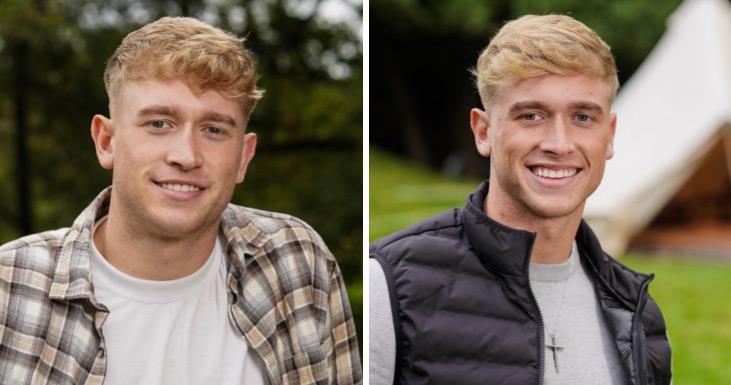 When asked why he was still single, Timmy, a university student, said: "Probably because I don't go out of my way to look for love or meet people.
"I've always thought if you go looking for something you might find something and then just accept it because you are looking, rather than letting something come to you naturally."
Callum, also a student, said: "I kind of want someone to fall into my lap, let it happen by chance – and it's clearly not been working so here I am."
He says he is not worried about competing for a love interest with his brother – but claims Timmy is better at dating than him.
'We've never fought over a girl'
Timmy said: "We've never fought over a girl and once one of us dates one, the other one can't see them that way.
"I think Callum is good at getting a girl's attention but struggles to keep hold of people who he may actually like."
Fellow Scots on the ITV show include Harry, who is a Scot living in London, and Ayr-born hairdresser Amy.
In a new twist for the second series, the three cabins are nestled closely together, so the couples will also get a chance to gossip about their love match with their neighbours.
Callum and Timmy – who have played rugby in Fife and elsewhere – are on The Cabins on ITV2 at 9pm.