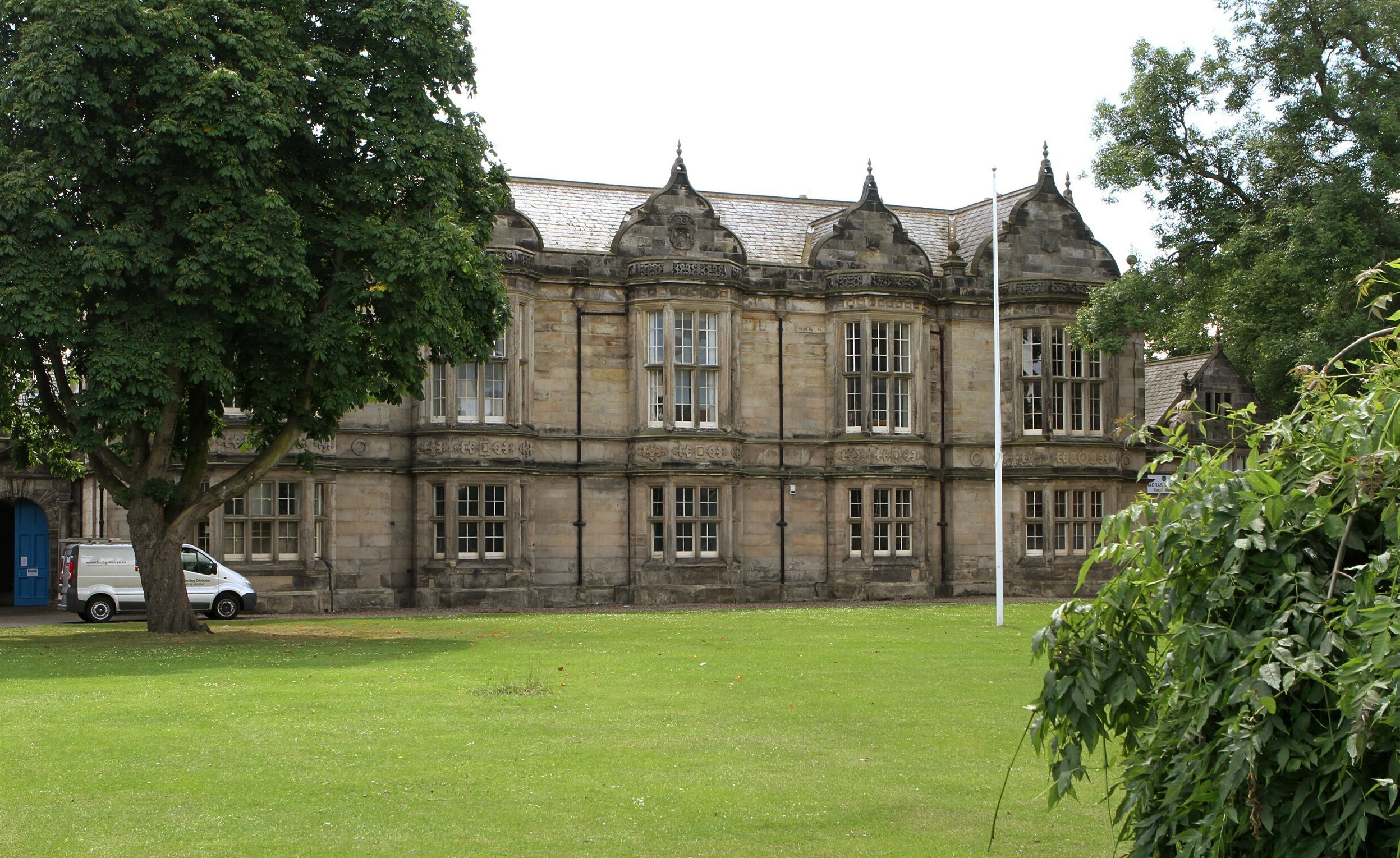 A breakthrough in the long-running saga over the new Madras College could be in sight after it emerged that talks over a potentially unifying proposal for the school's location have been held.
The St Andrews community has been split on the issue for well over a decade now, and Fife Council is once again assessing possible venues for the £40 million-plus replacement school after a legal challenge by the St Andrews Environment Protection Association Limited (STEPAL) blocked progress at the local authority's preferred Pipeland site.
However, despite a historic breakdown in discussions over a site at Langlands, it appears as if the council and university are prepared to revisit the idea of a new school on university-owned land as part of the ongoing consultation.
That news has been hailed as "extremely significant" by the Parent Voice group, which has been campaigning for the new school at Pipeland for some time now, and members have written to STEPAL, the community council, local councillors and the St Andrews Preservation Trust offering an olive branch following years of disagreement between parties.
"The community has always rejected the university-owned 'pond site' on the flood plains beside the A91 as a suitable place for a new school," a Parent Voice spokesperson said.
"However, some years ago, a proposal for a new school on the Langlands site to the west of the town near the University sports pitches received overwhelming support from those on all sides of the debate.
"If it is Langlands that is being discussed, or a similar site, then there's a lot to be excited about."
The university and council had previously been discussing a land exchange deal which would have seen the former acquire the existing South Street site in a straight swap for land at Langlands, although those negotiations faltered over valuations.
"There will be a huge amount of detail to work through and we'll all be waiting to see the detail of the consultation," the Parent Voice spokesperson admitted.
"But this area has many advantages: easy access for many in the town for community use; no busy main road; well placed for most pupils; dry land that is easier for developers to work with; it's not in the Green Belt; fantastic opportunities for joint activities with the university.
"If Fife Council and the university can agree a deal and Fife Council can deliver a high quality plan, it would be hard to see how any local group could object.
"We're delighted that Fife Council appears to have been seeking a genuinely creative solution to an urgent problem, and equally delighted that the university seem to be keen to support the community in such an important matter.
"The Madras issue has been a heart-breaking and divisive one for this whole community.
"Parent Voice believe that the time for argument is over and that all sides should come together to make positive contributions to what could be a consensus proposal."
The exact nature of the talks between the council and university have not been divulged, but Ken Gourlay, head of assets, transportation and environment at Fife Council, confirmed: "We're currently re-assessing potential sites, in line with the decisions taken by the Executive Committee on May 10 and August 16.
"These include those sites that St Andrews University own."
Mr Gourlay added that the Pipeland application is still "live" as part of those considerations.
For its part, a spokesman for the University of St Andrews noted: "Fife Council has indicated it will carry out a review of all possible school sites in St Andrews and we are talking with council colleagues in support of that process."
A spokesperson for STEPAL said that its directors are pleased that the council is re-assessing potential sites including those owned by St Andrews University.
"While this is very encouraging, it is up to the University and Fife Council – the key players – to make the important decisions regarding this issue," the spokesperson added.
"Once any substantive proposals have been made public, STEPAL will support community partnership in the encouragement of the key players – St Andrews University and Fife Council – in working towards the common goal of a new Madras College in a suitable location for all concerned.
"We await any progress with interest."