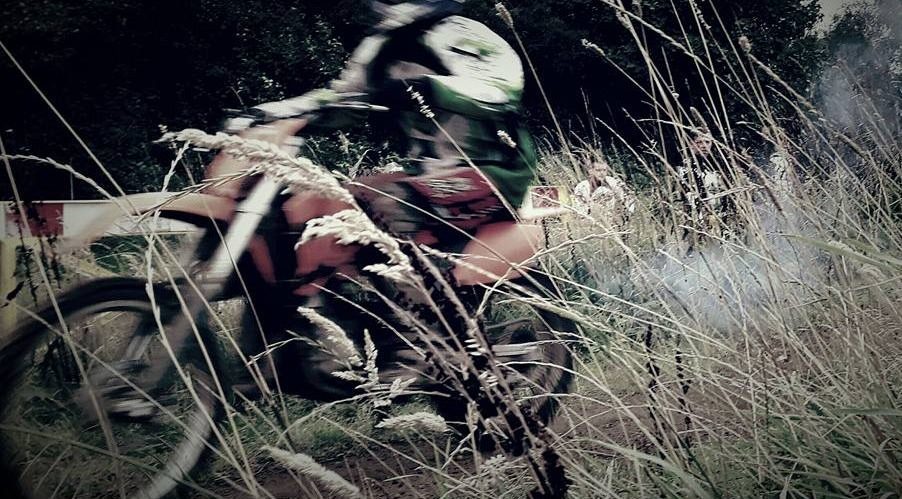 A £50,000 Lottery grant will help tackle anti-social behaviour involving quad bikes and scooters across the region, it has been claimed.
Kingdom Off Road Motorcycling Club (KORMC) has been successful in securing the cash from the Big Lottery Fund's Young Start programme and will use the money to deliver 12-week programmes of riding training, bike maintenance training and workshops in the local area.
The programmes will cover anti-social behaviour, victims' perspectives, road safety, general safety and road traffic accidents among other topics.
It is estimated that around 60 young people aged between 10 and 18 from the Levenmouth and wider Fife area will directly benefit as a result of the grant, although it is hoped any lessons learned by local youngsters will be spread far and wide.
David Paton, KORMC secretary, said: "I think it's absolutely great that we've got this money.
"We've been running a programme for a couple of years of now but it's only been in the summer that we've had enough resources.
"It's always been very difficult pulling together volunteers to manage the programme as well, so this funding will certainly help us manage the programme and have more activities on offer for young people."
The club itself was set up to support people interested in riding or maintaining motorcycles and quad bikes, and aims to reduce the risks of people using parks, beaches, woodland, coastal walks or residential streets for illegal motorcycling.
It has worked tirelessly in recent years to provide access to legal, safer venues and previously developed a dedicated indoor motocross track at the old Kirkland Steelworks in Methil — although that closed more than 10 years ago as the site was earmarked for housing.
However, Mr Paton, who also appealed for more volunteers to help carry out the club's valuable work, added that plans for a new indoor track are "definitely on the cards" and would continue to be pursued.
Claire Baker, MSP for Mid Scotland and Fife, has welcomed the cash injection and believes it will help address an issue she has been campaigning on for some time.
"Throughout my campaign against anti-social and reckless behaviour on quad bikes I've been clear that one solution is responsible ownership and education," she said.
"The riding of such vehicles in appropriate and safe areas can be enjoyable and Kingdom Off Road Motorcycling Club plays an important part in achieving this.
"I'm delighted they have been awarded this grant as it can play an important part in helping to tackle the quad bike nuisance facing communities in Levenmouth and Kirkcaldy.
"However, this can only be part of the solution and we still need action from the Government to ensure the police have the resources and powers available to tackle anti-social behaviour and keep our communities safe."