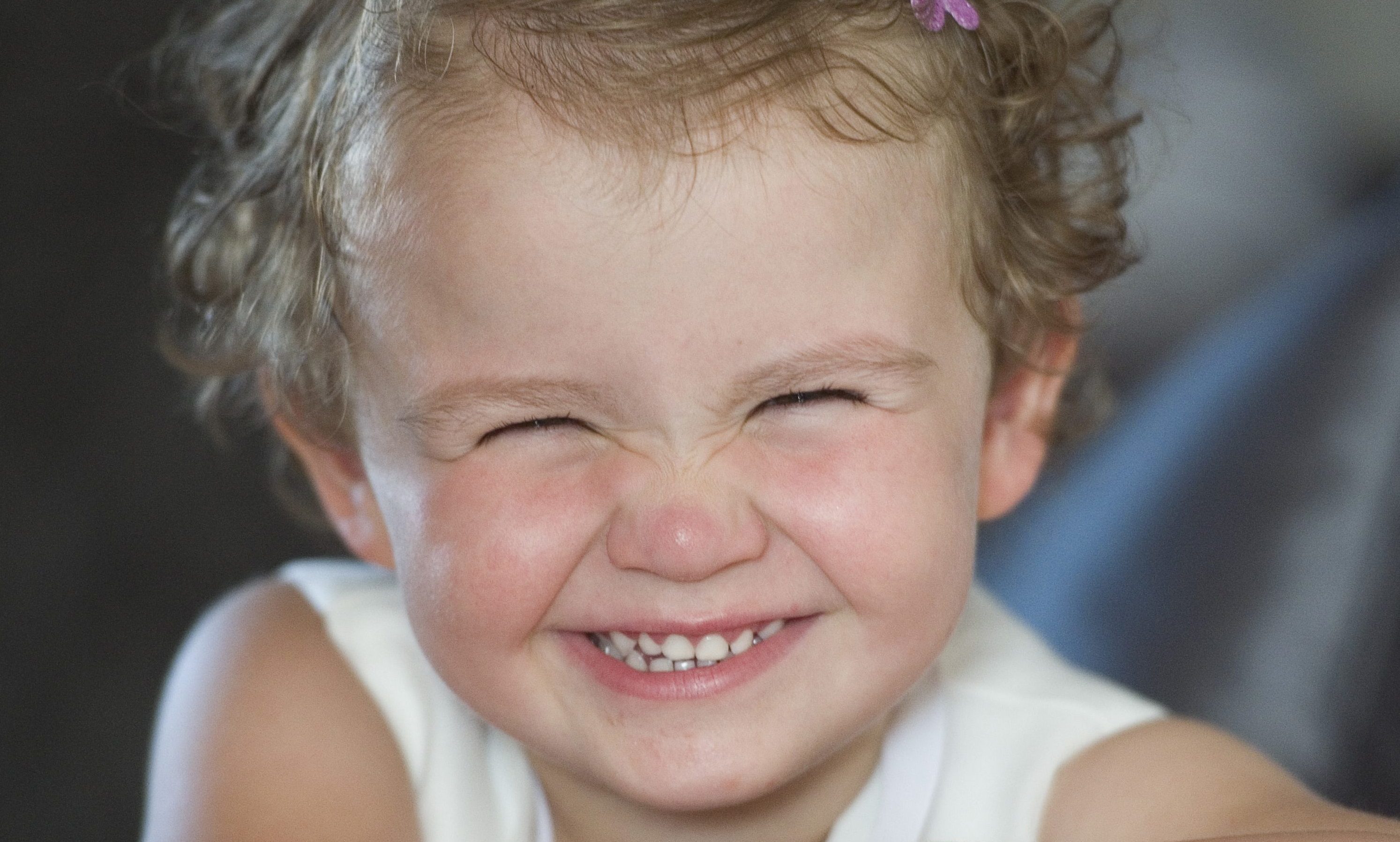 Brave Fife tot Ava Stark is preparing for a potentially life-saving operation after two bone marrow donors came forward following a worldwide search.
The three-year-old from Lochgelly has begun chemotherapy in Glasgow ahead of the operation, which is expected to take place on Wednesday or Thursday of next week.
Ava suffers from inherited bone marrow failure, which prevents her from producing blood cells.
Without a transplant the condition is fatal, and after two previous donors were forced to pull out, the odds of finding another were just one in 25 million.
However, following an appeal by Ava's mum Marie, around 69,000 people around the globe came forward as potential donors.
The 33-year-old, said: "On Friday my phone rang and it was the hospital to say they had done all the tests and everything that they needed to do and that they had found two donors who were ready for Ava.
"I told them after the last time that I didn't want to know that they had found a match until the very last minute in case it fell through.
"I didn't want to get my hopes up in case the same thing happened again.
"But these two are both bone marrow donors and they're new on the registry because they weren't there when we were looking for one before."