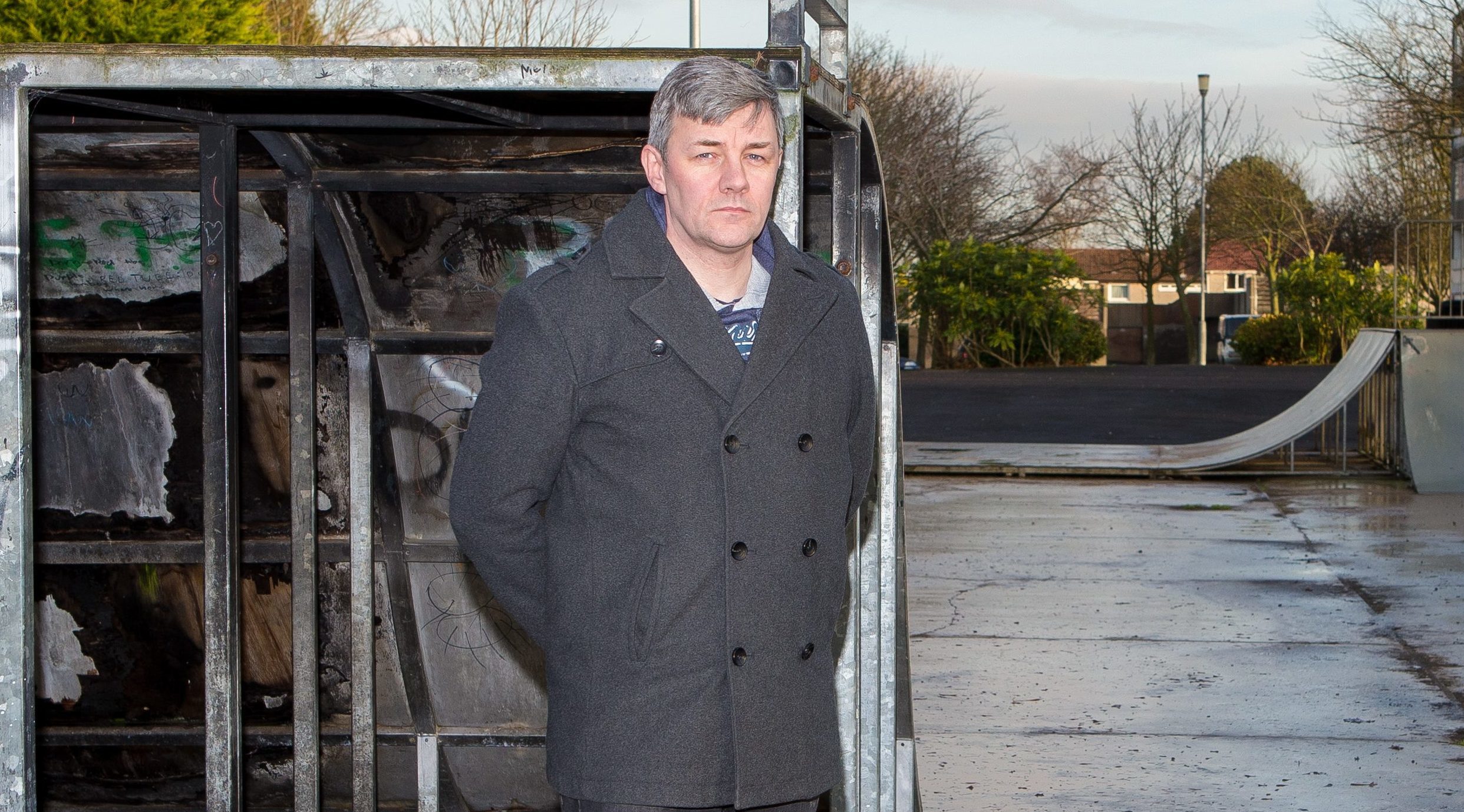 Vandals should be "ashamed" of their actions after causing thousands of pounds worth of damage to a Glenrothes skate park.
The facility at Cullen Park, in the Tanshall area of the town, sustained significant damage over the festive period, with fires having been set on some of the ramps, many of which were already in need of upgrading.
Concerned about the cost of reinstating the park to its former glory, local councillor Altany Craik said: "I am disappointed to find this kind of mindless vandalism at our skate park.
"Two sections of damage due to fire have occurred on the largest piece of ramping, leading to concerns that it will now need to be removed.
"The park is well used and in need of some upgrading, but this just makes the job more and more difficult to deliver facilities that are wanted."
Mr Craik added: "The people responsible should be ashamed of this vandalism."
Plans were approved last winter to install floodlighting at the Tanshall skate park to make it available for use throughout the year.
Mr Craik said he is exploring the possibility of securing council funds to replace the damaged ramps.
"I have discussed options with our play parks manager to look at a phased upgrading of the remaining pieces of skate park equipment and possibilities of starting in the next financial year," he said.
"The MUGA next to the skate equipment will be lined to make it more suitable and the recent addition of lights has made a great difference to its use.
"I am sure my fellow ward councillors will support the need to continue the upgrading of facilities at Cullen Park."
Anybody with information regarding the vandalism is asked to contact Police Scotland on 101.