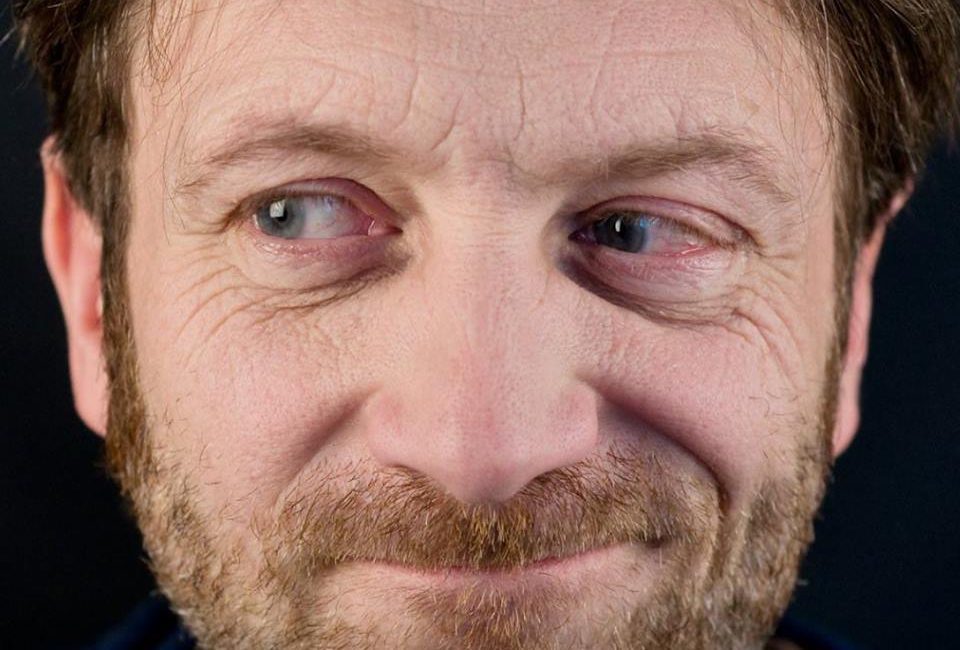 A Fife financial analyst is swapping pounds for puns in a bid to win a national comedy competition.
Richard Pulsford will take to the stage in Leicester on Monday night as he seeks to be crowned the winner of the UK Pun Championships.
The Burntisland comic has qualified for the final after five of his funniest gags left judges in stitches.
However, after coming close in previous years, the 51-year-old said that he would not comment on his chances prior to the event.
"A friend has promised that if I won it she would get her washing machine plumbed in," he said.
"She hasn't done it in three years.
"She says there is no way I would do it, that's how confident she is in me, and so I am rising to that challenge."
Originally from Scarborough, Pulsford said that he was bitten by the comedy bug after getting some stage time on a night out in Edinburgh.
"I got on the bill and there might have been 20 or 30 people there, and I remember being completely terrified.
"It went well enough to not put me off doing it."
While continuing with his work for a bank, Richard has continued to hone his act and has made regular appearances at venues and comedy festivals across the country.
After finding his niche in one-liners, he said he has not looked back since.
"The pun side of things came out of Leicester Comedy Festival, when they first accepted me into the competition and that just became more my shtick.
"I like writing short jokes.
"I work in the financial sector as a business analyst and there is a connection, I suppose.
"There is an analytical aspect to writing jokes, getting the setup and the punchline to match."
The jokes that put Richard into Monday's final
I got stuck in a traffic jam. The traffic report said the road workers had played two games of football, in dance costumes, on the gravel. And the sports report confirmed, it was tu-tu on aggregate.
I saw a sports car being driven by a scantily-clad young sheep. Yes, in a lamb bikini.
I sent a food parcel to my first wife. Fed ex.