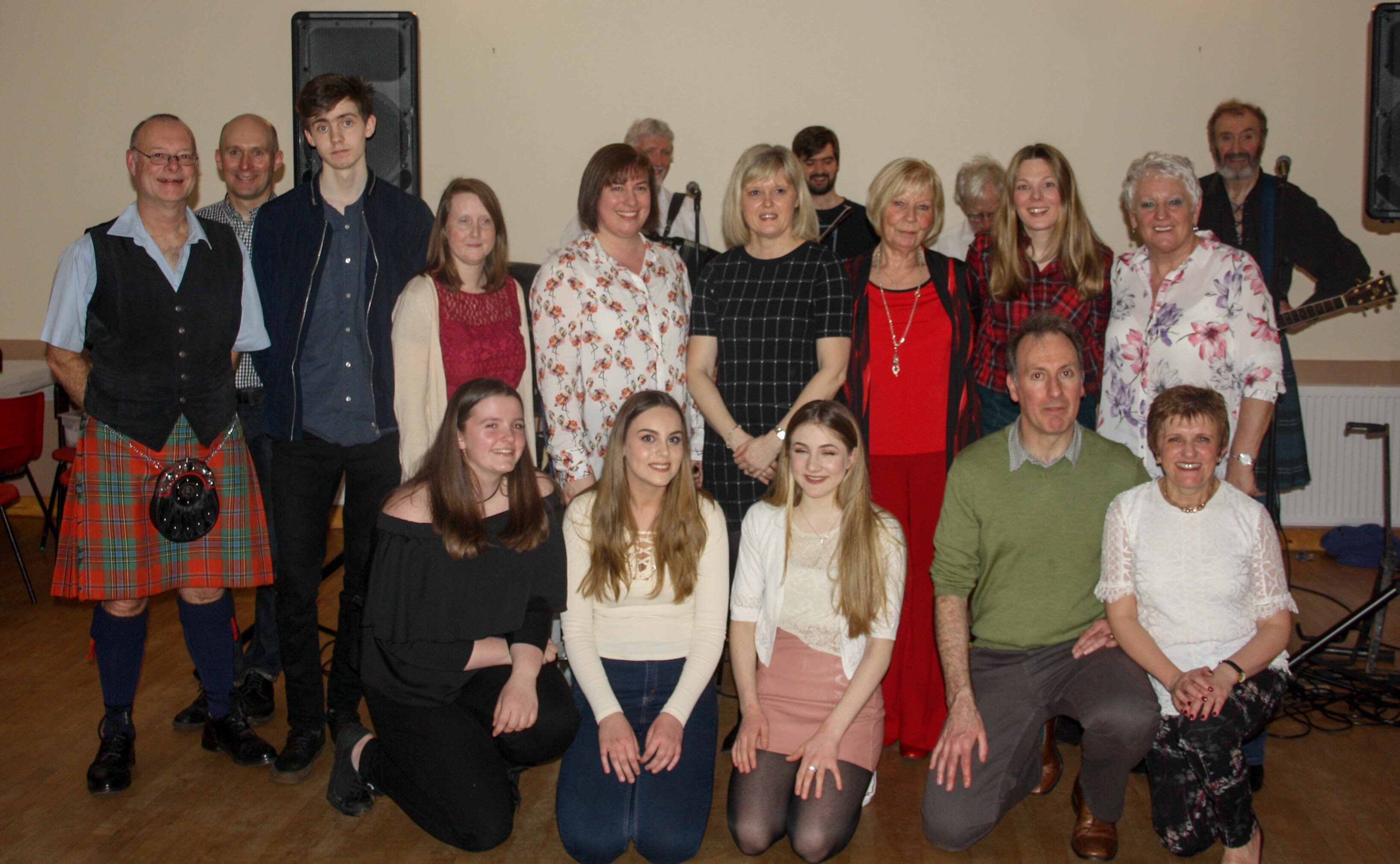 The need for Kirkcaldy foodbank is greater than ever, it's been revealed.
The "most fervent wish" of trustees and volunteers of the foodbank is that their work is no longer required.
But the harsh reality is that after three years, requests for food parcels have increased significantly.
Susan Young, who is in charge of statistics analysis, said: "Statistics show that in the 12 months to November 2016, 4,554 food parcels were given out, almost double the number of the previous 12 months.
"The food bank estimates that this equates to roughly 74,500 meals."
Contrary to popular myth, people who use foodbanks do not do so as a lifestyle choice.
Many families on low incomes have to use the services of the foodbank for various reasons, from unexpected bills to delayed wages.
Financial hardship and unexpected bills account for nearly 40% of the Kirkcaldy service's use.
As an independent registered charity, Kirkcaldy foodbank is entirely funded by donations from the generous people of Kirkcaldy and the surrounding area.
Supermarkets in the town continue to support its by providing collecting points where shoppers can make contributions.
Hugh Mackenzie, who is in charge of stock control was appreciative of the public's generosity.
"Without the generosity of the public, there would be times when our shelves would be almost empty and we would be unable to provide basic foodstuffs to our clients."
This pattern of collecting gifts of food is repeated all over Fife — indeed all over Scotland — and it is likely to continue until the complex problem of poverty in the country can be adequately addressed, he added.
To find out more about the work of the local foodbank, an invitation has gone out to attend its third annual meeting which will take place at 7pm on Tuesday March 7 in the main hall of Kirkcaldy High School.
Pupils of the school have worked hard to raise funds and collect donations for Kirkcaldy Foodbank and the keynote speaker at the meeting will be the school's rector, Derek Allan.