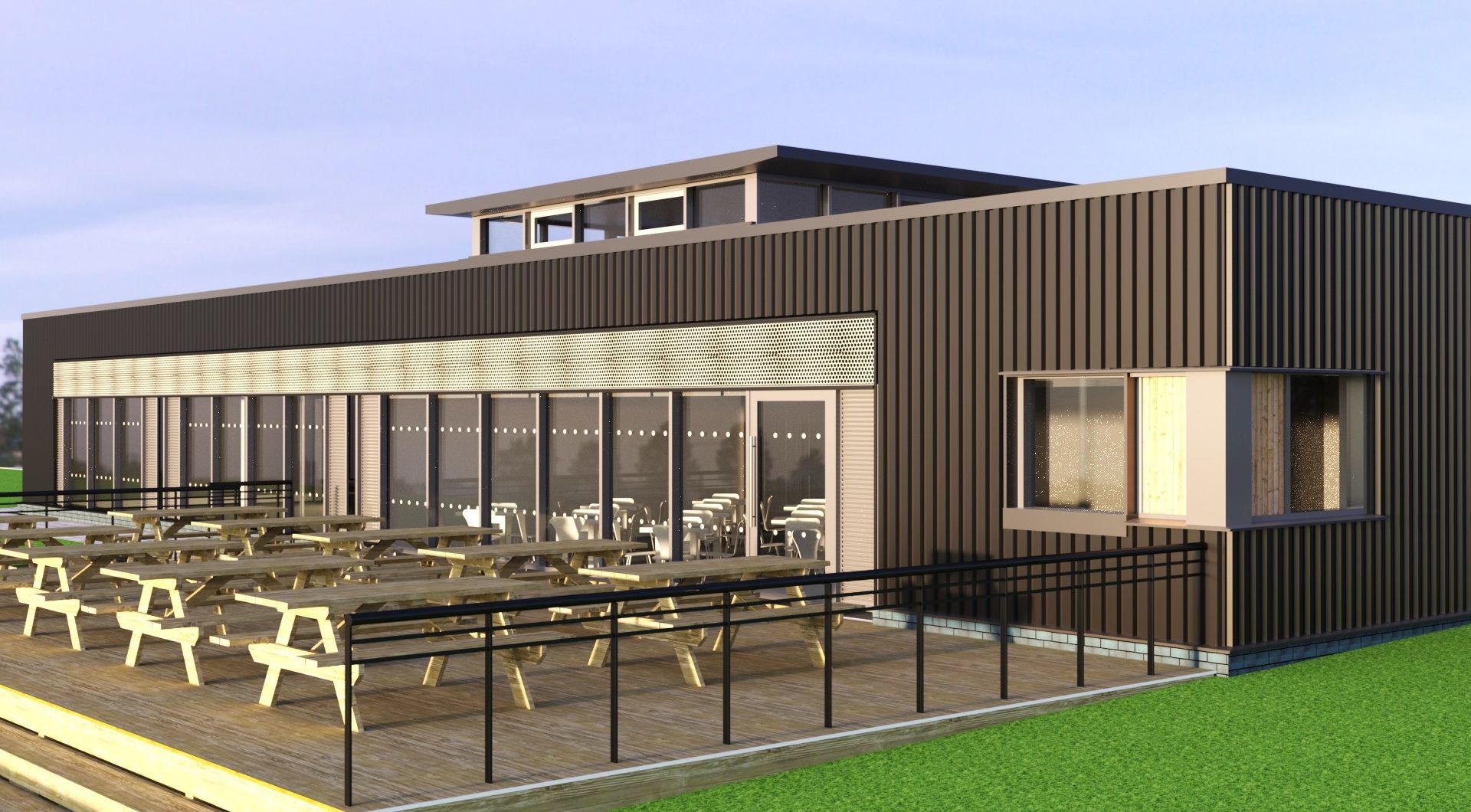 Work has started on the replacement of Lochore Meadows visitor centre along with a new golf and football pavilion for the country park.
The project, which is being carried out by contractor Hatrick Bruce Limited from Milnathort, should see the pavilion completed this July and the visitor centre finished by October, despite vociferous opposition from some locals about the design.
The new visitor centre will consist of a café, two educational rooms with a retractable wall for flexible use, an outdoor decking area and public toilets with disabled access and baby changing facilities. There will also be an interpretation area that will display information about the history of the park and interactive displays to help people navigate around it.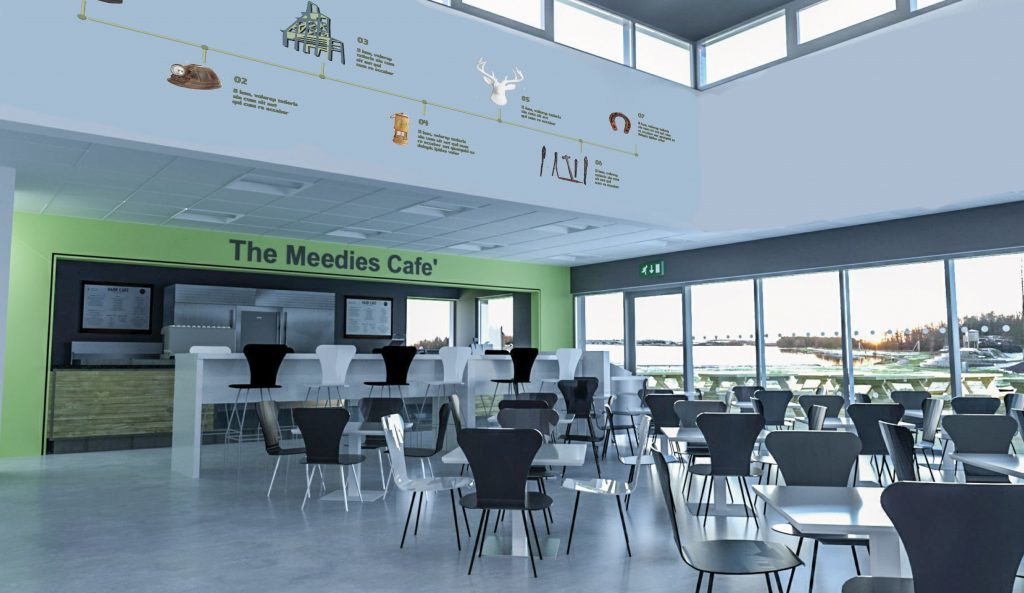 Councillor Mark Hood, chair of the Cowdenbeath area committee, said: "It's great to see this investment being delivered for Lochore Meadows.
"As one of Fife's major parks with thousands of visitors every year, the replacement centre is now very much needed.
"Along with the new pavilion and a further commitment of £750,000 in the council's new capital investment plan for Lochore Meadows, we're set to see major improvements for our much loved 'Meedies'."
The pavilion benefits from £83,000 of Active Places Legacy Funding from sportscotland alongside £15,000 investment from Lochore Meadows Golf Club and £25,000 from Fife Golf Trust.
It will be home to two changing rooms, a golf starter facility, a seating area and toilets with disabled access.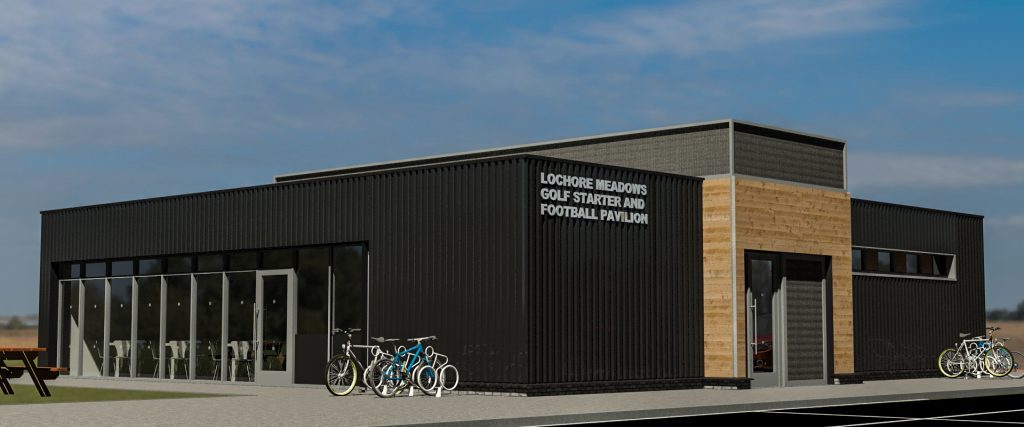 Raymond Johnston, the council's property services manager, met with the Lochore Meadows Advisory Board recently and following previous community feedback, presented proposals to increase the number of windows facing the loch.
These were welcomed and approved. The board also considered different colour options for the cladding of the two buildings but agreed to stay with the current colour.
Throughout the works, visitors can access public toilets, visitor information and a café in the park's nearby Outdoor Education Centre.