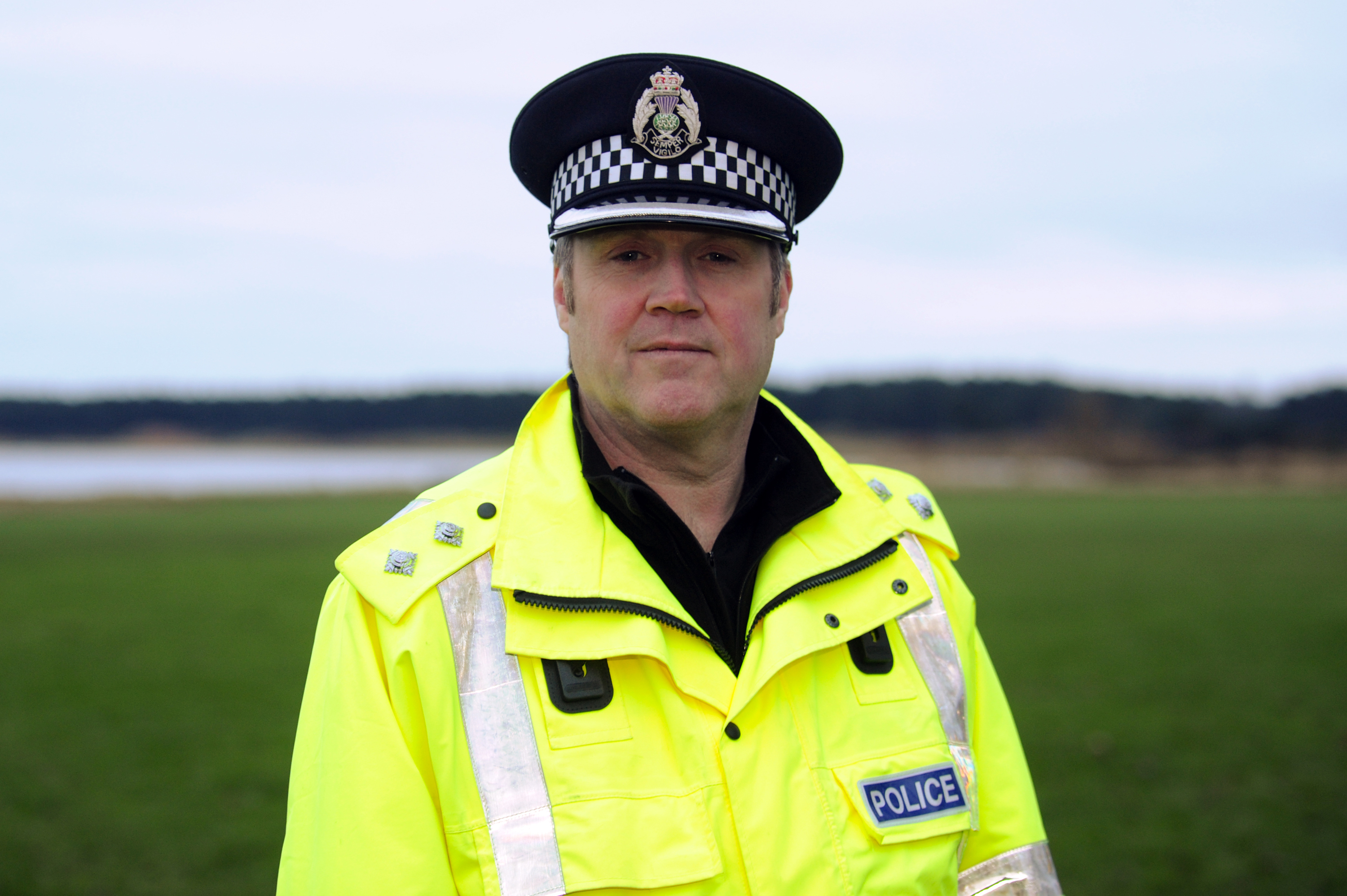 A "battle bus" containing specialist police officers has been brought into Levenmouth to help cut violent crime.
Police Scotland's National Violence Prevention Taskforce was deployed on the streets of Buckhaven and Methil to search for drugs and weapons at the request of local officers.
The move was part of the Levenmouth police "boots on the ground" approach aimed at reassuring the public and cutting crime.
Local inspector Tom Brown said it resulted in a number of knives being taken off the streets and large quantities of drugs being recovered.
Mr Brown revealed 75% of calls to the police in the Levenmouth area were complaints about anti-social behaviour.
But he stated the perception and fear of violence and disruption was often very different from the reality.
"Some people in Levenmouth perceive it as an area where it's not safe to walk about," he said.
"They feel unsafe and insecure but the likelihood of anybody being assaulted or being a victim of crime in Levenmouth is small because assaults are driven by motive."
Mr Brown added that in the vast majority of cases the assailant was known to their victim.
"Whilst there may be a perception by the public that random violence exists in our communities, I can provide reassurance that this is not the case," he said.
The inspector said the detection rate for crimes of assault locally was more than 80%, while action plans were in place to prevent anti-social behaviour.
"People don't just have carte blanche to go about and commit crime," he said.
Police know where anti-social behaviour is likely to occur, thanks largely to "good old-fashioned policing", Mr Brown said.
"You can't beat a good physical presence and boots on the ground," he added.
"We were very fortunate that the National Violence Prevention Taskforce came through.
"A sergeant and a team of eight came through on a big bus we referred to as the battle bus and they were absolutely fantastic."
Levenmouth will continue to bid for the services of the taskforce as and when required.
"Knives were taken off the street," said Mr Brown.
"Why are people carrying a knife? Probably to stab somebody but we take the knives off the streets and prevent serious assaults as well."