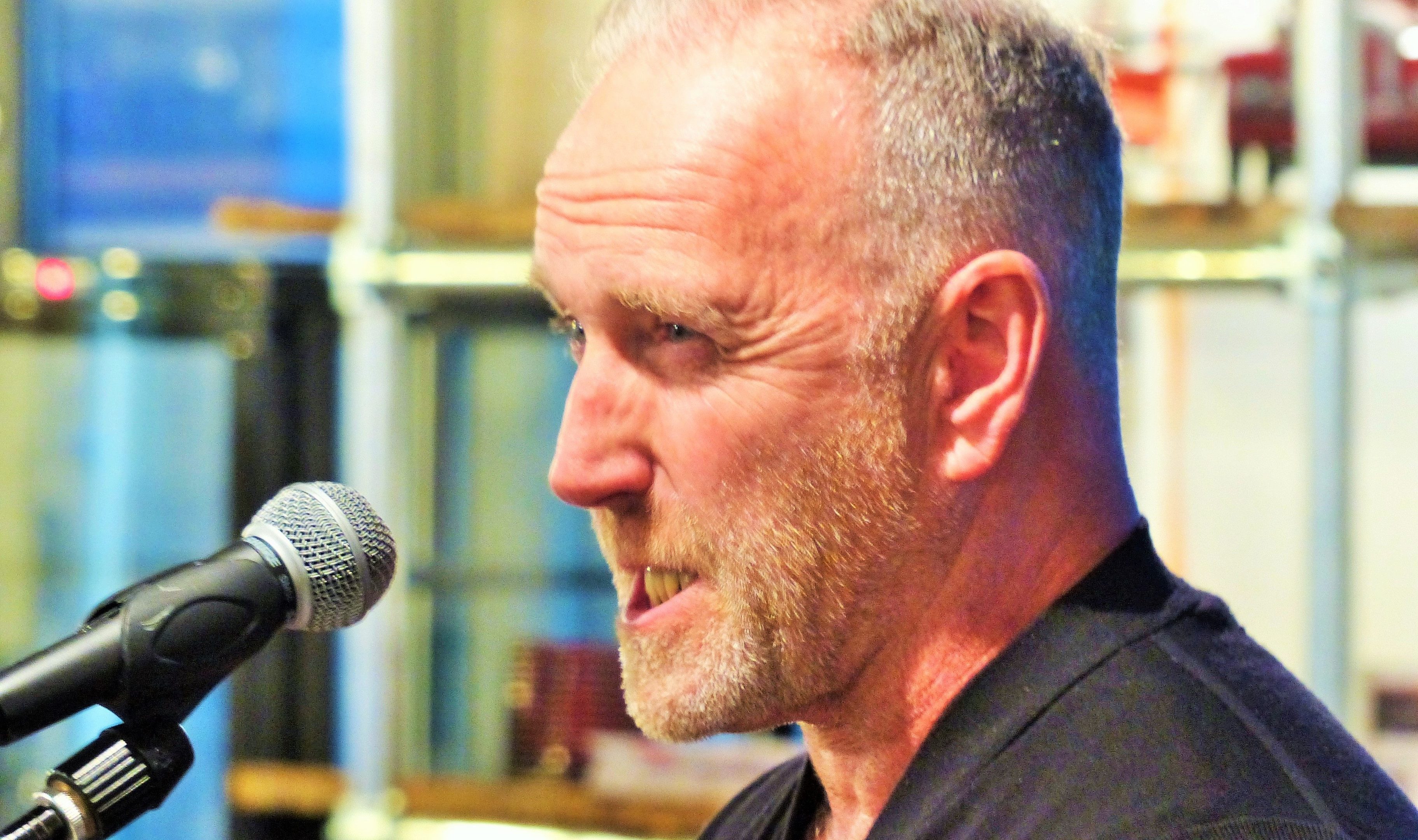 Famous names will take part as Dunfermline hosts a new festival in September.
The four-day Outwith Festival, from September 7 to 10, features a programme of music, comedy, theatre and literature.
Included in the line-up of performers are Fife artist David Mach, filmmaker, musician and local hero Richard Jobson, playwright Alan Bissett and author Isla Dewar.
There will be comedy and theatre events such as Comedy in the Dark, where comedians perform in total darkness, and a new theatre show, Stramashed Potatoes.
The music programme will see more than 35 bands playing at six venues in the town centre, including a stage in the High Street.
Outwith is being organised by BIDs company Dunfermline Delivers, along with arts hub Fire Station Creative and culture magazine Avocado Sweet.
Chris Foote, the events manager of Dunfermline Delivers, said: "We are excited to be putting together such a strong line-up of talent.
"Dunfermline is buzzing with creative energy at the moment and we want Outwith to reflect that."
Turner Prize nominee David Mach will be showcasing a brand new work at Fire Station Creative.
Writer Isla Dewar, who wrote Women Talking Dirty which was made into a film starring Helena Bonham Carter, will discuss her most recent novel, A Winter Bride.
The literary offering also includes a book launch when Scots actor John Cairney will read from his new book about how Andrew Carnegie was influenced by Robert Burns.
The September weekend will also feature Alan Bissett, writer and performer of the Moira Monologues featuring Falkirk's hardest woman Moira Bell, which has been performed at Glasgow's Citizens Theatre and had sell-out shows at the Edinburgh Fringe.
He will be reading from his latest book, Collected Plays, as well as performing improvised theatre.
Chris added: "We're really excited to be welcoming so many different artists, performers, musicians and creative people to Dunfermline for the festival."
More information can be found at www.outwithfestival.co.uk.