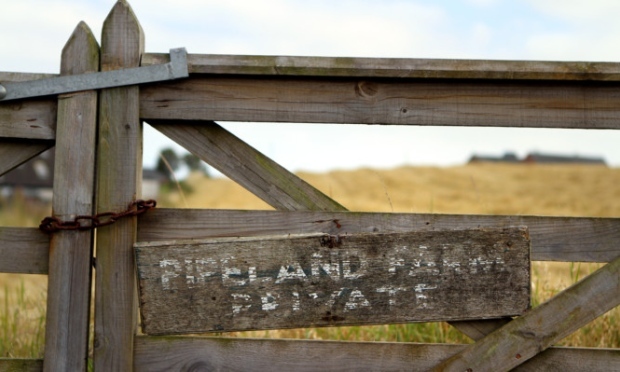 Fife Council's announcement it will not appeal the Madras College court ruling has the support of campaigners on both sides.
St Andrews Environmental Protection Association Limited (Stepal), the company behind the legal challenge to building St Andrews' new secondary school on land at Pipeland, and Parent Voice both welcomed the news.
But while the parents group insisted the greenbelt site was backed by the community, Stepal urged the local authority to reconsider other spots.
Instead of fighting the judges' decision, the council intends to review its planning application.
A statement from Stepal, which took its case to the Court of Session, said: "We look forward to the council's decision on how the issue is to be brought forward anew.
"In order to achieve the speedy solution strongly desired by all, the council should review all the previous site options considered since 2009 and make a selection which complies with planning policy, meets educational aspirations and commands wide public support."
Parent Voice, which is pressing for the school to be built on the site on the southern edge of the town, said an appeal would have costs thousands of pounds and may have taken longer than pursuing the application.