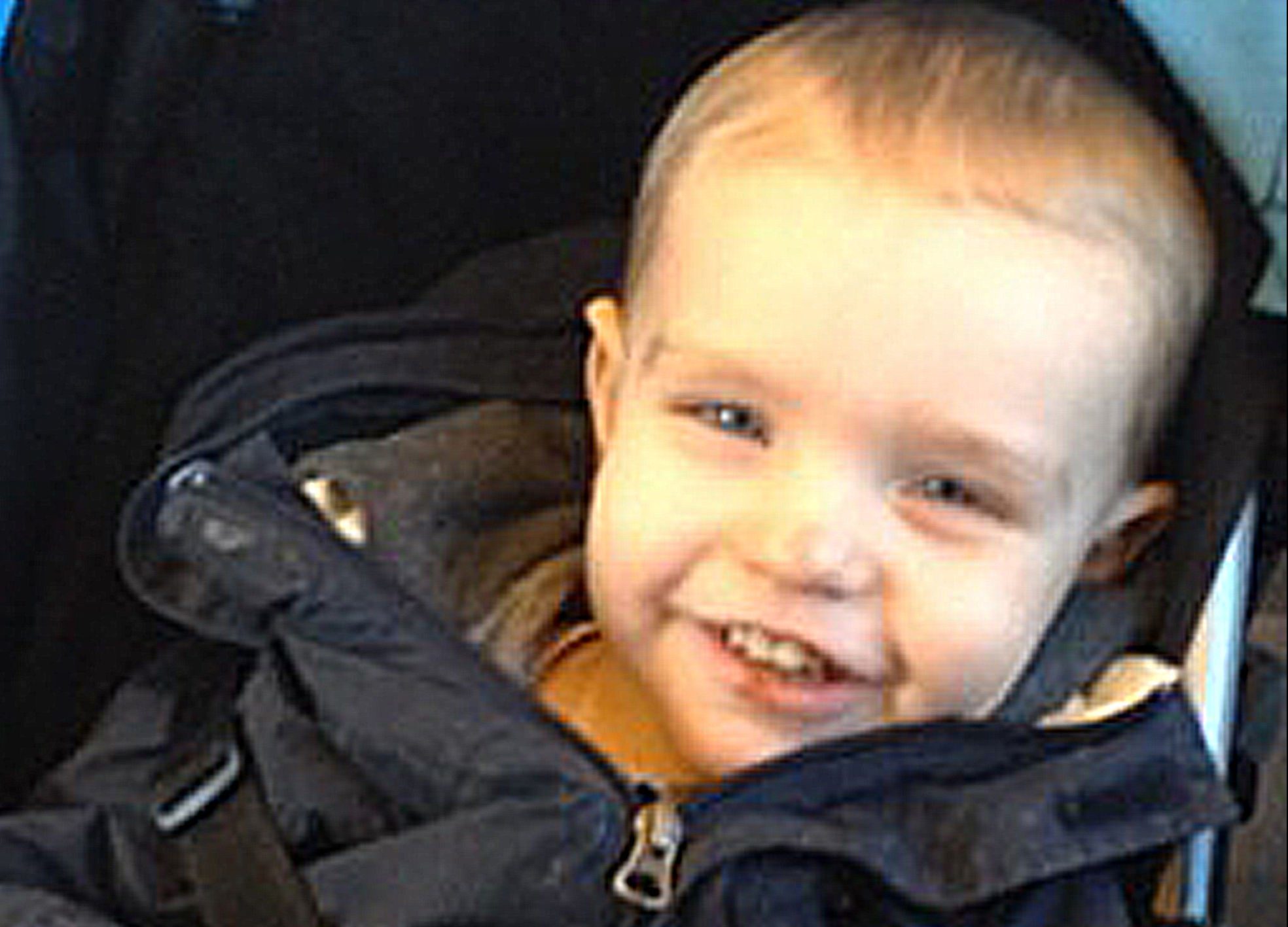 Agencies in Fife have pledged to continue improving child protection practices following criticism in the wake of three child death tragedies in the space of just four months.
A BBC Scotland documentary screened last month prompted suggestions that more could and should have been done to prevent the deaths of Mikaeel Kular, Liam Fee and Madison Horn in the first half of 2014 – and raised question marks over significant case reviews which all concluded the tragedies could not have been anticipated.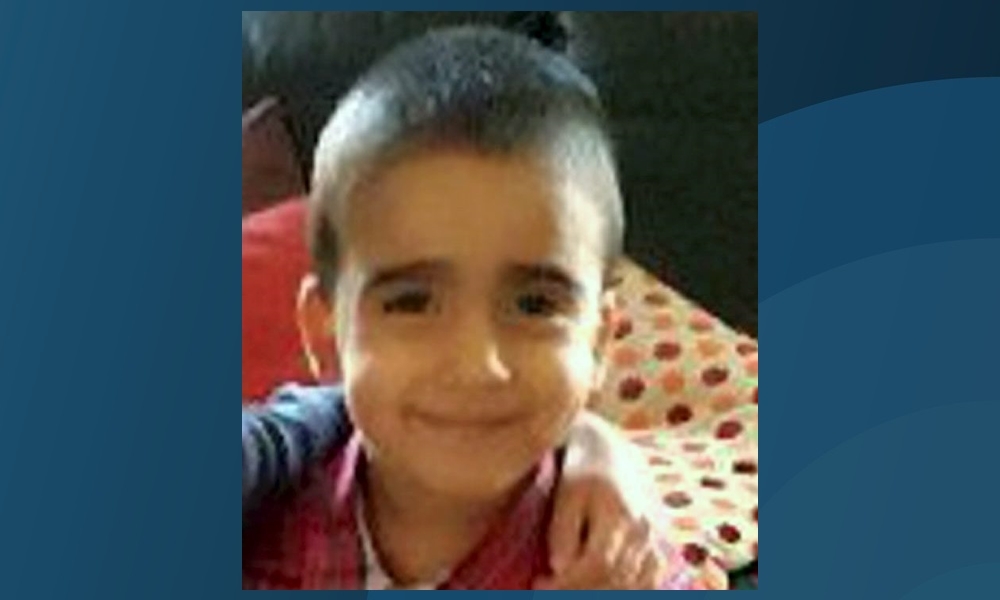 However, a new report put before Fife's education and children's services committee has defended Fife's use of significant case reviews (SCRs) as just one of a range of measures in place to monitor and evaluate child protection work.
The documentary sparked renewed calls for an independent inquiry into the three cases in question amid allegations that potential warning signs had been ignored.
Dougie Dunlop, head of service, said the SCRs formed part of a wider monitoring framework, which also included regular case file auditing, staff engagement and service-wide self evaluation, and maintained lessons were being learned.
"The issues arising from SCRs have been subject to detailed improvement plans which have been closely monitored by the Child Protection Committee," he noted.
"These action plans are now complete for all of the reviews.
"In addition, the CPC has undertaken work to try to identify any common themes within the reviews. This work has mirrored similar work undertaken at a national level by the Care Inspectorate and has helped to focus our improvement activity here in Fife.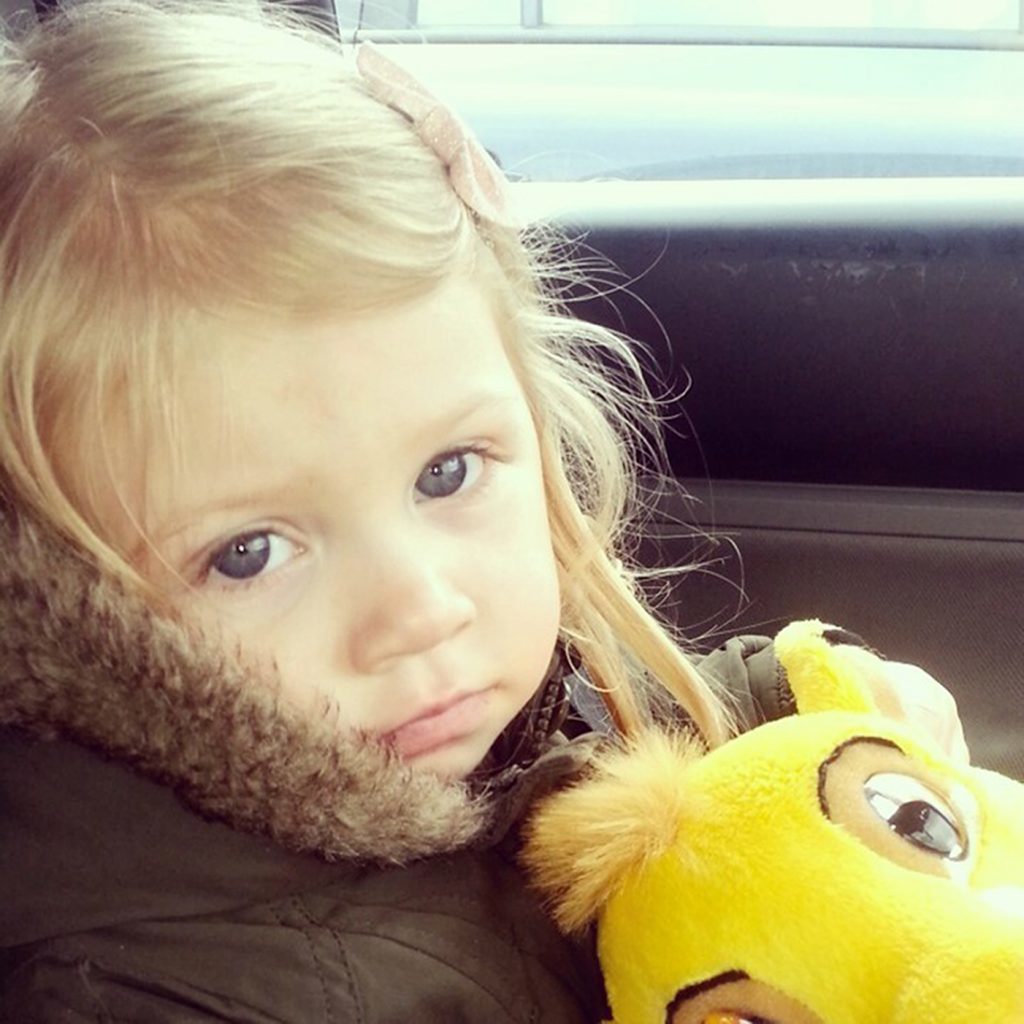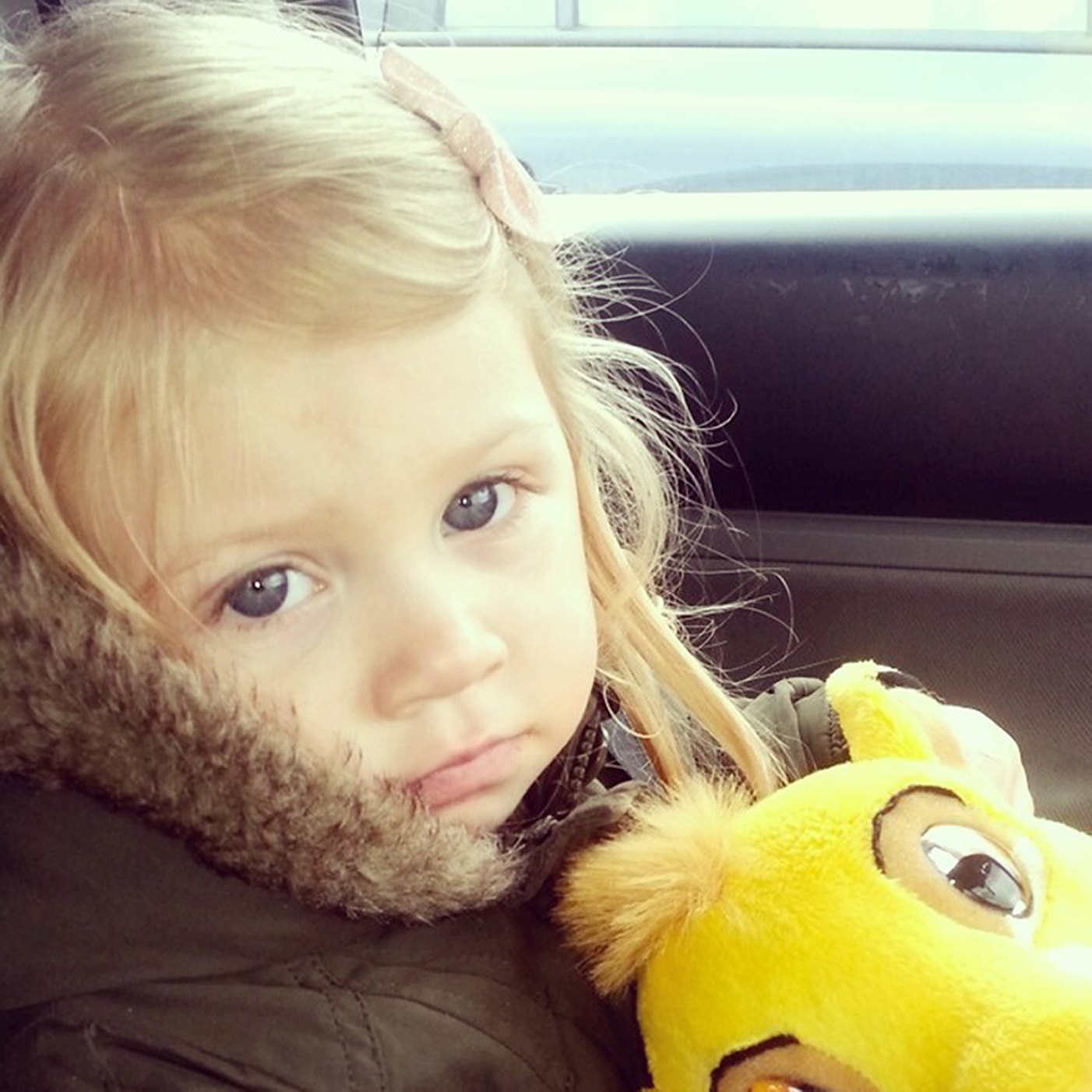 "The publication of the reviews has understandably generated significant publicity regarding the cases and it can often be a difficult balance in publishing information about family circumstances and allowing the public and other services information about what has happened.
"It should be noted though that the approach within Fife is amongst the most open of any area in publishing the outcomes of reviews."
Pointing out that all the SCRs were conducted by independent lead reviewers commissioned by the CPC, Mr Dunlop also highlighted the fact that the Care Inspectorate had – last year – praised Fife's approach to issues identified through SCRs for its "maturity and willingness to look closely at and learn from areas of difficulty".
Mr Dunlop added that a significant change had also seen the introduction of 'child wellbeing pathways' rolled out to all schools, which provide some sort of structure should anyone have any "niggling" concerns about a child's welfare.
"If someone has a concern but it's not at the level of a formal child protection concern, they can have somewhere to go with that," he noted.
The latter was said to be a feature in the case of tragic Thornton toddler Liam Fee, whose childminder Heather Farmer revealed in the BBC documentary how she had "wished somebody had listened" to concerns she had raised.
She said she had contacted social work on a number of occasions prior to his death on March 22 2014, at the hands of his mother and her partner.