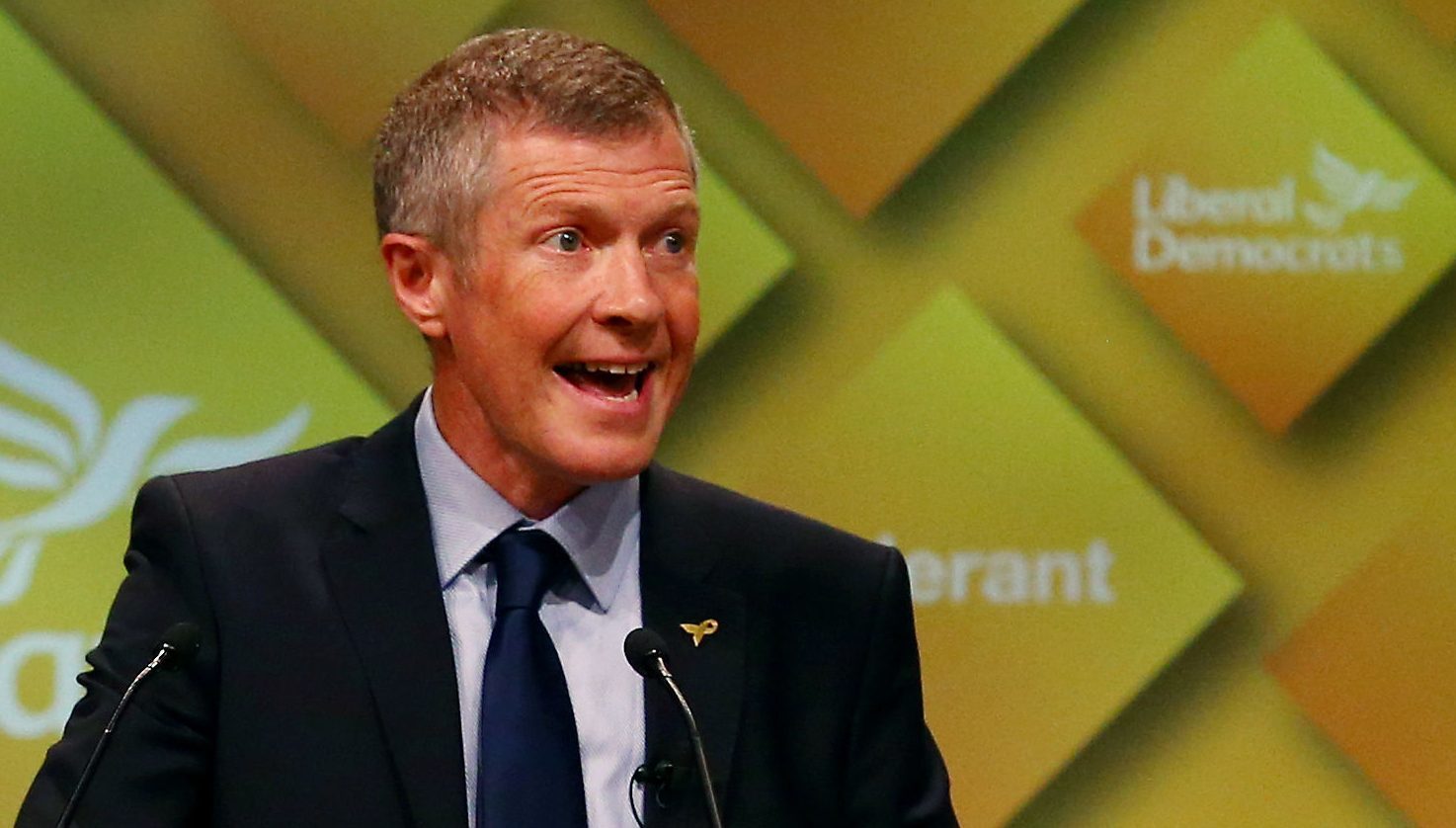 Scottish Liberal Democrat leader Willie Rennie is standing for rector of St Andrews University.
Mr Rennie is competing against Serbian-born political activist Sraa Popovic for the role, currently held by Labour MEP Catherine Stihler.
The candidates were announced in an email to students on Thursday.
Mr Rennie has been an MSP since 2011 and was elected to represent North East Fife last year.
Popovic was one of the founders and leaders of the Serbian non-violent resistance group Otpor!, founded in Belgrade in 1998 by a small group of student protestors opposed to the rule of President Slobodan Milosevic.
The office of rector is one of the oldest institutions of university government, dating back to the original papal bulls which founded the earliest universities in Scotland.
Former rectors include comedian John Cleese and journalist Andrew Neil.
Campaigning officially begins on Friday.