Dunfermline's Carnegie Hall is celebrating eight dazzling decades of entertainment.
Its reputation may be overshadowed by its famous counterpart in New York but the Fife landmark has attracted some huge stars over its 80 years in existence.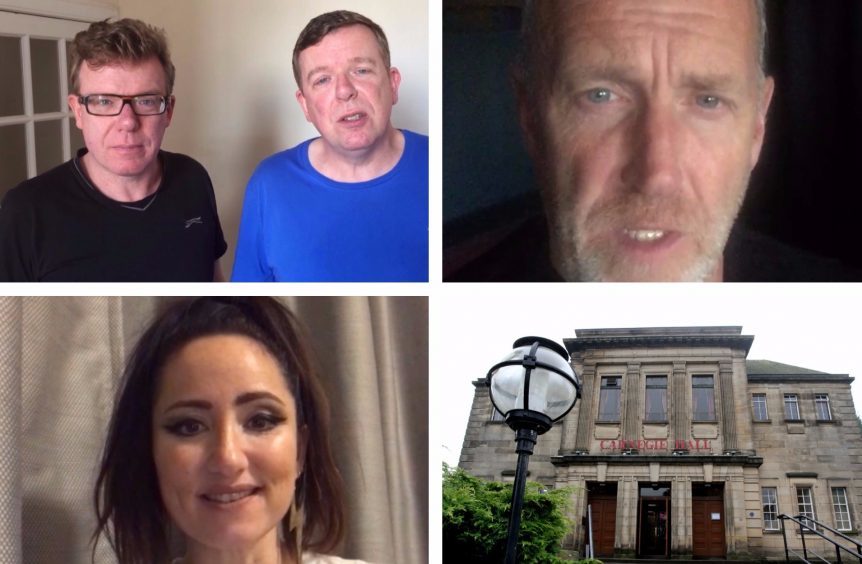 Actor Ewan MacGregor, comedians Craig Hill and Daniel Sloss and musicians KT Tunstall, Barbara Dickson, Richard Jobson and Deacon Blue are among those who have graced the stage in recent years.
A number of them have offered congratulations to the venue on reaching its oak anniversary.
To celebrate, the theatre is offering two weeks of events coinciding with the October school holidays.
On Friday, it launched a free 80 Moments In Time exhibition to show off a collection of memorabilia from the archives.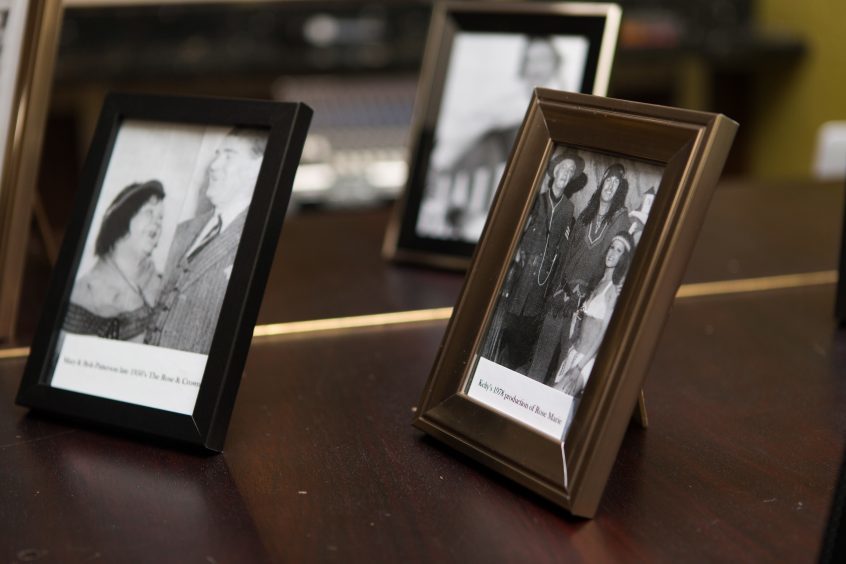 The ribbon was cut by Fife Provost Jim Leishman, who said: "I have so many great personal memories of the fantastic Carnegie Hall – not only appearing on stage but sitting in the audience watching so many acts over the years.
"Kelty Musical Association played a huge part in my life.
"I'm delighted to be part of this celebration."
On Friday evening, Oscar-winning producer Gareth Ellis Unwin introduced a special screening of The King's Speech.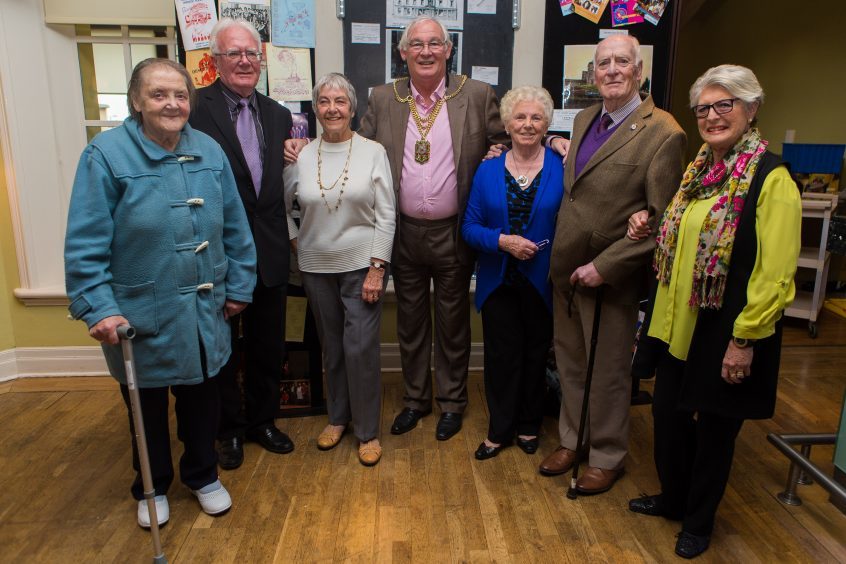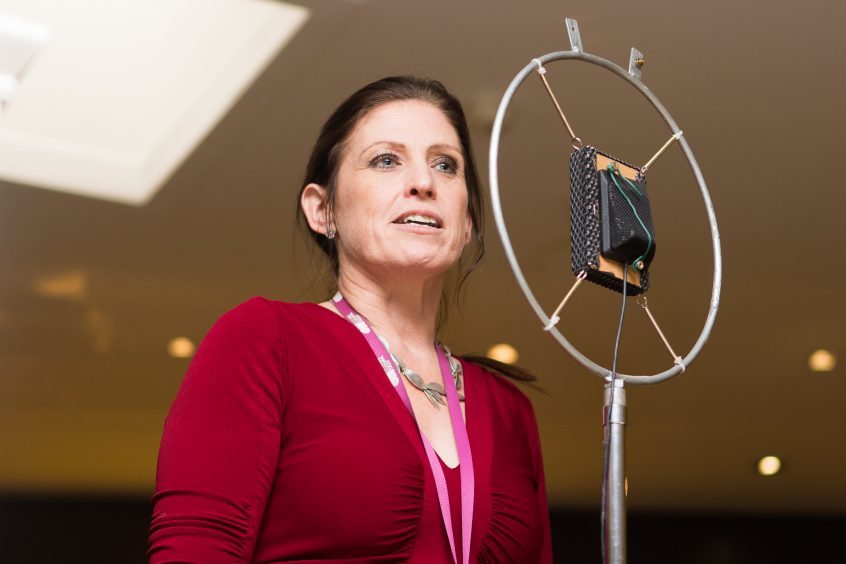 Over the next fortnight, events will include a talk by Andrew Carnegie authority Sharron McColl on the "other" Carnegie Hall, a costumed family film day, a ceilidh, screening of Laurel and Hardy's Way Our West and four free movie afternoons.
Commissioned in the early 20th Century to give the town a public hall for the arts, the  1930s art deco theatre was designed by local architect Thomas Rutherford.
It was named in honour of Carnegie and opened in 1937 with a programme of musical recitals and children's entertainment.
Dunfermline District Council took over its management in 1974 and two years later Billy Connolly recorded his Atlantic Bridge album at both Carnegie Halls.
For more information visit the box office at www.onfife.com/venues/carnegie-hall.