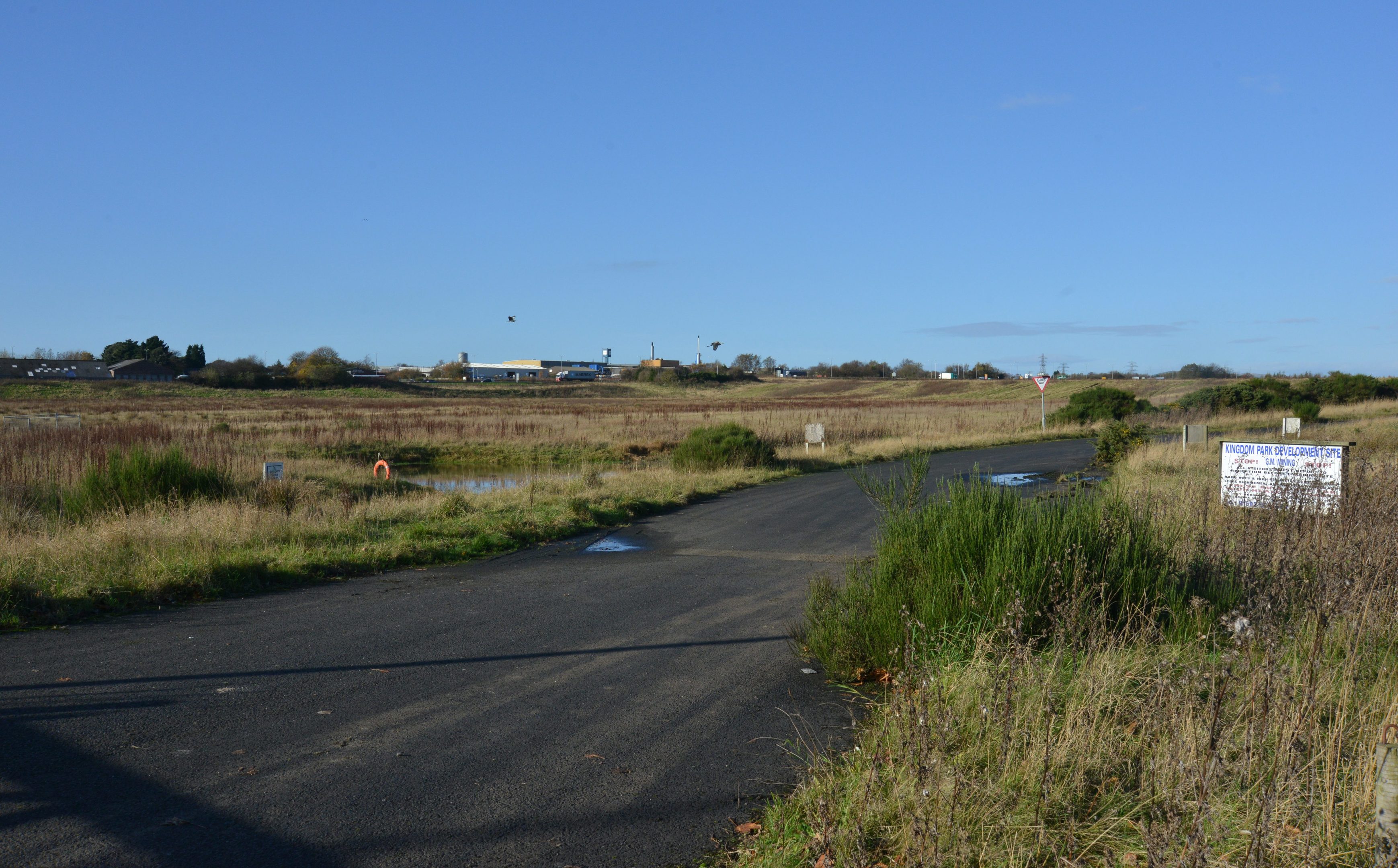 The population of Central Fife will swell after two major housing developments cleared final planning hurdles.
Members of Fife Council's Central Area Planning Committee have given the green light to public art plans that will pave the way for new housing estates at Kingdom Park at Kirkcaldy and Sappi Road in Glenrothes.
The Kingdom Park plan, at the Kingslaw site at the north of Kirkcaldy, is to be the town's biggest expansion for a generation, with as many as 1,100 homes earmarked for construction at the former opencast site.
Neil Crooks, the chair of the Kirkcaldy Area Committee, hailed the impact the scheme could have on the town, including the redevelopment of the nearby Redhouse Roundabout.
"This development will be massive for the town," he said.
"It will be great to see it coming together as we have been close a few times. But we have kept working at it and hopefully this can move forward next year.
"It is my understanding that there has been transportation issues to resolve, with a roundabout to be created and traffic lights between the Gallatown and Redhouse roundabouts.
"That is expensive for the developer but I believe the Scottish Government can help with those costs."
While approving the Kirkcaldy development, councillors also agreed a public art strategy for a second planning major application at Sappi Road, which borders Glenrothes and Markinch.
Planning permission for up to 300 homes at the site was approved in October of last year, subject to a suitable artwork strategy for the site being approved.
The new housing estate will also result in the upgrading of the A911 between Glenrothes and Leven, which runs alongside the planned development.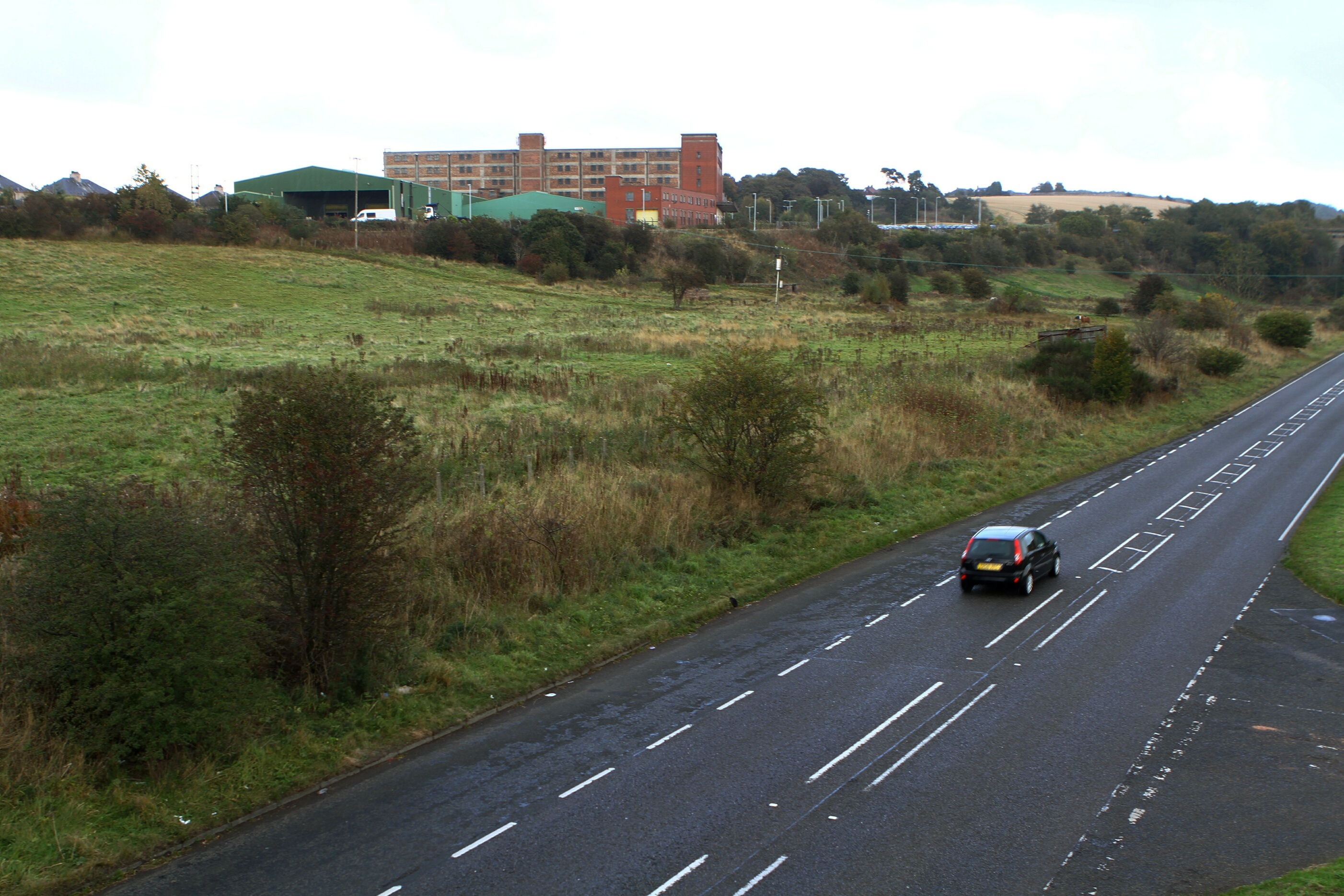 Following Monday's approval, local councillor Mick Green said: "This is very exciting news.
"It is a lot of houses and I'm pleased that they will be putting in a roundabout on the A911, as that road has needed upgrading. This is big news for Glenrothes."