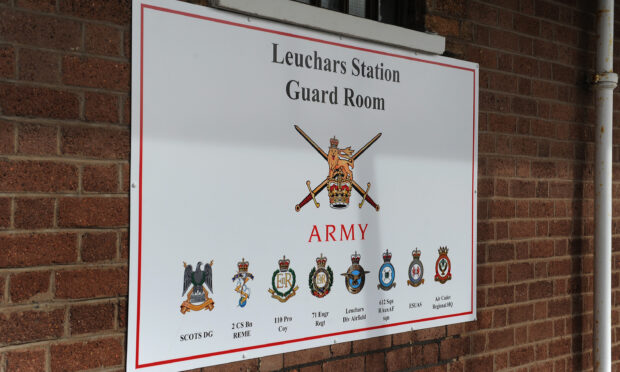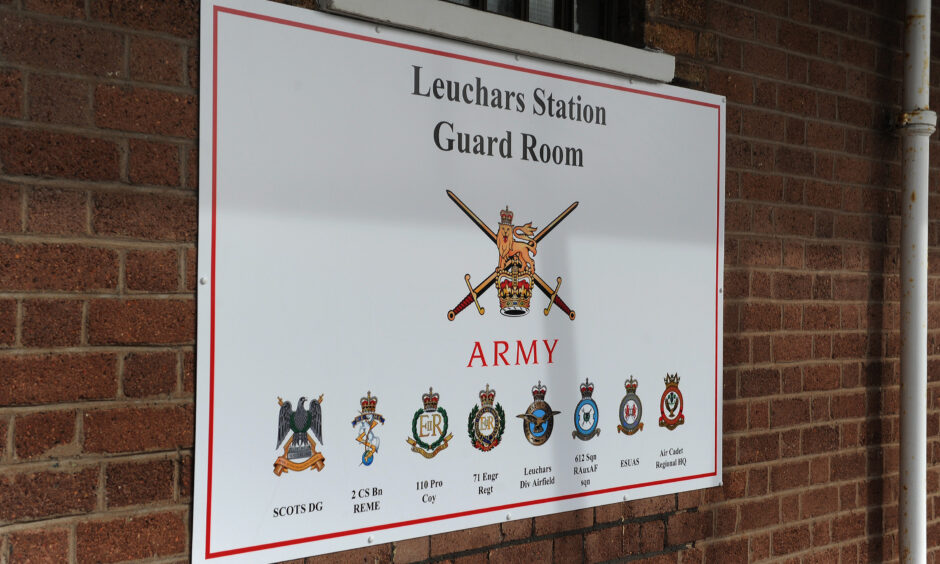 Councillors have called for Leuchars Station to be given a different name to prevent visitors getting it confused with the local railway station.
The Fife army base was given the ambiguous moniker because it is too big to be called a barracks and too small to be called a garrison.
But local councillor Jane Ann Liston said the name left "room for confusion".
Martin Kinsey, acting head of establishment at Leuchars Station, was updating North East Fife Area Committee on activities at the base since the army took over RAF Leuchars nearly three years ago.
Ms Liston told him: "If I jump into a taxi and say 'Leuchars Station', I'm unlikely to be coming to see you.
"Can I ask that you might consider changing the name slightly so it differentiates you from the railway station?"
Committee chairman Donald Lothian suggested the name "Leuchars Army Station" would clear up the confusion.
Mr Kinsey said: "There's a lot of internal politics about why it's called Leuchars Station, but I absolutely agree with you.
"It's the Ministry of Defence's way of recognising a grouping of a number of units. We don't have the population to be called a garrison and we have more than the population to be known as a barracks."
In his presentation, Mr Kinsey said the army moving in had caused few problems for the community, other than noise during routine summer training operations.
He said the population and demographic of the base had changed since the departure of the RAF.
There are now around 1,500 people on the base during the day — about half the population of the former RAF base.
And those stationed at Leuchars are now predominantly single men under the age of 25.
Mr Kinsey said he was not aware of any incidents where the change in the base's demographic had caused friction with local residents.
However, he said that local businesses may have lost trade, with soldiers choosing to spend weekends away from Leuchars.
"The soldiers are predominantly recruited from the central belt so they are not staying at the weekend," he added.
Mr Lothian said the transition from RAF Leuchars to Leuchars Station had gone seemingly "unnoticed".
He added: "I've lived around these parts for a long time and I used to look forwards to the Phantoms roaring overhead, and of course the Vulcan.
"But as far as noise and disturbance goes, I think some advance notice is the way forward."