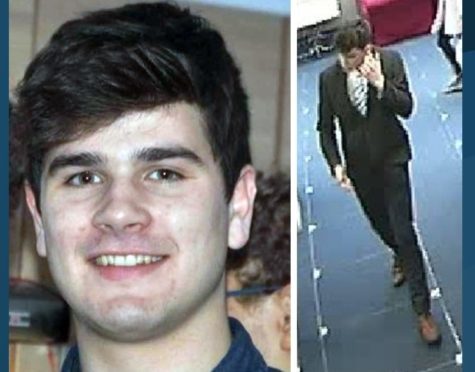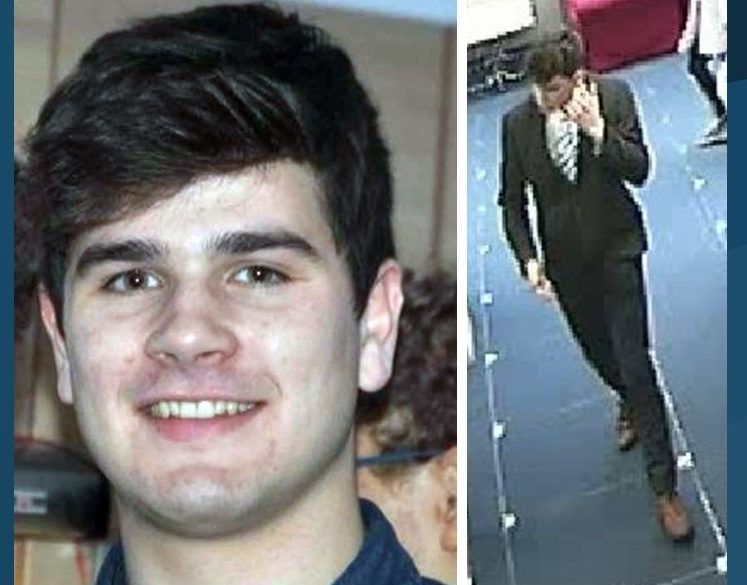 Police hunting for missing St Andrews student Duncan Sim are to search a golf course drainage system over fears he may have fallen in.
The 19-year-old has not been seen since March 14 after leaving the Madras Rugby Club at around 23:15.
He was caught on CCTV in the St Andrews Links area a short time later outside the Pilmour Clubhouse, near Eden Golf Course.
Extensive searches have taken place over the last fortnight which have failed to shed any light on the first year chemistry student's disappearance.
Now police are set to probe the possibility he fell into a recently excavated drainage ditch at the golf course.
A source close to the investigation said: "There is constant maintenance going on with the drainage systems of the courses.
"There are fears perhaps Duncan, disorientated in the dark, has either fallen in and hurt himself, or gone in to sleep it off and it's been filled in by an unsuspecting workman.
"There is also the possibility one of the ditches has had water inside and he's fallen in."
The student, who is originally from the Scottish Borders, is described as being white, 6ft tall and of a medium build.
He has green eyes, brown hair and was last seen wearing a grey suit, white shirt and a blue and white tie.
Popular Duncan had been out socialising with friends but the alarm was raised after he failed to return to his student accommodation at Agnes Blackadder Hall.
Inspector Gordon Anderson of Fife's Police Division said: "We continue to use all available resources at our disposal in our efforts to trace Duncan.
"Several specialist units have been deployed over the past two and a half weeks, including the dog section, mounted branch, air support and the dive marine unit.
"These have been supported by our partner agencies and over a hundred civilian volunteers from the local community in St Andrews and Duncan's hometown in the Scottish Borders.
"This continues to be a live investigation and we will carry on with our robust and thorough search.
"I would again appeal to anyone who may have information that can help us trace Duncan to come forward and report this to us via 101, quoting incident number 2987 of 15 March."