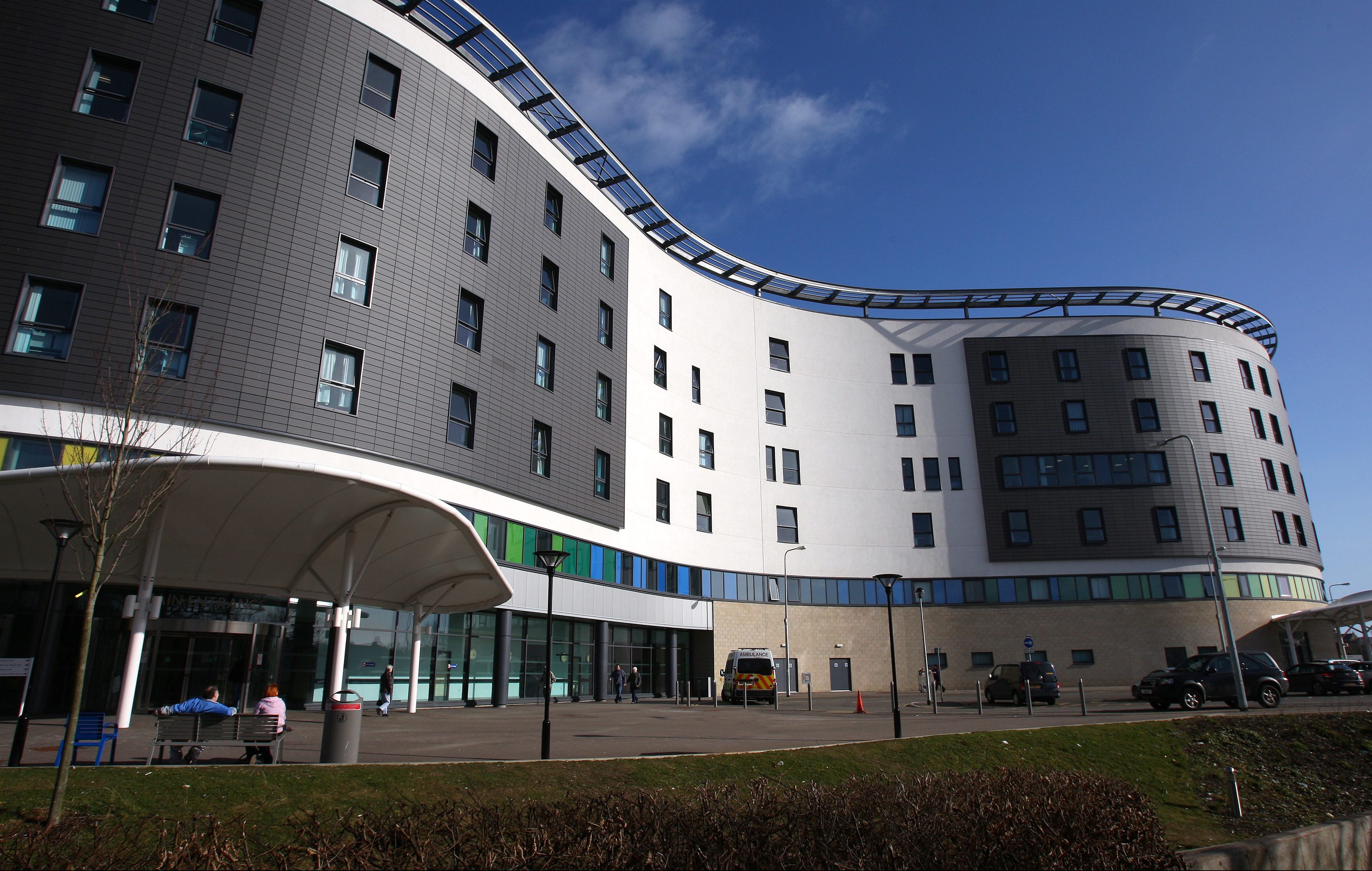 Fife Council is to seek reassurances out of hours GP services will be restored amid fears their partial removal was the "thin edge of the wedge".
There has been widespread condemnation of Fife Health and Social Care Partnership's decision last month to close the midnight to 8am service at Queen Margaret, St Andrews and Glenrothes hospitals, amid claims of staff shortages.
Only four days' notice was given that the service would only operate from the Vic for the coming three months.
The council has asked the chief executive to express its dismay and concern over the closure and its dissatisfaction with the short notice given.
Councillors are demanding answers about steps the partnership is taking to address the issue.
They are seeking assurances the issues will be addressed during the three-month closure and services will be fully restored.
Labour's Councillor Jan Wincott agreed patient safety had to be at the forefront of such decisions, but said it had to be a needs based service and not an access based service.
She feared people would be put off using the service.
"I know of one man whose life was saved because his daughter made him go to the out of hours in Glenrothes.
"He would have waited until the morning but he went to Glenrothes, was bluelighted to the Vic and then to Edinburgh. Had he waited he wouldn't have been here now."
SNP councillor, John Beare was concerned this was the thin edge of the wedge and did not want to see the service permanently closed.
Councillor Altany Craik of Labour said, despite assurances, the level of credibility and trust on the issue "is at an all time low"
"We need services across Fife," he said.
Fellow Labour councillor, Helen Law also feared this was another degradation of health services in west Fife.
"It is quite heartbreaking that there is barely a light on in Queen Margaret Hospital at night," she said.
Councillor Linda Holt of the Conservatives said the reason there was so much public anxiety was because of the suddenness of the announcement.
"The worry for people is how many other services could be in the same boat, teetering on the brink?"
There will be a public meeting in Dunfermline on the future of the service at Queen Margaret Hospital.
Starting at 7pm on Monday May 14, the City Chambers meeting will be hosted by Labour Mid Scotland and Fife MSP Alex Rowley and Dunfermline SNP MSP Shirley-Anne Somerville.
There will be a presentation by Fife Health and Social Care Partnership followed by a question and answer session.