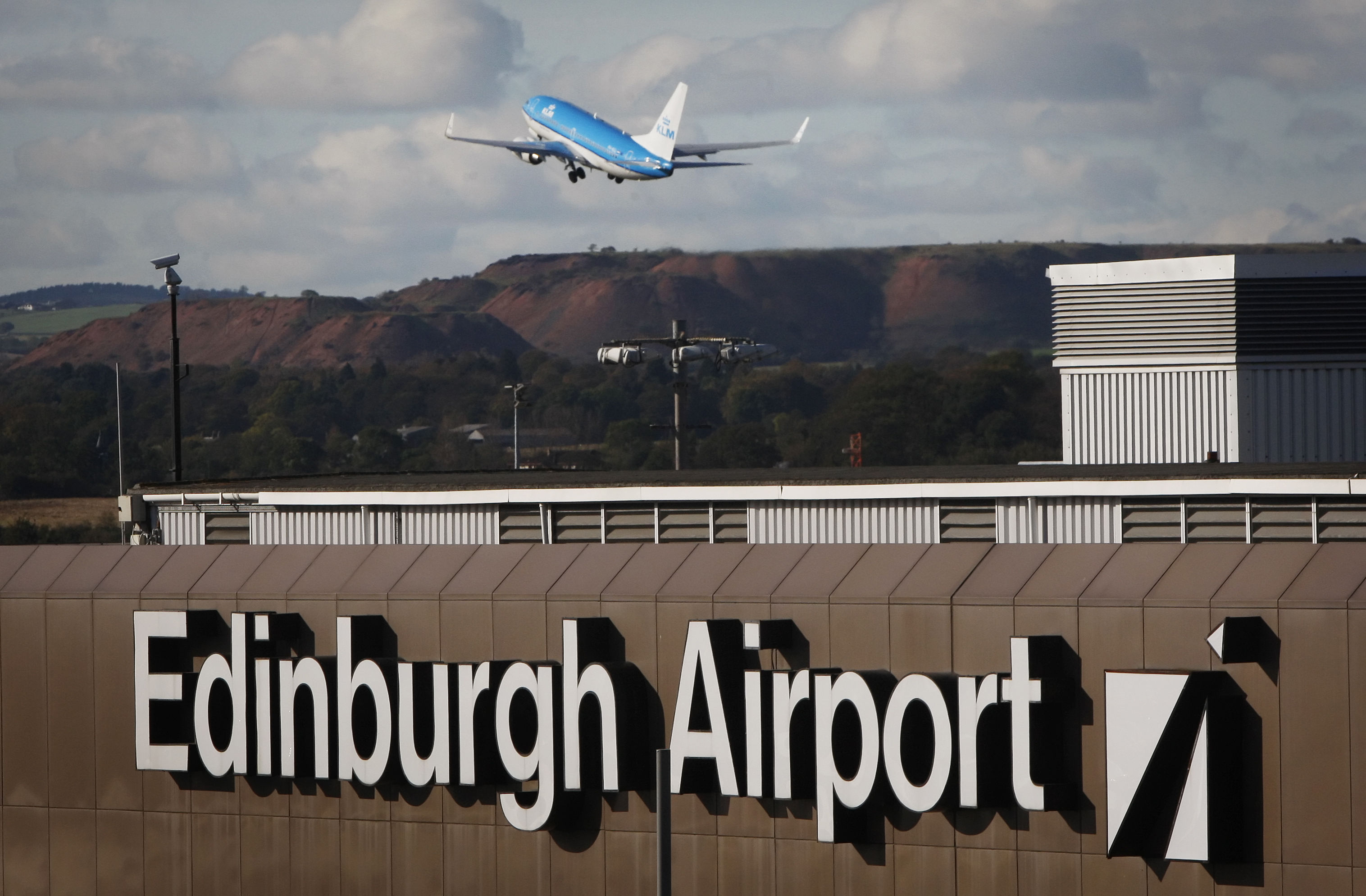 Edinburgh Airport is pressing ahead with a proposal for a new flight path despite significant opposition from west Fife communities.
The controversial E7a route, one of eight proposed, would see aircraft directed over towns and villages including Dalgety Bay.
More than 1,100 responses were received during a public consultation which ended in June, most of them expressing fears about noise impact, with 860 of them from Dalgety Bay, Inverkeithing and North Queensferry.
However, the airport has announced that it has submitted its plan to the Civil Aviation Authority for approval.
As the preferred option, E7a would see aircraft make a 20 degree turn at the end of the runway when departing to the east, before heading towards the west of Cramond and along the Firth of Forth.
Gordon Dewar, chief executive of Edinburgh Airport, said: "Vast growth at the airport as well as the change in technology means we need to modernise our airspace to meet current and future demand, and it is a process many airports are looking at.
"Our approach at Edinburgh Airport must be one that is balanced between the needs of the airport and the economy and customers we serve as well as those of our neighbouring communities – we believe our proposals do that."
The airport's airspace was designed in the 1970s when the airport had around one million passengers per year. It now deals with 13.4 million passengers per year.
The revised route was proposed after earlier flight path proposals were sent back by the Civil Aviation Authority.
Mr Dewar said: "As with previous consultations, we have published a report detailing what we've heard and that will be followed by a rationale document later this month which will explain the thinking behind our resubmitted proposal.