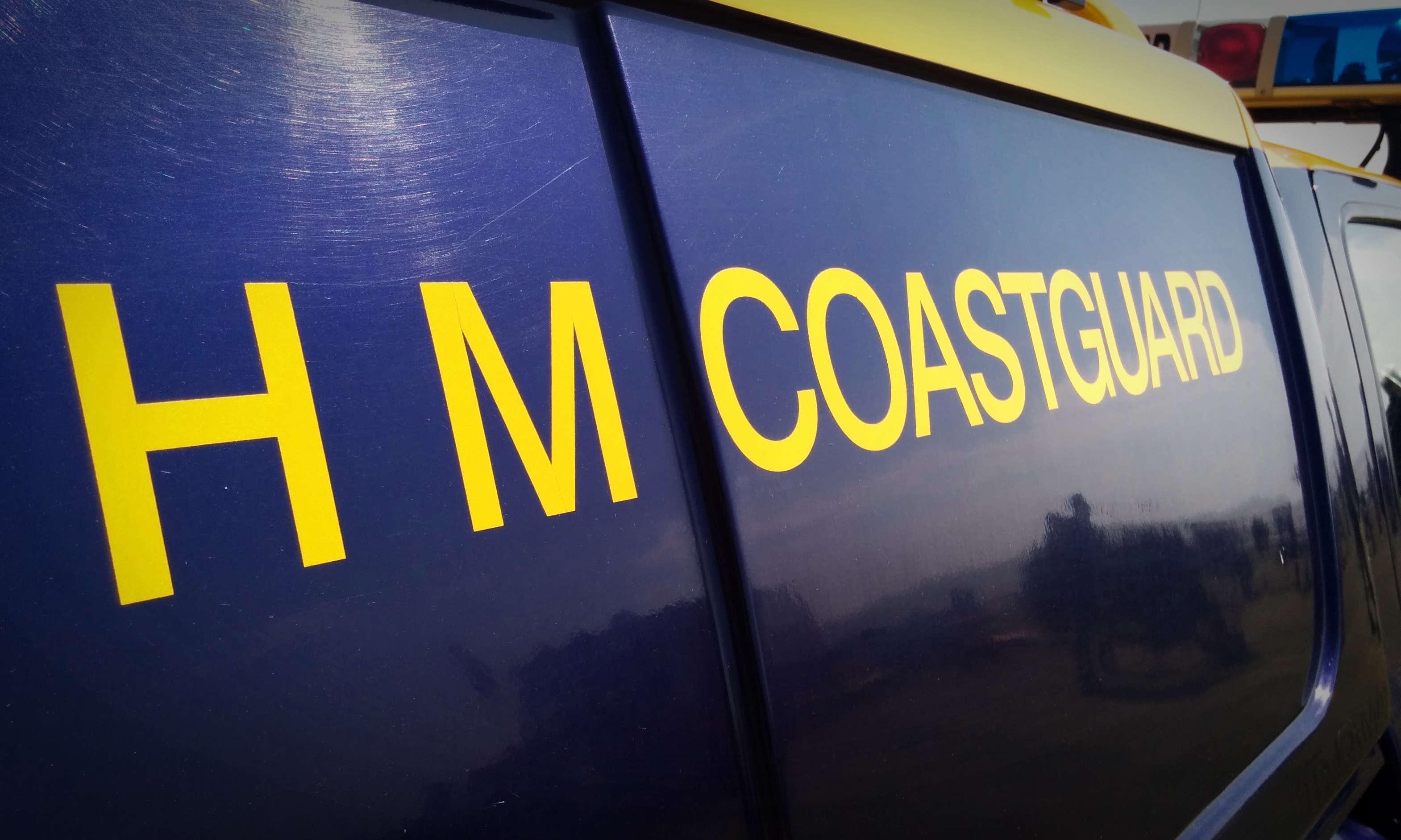 Fife coastguard teams have warned people against risking their lives for a photograph during wild weather.
During previous storms people have stood dangerously close to crashing waves in a bid to snatch a dramatic snap.
But the Maritime and Coastguard Agency crews at St Andrews and Leven said folk should stay away from the coast in high winds.
With Storm Callum approaching the teams posted a message on their Facebook page urging the public to stay safe and plan ahead.
They said: "Our advice is to avoid visiting exposed coastal areas during times of severe weather for your own safety.
"While we appreciate people want to see and experience the wild weather conditions, we want to remind the public that a photo or a video is not worth risking your life for.
"It is always best practice to plan ahead when severe weather is forecast and to keep up to date with the latest travel information and weather forecasts."
They also issued a reminder that in an emergency the coastguard can be alerted by dialling 999.