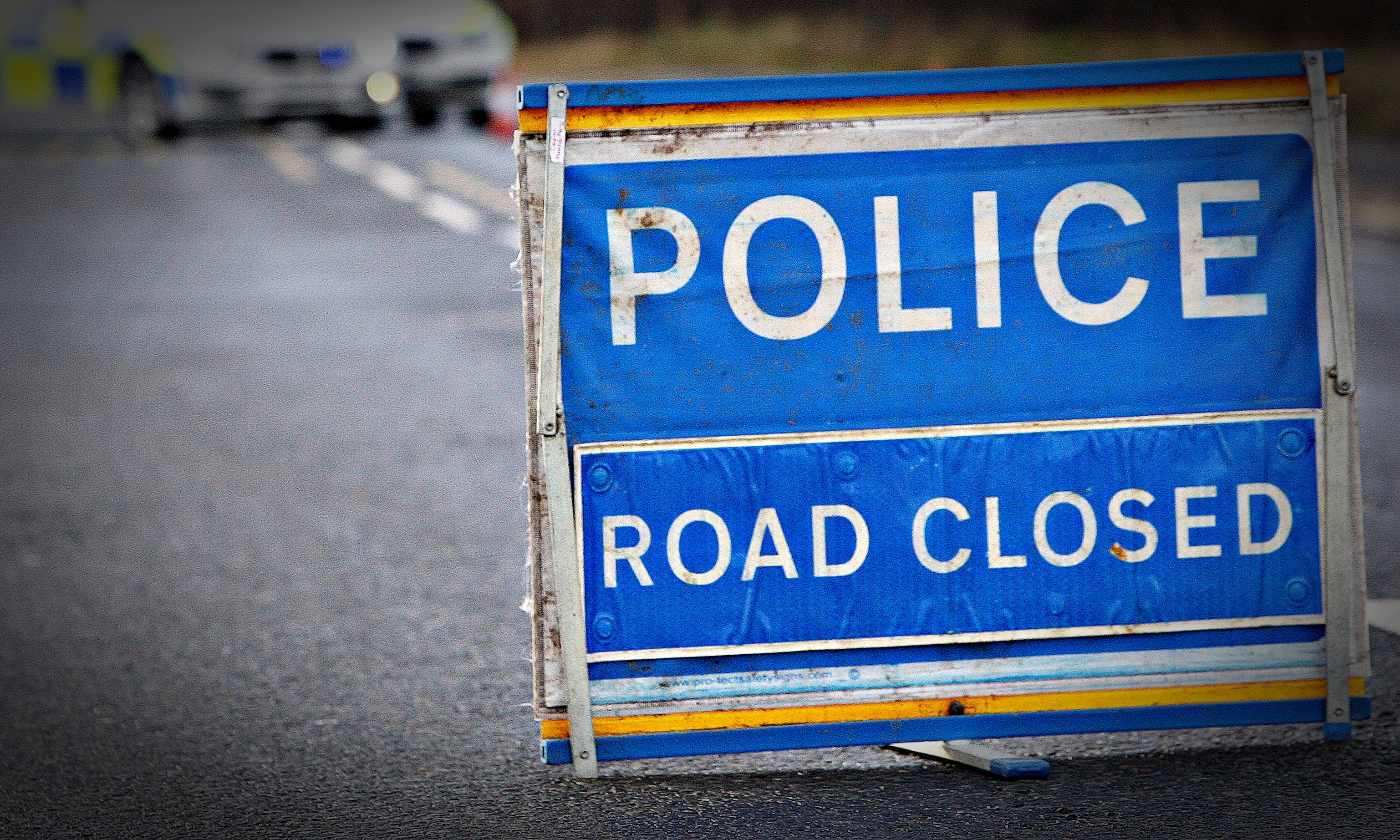 Two people were taken to hospital after being struck by a vehicle in Glenrothes.
They were walking on Golf Course Road when they were hit on Wednesday afternoon.
Police said the pair sustained minor injuries in the collision, which occurred at around 4.10pm.
The road was closed while emergency services attended the scene, near the Tipsy Nipper restaurant.
A Police Scotland spokesman said that inquiries were being conducted into the incident.