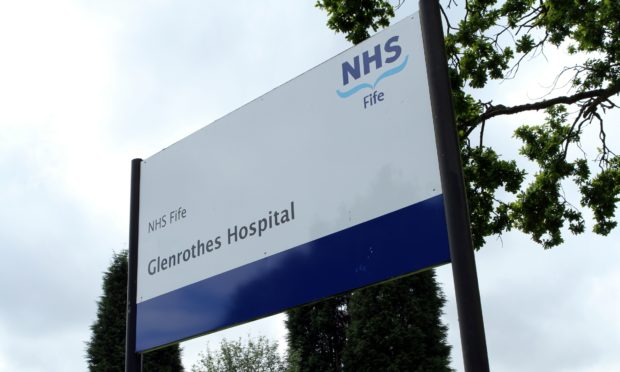 The out of hours GP service in Glenrothes has been earmarked for permanent closure in a recommendation branded a whitewash by campaigners.
In a move described as "disappointing but not surprising", members of the Fife Health and Social Care Partnership's integration joint board will be asked to approve a new service for the region that does not include a Glenrothes base.
The proposed new model involves full out of hours cover at Victoria Hospital in Kirkcaldy, and at Queen Margaret Hospital, Dunfermline.
And, in a victory for north east Fife campaigners, the model will include a St Andrews-based treatment centre – although it will operate fewer hours than previously.
The base at St Andrews Hospital had previously been recommended for closure.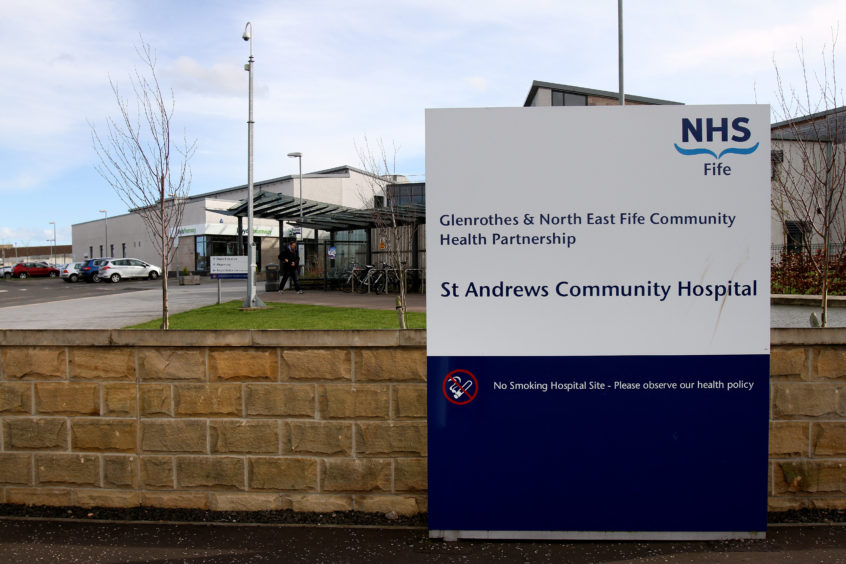 Papers due to go before the board on Friday have also outlined a transport policy which includes a budget for taxis for certain patients who do not have access to a car.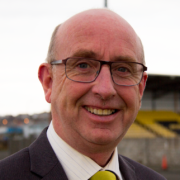 Leslie Bain, chairman of Glenrothes Area Residents Federation (GARF), said he was very disappointed by the recommendation.
"The whole way through the discussions we weren't being listened to," he said.
"The decision had been taken. It's a whitewash."
GARF and members of the St Andrews Out of Hours (OOH) group had been involved in discussions with the partnership on the future of GP services after submitting formal participation requests.
Dr Angela Anderson, chairwoman of the St Andrews OOH group, said the outline proposal for the area still needed refinement but added: "We are pleased that the report recognises that north east Fife's unique distance and demographic make-up mean an OOH service in St Andrews is indispensable.
"We are also grateful to the partnership and NHS Fife for their extensive work with us in getting to this point."
The north east Fife decision follows a high-profile operation involving a petition and postcard campaign, which together attracted more than 8,500 responses.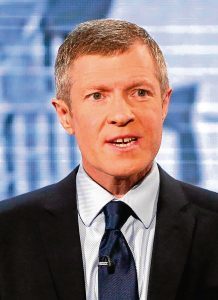 Local Liberal Democrat MSP Willie Rennie said: "If approved by the board on Friday, this will be a fine example of the power of a community with a clear, well-argued case.
"With the thousands of people who signed the postcards and my petition alongside the packed public meetings we made our voice heard."
In its recommendation, the partnership said working from four bases would be very challenging for staff.
They said the revised model would be clinically safe, would support the recruitment and retention of staff and would be more financially sustainable.
They added that the proposal was acceptable to most GPs across Fife.