The brother of a Fife soldier killed in Iraq, is calling on the public to dig deep to help the family's bid for a lasting memorial in his honour.
More than £1,200 was donated in just 48 hours to a crowdfunding page set up by Stuart Lowe and his brothers Craig, Shaun and Jordan.
They hope to raise the £6,000 needed to create a huge mural of Pte Paul Lowe on a building in his home town of Kelty.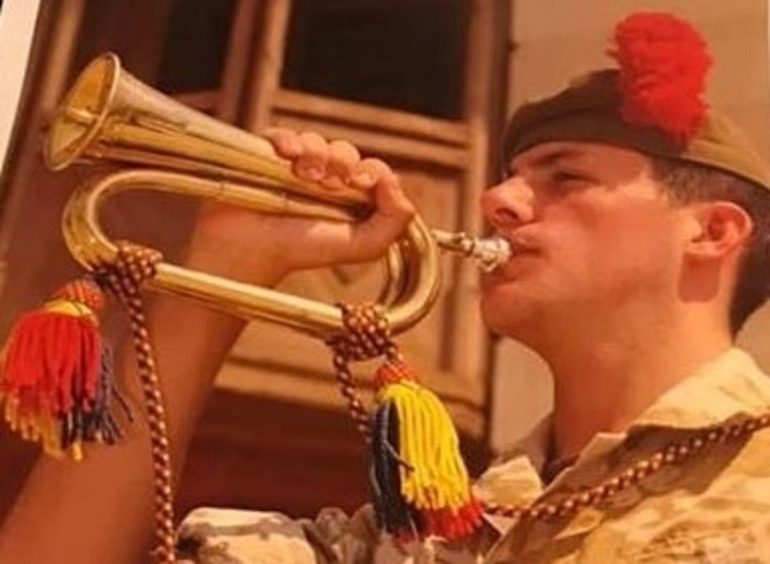 The 19-year-old was one of three Black Watch soldiers from Fife who were killed by a bomber in Falluja, while serving in Iraq in November 2004.
Sgt Stuart Gray, 31, from Dunfermline and Pte Scott McArdle, 22, from Glenrothes, as well an Iraqi interpreter were also killed in the attack.
Stuart said the idea for a mural depicting his brother was inspired by Kelty's vibrant street art, which has transformed the former mining town in the last two years.
"We've long wanted to have a lasting memorial in the town for Paul but various ideas over the years have never come to fruition.
"Kelty had lost one of its own sons and as a close knit community it supported our family helping us to come through that terrible time.
"Our loss has never been forgotten here and taking inspiration from the mural currently being created in the town centre of another of Kelty's son's – Boxer Connor Law, who died suddenly earlier this year – we thought a mural of Paul would be a fitting tribute also.
"So I met with some of the artists from the K-Creative group who agreed to do the work at cost if the funds could be raised.
"Since then I've been truly humbled and overwhelmed by the warmth and support shown by the public who have donated over £1,200 in the first two days."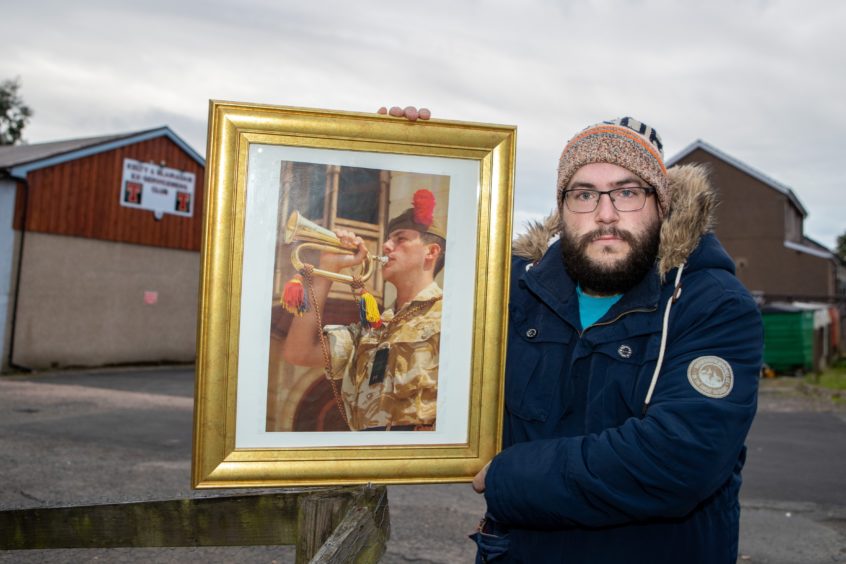 Stuart is now in the final stages of securing a suitable building on which to create the image and is confident the project will become a reality in the coming weeks.
"I can't thank the artists and local companies who have already offered their support, now we just need those donations to get us over the line and create a lasting home town tribute to Paul."