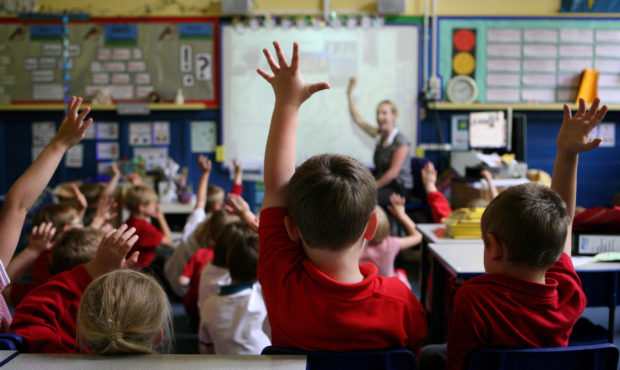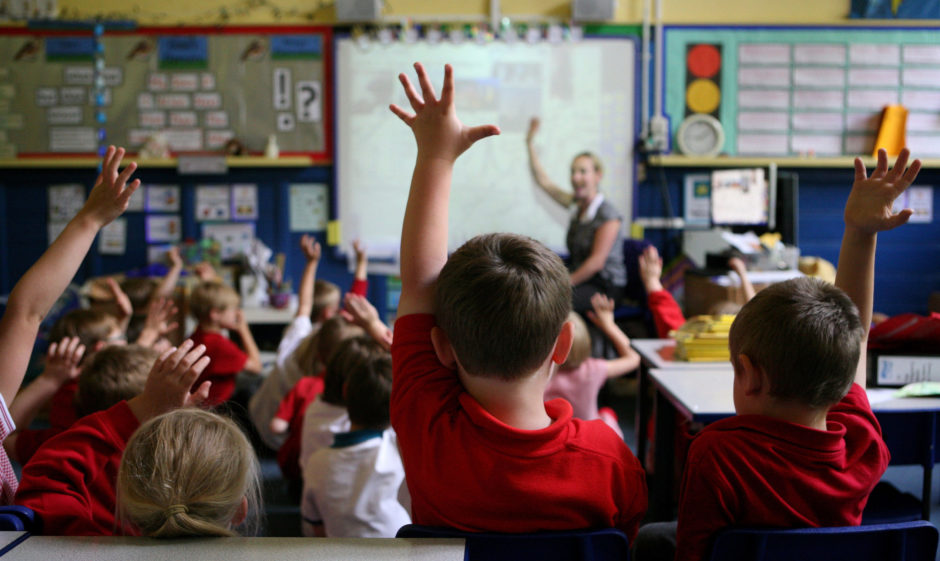 Angus faces a £1million race against time to recruit 40 new teachers and avert a staffing crisis when children return to the classroom in less than two months.
With nearly 70 teachers and support staff shielding due to coronavirus until the end of July, education chiefs have warned face-to-face teaching will be hit if a recruitment drive fails.
The authority plans to mount an immediate campaign offering August to December contracts to plug the gap.
However, the area's education convener said he fears under-pressure councils are being "set up to fail" if Scottish Government cash is not delivered to help combat the staffing crisis.
Schools across the district have been releasing details to parents about how schooling may look from the August 12 return, including two-day weeks and arrangements to minimise pupil movements.
A report due to go before the council's Covid-19 emergency committee next week reveals the looming staff shortage.
There are 48 teachers and 21 school assistants presently off work because they are shielding until July 31.
"Should this remain the case beyond that date, this reduces the in-school learning offer and our capability to offer targeted support, essential to close any increase in the poverty related attainment gap," warns the report.
"Given what we know about the need for longer-term physical distancing, the shielding group is likely to have some restrictions on their engagements."
Officials predict test and protect protocols may also see a rise in staff absence levels.
"This creates a risk of further reductions in what a school might be able to offer children should a coronavirus infection cluster occur in a village, neighbourhood or town," it adds.
Councillors will be asked to give the green light to a recruitment drive for 40 temporary teachers, 10 extra support staff.
Recruiting 40 more teachers would cost around £800,000 for the stop-gap period, with support staff pay adding another £120,000-plus to the wage bill.
Angus children and learning convener, Arbroath Conservative councillor Derek Wann said: "The education service has worked tirelessly to develop scenarios in which we can get every young person into school for at least part of the week.
"Every option requires greater flexibility for staffing and our estate.
"The blended learning as per Scottish Government instructions will need more teachers, assistants, and a digital team in support.
"They need to be in place now and the council are ready to start the search.
"Of course, this is all going to cost money that Angus Council doesn't have.
"We are already committing a lot of money on other measures, such as the Angus school meals scheme.
"The Scottish Government must allocate some of its £10 billion coronavirus funding to allow schools to do their job.
"The consensus among many COSLA members is that underfunded councils are being set up to fail."
The recruitment drive could give a lifeline to probationary primary teachers who complained after job adverts put online in February were later retracted by the council.
At the time the council said there were no vacant posts in primary classes.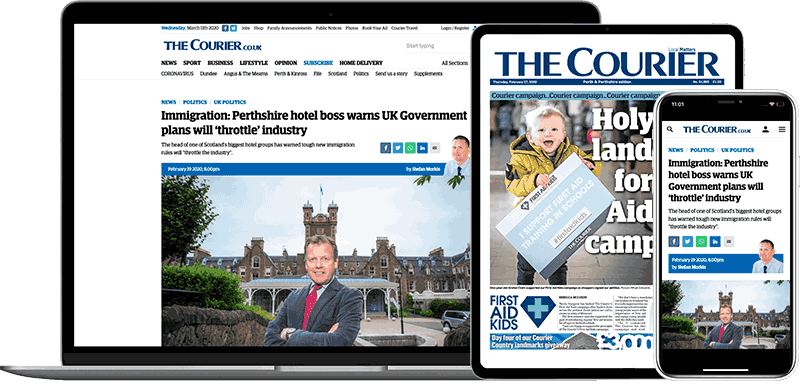 Help support quality local journalism … become a digital subscriber to The Courier
For as little as £5.99 a month you can access all of our content, including Premium articles.
Subscribe