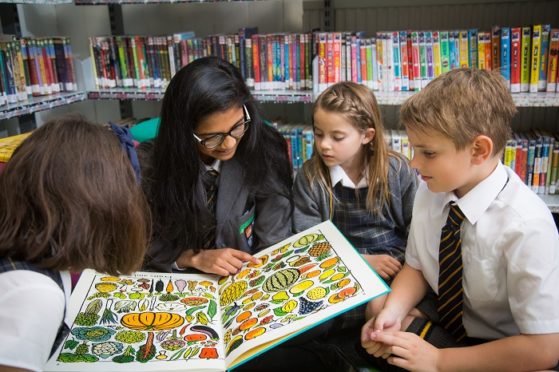 The High School of Dundee is opening its doors to prospective pupils for tours and a taster day on November 14.
Sign up for a Taster Day and your child will follow an assigned buddy's timetable for the day, tailored to suit your child's interests wherever possible.
They'll also be able to find out about the great clubs and activities available to pupils.
"There are so many sports and musical opportunities on offer, and we also have clubs like origami, yoga, stop motion, and gardening," says Sarah Grimes, Admissions Co-ordinator at the school.
There's something for everyone, from traditional sports to fun-packed activities like the FAB Club!
All in all, registering for a Taster Day is a great way to help your child feel confident and happy about choosing the High School of Dundee as their new school.
"Children often feel a little nervous when they arrive for a taster day," explains Sarah.
"But once they enter the building, they see how colourful and inviting it is. It is lovely to see them at pick-up time having had a great day".
"Children don't have to wait until August to join us, we have children join throughout the year. We are also very excited to announce that we are opening a new P5 class in January. So, a taster day now is a great way to help decide if this might be an opportunity for you."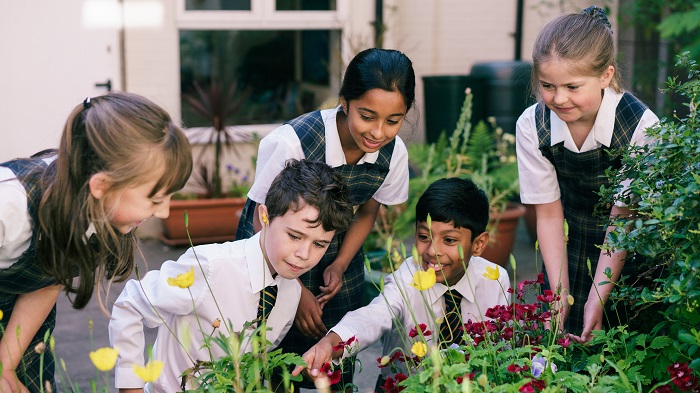 See the school in action
Just as a Taster Day can help your child to become familiar with the school, a tour is the perfect way to get an insider perspective on what the High School of Dundee is all about.
Tours can be arranged at any time during the day, to best suit your schedule. Then a member of staff will accompany you on a tour of classrooms and key departments.
"It's great to meet different families on the tours, and show them the areas of the school that they are most interested in. It's lovely to hear more about the children's hobbies and interests and how we can support them." says Sarah
You'll get to see the school in action on a real day, allowing you to build a picture of a normal working day and witness first-hand the interaction between teachers and pupils.
Plus, it's a really great chance to have a friendly and informal chat about any questions you might have, including bursaries and the application process.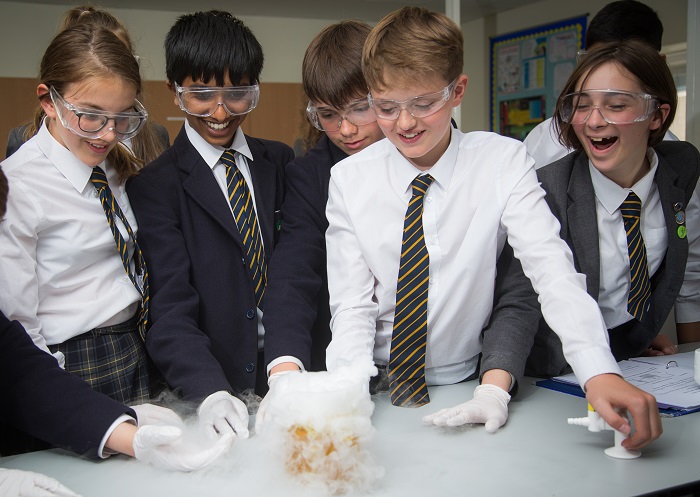 An introduction to the school
Throughout the school, the focus is on enabling every pupil to achieve their full potential. An Integrated Curriculum therefore brings together the academic, the co-curricular and pupil health and wellbeing to provide a co-ordinated, genuine all-round education with the pupil at the heart.
In the Junior Years subject specialist teaching in Science, Modern Languages, Computing, Art, Music, Drama, PE and Health and Food Technology provides pupils with a real head start.
In the Senior Years meanwhile, S3 pupils continue to be able to choose eight subjects, not five or six. Meanwhile 25 subjects are available at Higher level, and 21 at Advanced Higher.
There is also a highly developed pastoral care system and our Core Values are woven into the fabric of everyday life, ensuring pupils have all the support they need to flourish.
And with around 100 co-curricular activities on offer at the school, the opportunity to discover new talents and interests extends far beyond the classroom.
Find out more
You can learn more about the Junior Years, where subject specialist teaching gives pupils a head start, and discover the huge range of subject choices available in the Senior Years, during your tour and taster day.
Join the High School of Dundee on November 14 and see the school for yourself (other days may also be available on request).
Please note that bursary applications for August entry are due by 15th December 2019.
Registration is required for a tour or taster day on November 14. Register now by contacting Mrs Sarah Grimes on 01382 202921 or admissions@highschoolofdundee.org.uk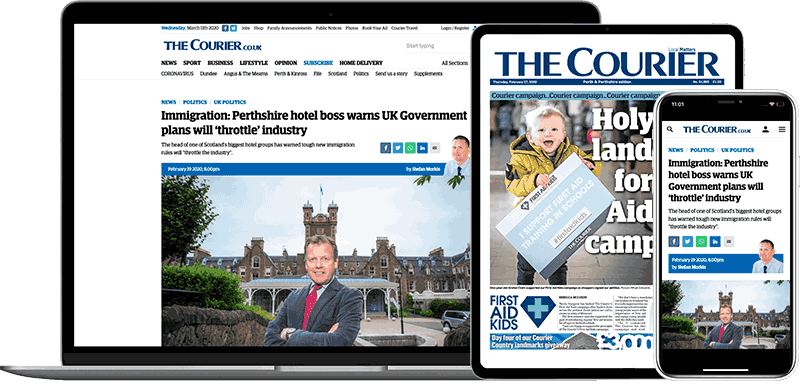 Help support quality local journalism … become a digital subscriber to The Courier
For as little as £5.99 a month you can access all of our content, including Premium articles.
Subscribe