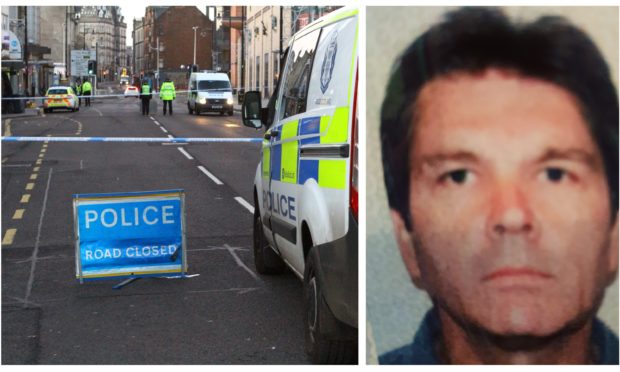 A woman has been left scarred and suffering with tinnitus after being pushed to the ground during the taxi rank brawl that killed Brian Fox, a court has heard.
Sandra Baird, 64, was giving evidence on the third day of the trial against Adam Valentine, 25, and Wes Reid, 20.
The pair are accused of the culpable homicide of Mr Fox as well as a breach of the peace offence in the late hours of 31 December last year and the early hours of January 1 this year.
Valentine, of HMP Perth, faces a string of other assault charges.
Both men deny the charges and Reid, of Newport Road, Tayport, claims to have been acting in self defence.
Mrs Baird told Edinburgh High Court how she had been out with a friend at the DCA to celebrate the new year before heading to the taxi rank outside the Steeple Church.
The court had previously heard how a mass brawl had broken out after an argument over getting into a taxi, which ultimately lead to the death of Mr Fox.
After the taxi in question pulled away from the rank, Mrs Baird and her friend, Kenneth Simpson, were then pushed to the ground from behind.
She said: "We were looking the other way trying to not get involved.
"Then I was pushed to the ground and was knocked out.
"When I came to I was a bit out of it.
"I have been left with a scar on my chin because it was an open wound and I have tinnitus because of the knock to the head."
Mrs Baird was later taken to hospital and checked over.
The court was shown photographs detailing the injuries Mrs Baird sustained that night. These included cuts and bruises to her face, arms and knees.
The trial before Lord Beckett continues.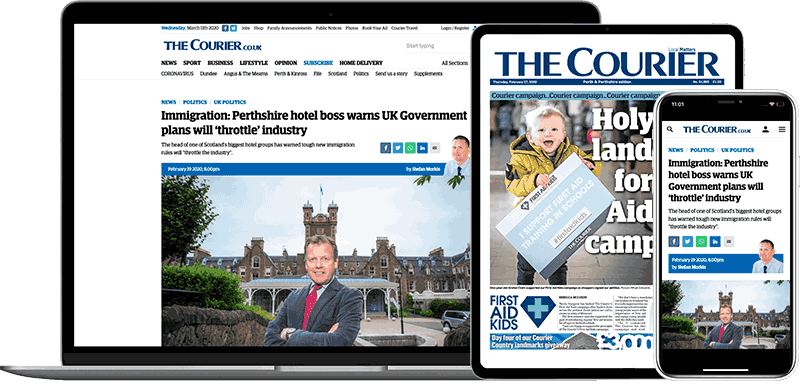 Help support quality local journalism … become a digital subscriber to The Courier
For as little as £5.99 a month you can access all of our content, including Premium articles.
Subscribe