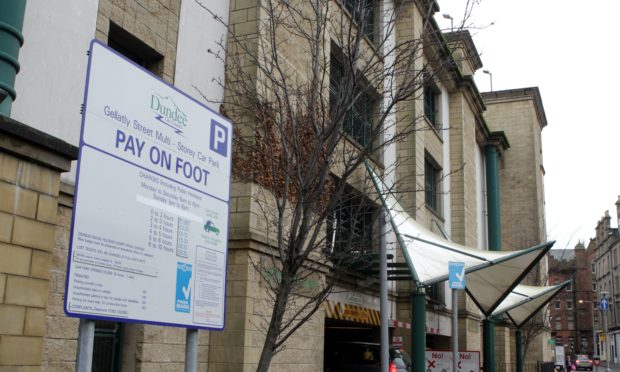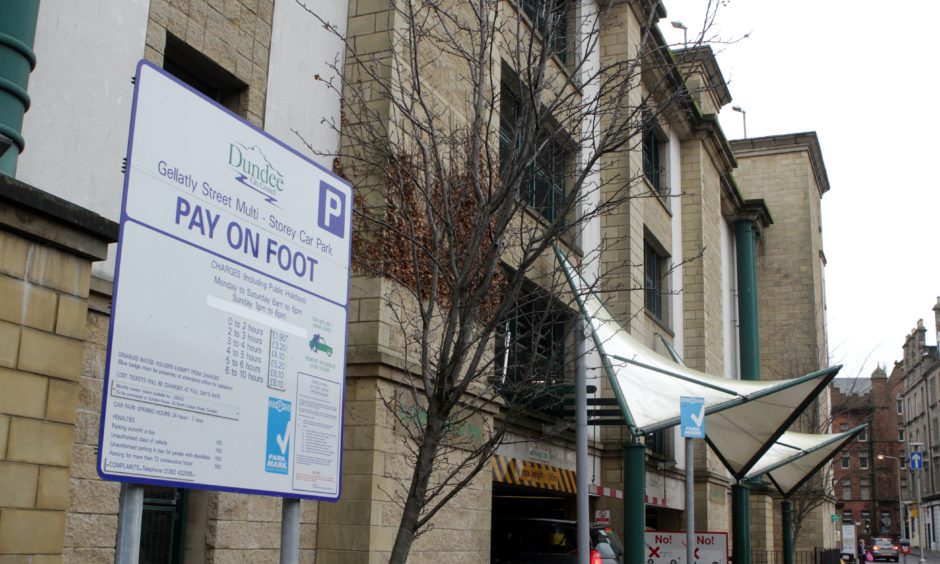 Dundee City Council has cut the price of weekend parking for Christmas shoppers in four of the city's multi-storey car parks.
All day parking will be £3 in Bell Street, Gellatly Street, Olympia and Greenmarket each Saturday and Sunday between December 14 and January 5. In these locations it usually costs as much as £10.20 to park for six hours or more.
Mark Flynn, deputy convener of Dundee City Council's city development committee, said: "This significant saving on all day parking at the weekends will allow people to come into the centre of Dundee and instead of dashing into shops, picking up presents and heading home, will mean they can linger longer, maybe going for a coffee or a meal.
"The four multi-storey car parks on the Inner Ring Road provide around 2,400 spaces, are easy to get into and out of, are safe, clean and now a third of the price to park all day at the weekend during the festive period.
"All of our car parks are open 24/7, 365 days a year and charges are levied between 8am and 8pm."
Alison Henderson, chief executive of Dundee and Angus Chamber of Commerce said: "Trying new ways of attracting and keeping shoppers and visitors in the city centre for longer can only be good for business.
"When retailers are not only competing with on line offerings but also other Scottish cities, the council's attempt to do something different this year should be applauded and supported.
"We'd encourage shoppers to make use of the local shops and independent retailers who really need our support."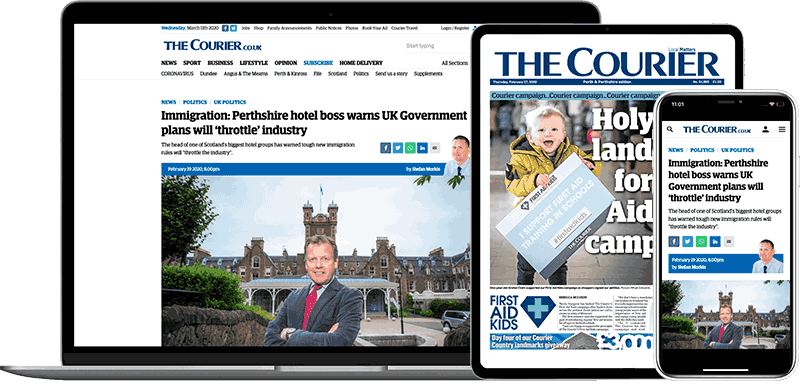 Help support quality local journalism … become a digital subscriber to The Courier
For as little as £5.99 a month you can access all of our content, including Premium articles.
Subscribe