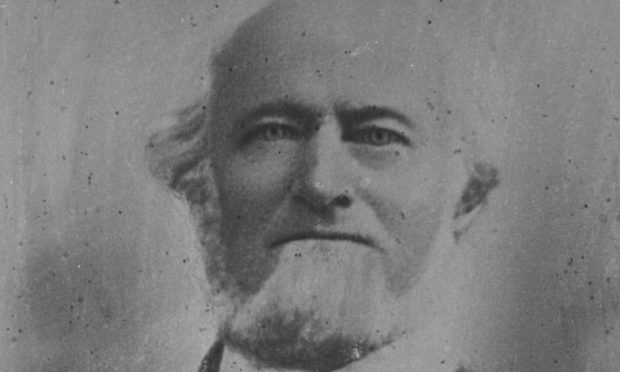 A former police officer has told how one of his ancestors absconded to the USA and was officially declared an "outlaw" by a Scottish court after being accused of mobbing and rioting while campaigning for fairer workers' pay and political reform in Dundee.
George Mitchell, himself an exiled Dundonian who grew up in the Hillbank Road area of the city, got in touch with The Courier after reading Thursday's feature about how Dundee Radicals helped to push the nation to the brink of revolution in 1820.
Mr Mitchell, an ex-Royal Navy man who now lives in North West England, explained that his great great grandfather's brother John Mitchell of Dundee was outlawed in 1842 for a non-court appearance and "Put to the horn" in Edinburgh – effectively denounced by the state as a rebel – for distributing "inflammatory" literature at a public meeting.
Through family research, Mr Mitchell knew his relative had absconded to the USA.
But it was only when delving deeper that he discovered John was a Chartist –a working class male suffrage movement for political reform in Britain that existed from 1838 to 1857.
"By 1842 he had absconded to the States where he remained for the rest of his life," said Mr Mitchell.
"He was the son of Robert Mitchell and Charlotte Ogilvie and the eldest brother of my great great grandfather James Mitchell, Shipmaster.
"He settled in Nebraska and raised a large family descendants of whom I am in contact with."
High court papers from January 16, 1843, seen by The Courier, detail how a group of Dundee men were charged with mobbing, rioting and breach of the peace "by the wicked and felonious convention or assembling of large numbers or multitudes of people combined together for some illegal purpose, to the great terror and alarm of the lieges".
The indictment went on to allege that printed hand-bills were put up in different parts of Dundee and Lochee to advertise a public meeting to be held in New Hall, Bell Street, on August 16, 1842 "for the purpose of taking into consideration the present rate of wages received by the working men of Dundee".
It was alleged that the organisers of the meeting used "violent and inflammatory language, recommending a general strike or cessation from working by the working classes or workmen of Dundee and the neighbourhood…and advising workmen there present to go to the turnip and potato fields and to take food".
Thursday's Courier feature told how 200 years ago this week, the last armed uprising in Scotland saw a series of explosive events around Glasgow and Falkirk when the Scottish Radicals set up a provisional government and persuaded 60,000 Scottish weavers and other workers to go on strike demanding political reform and better living and working conditions.
However, the seeds of dissent had also been sown by thousands of aggrieved workers in Dundee who, in 1819, staged a mass meeting to support those killed during Manchester's Peterloo massacre a few months earlier.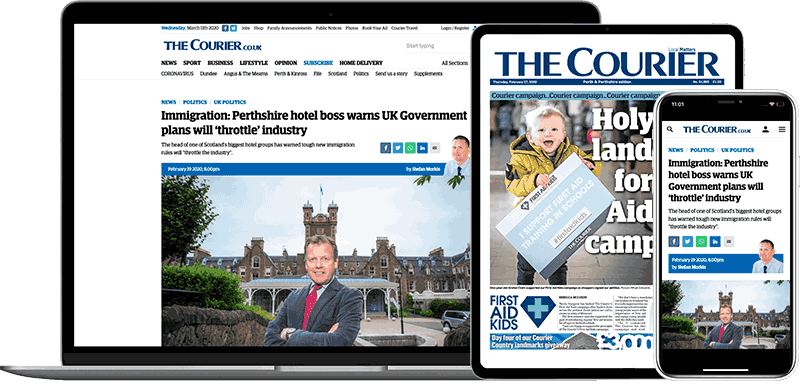 Help support quality local journalism … become a digital subscriber to The Courier
For as little as £5.99 a month you can access all of our content, including Premium articles.
Subscribe