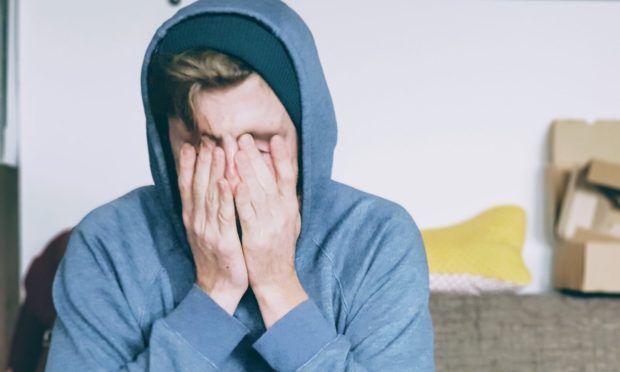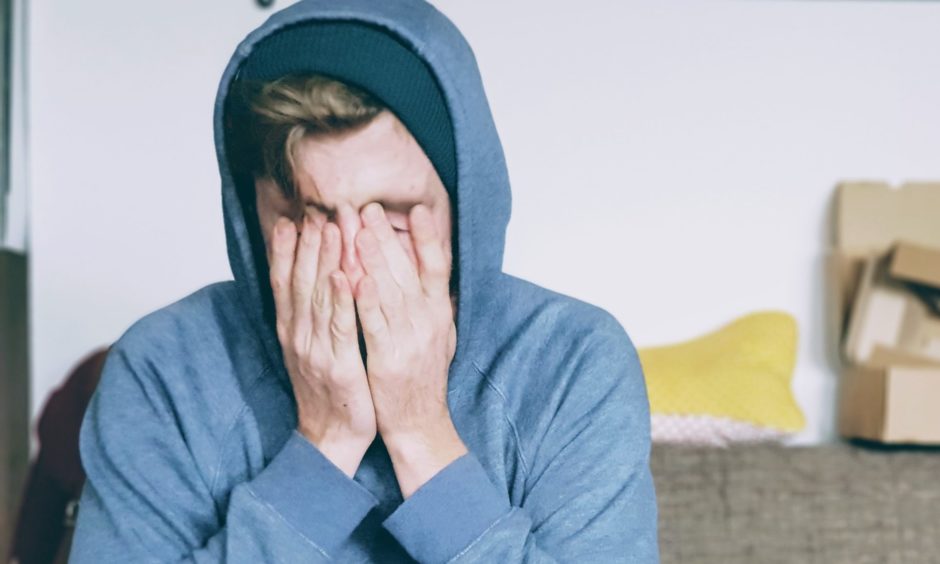 Decentralising Tayside's mental health services could help reduce waiting times for youngsters, an MSP has claimed.
A freedom of information (FOI) request revealed that, as of April 30, the longest wait for a child to receive treatment was 39 weeks.
At the same time last year the longest period was 47 weeks, suggesting waiting times are reducing.
Data from the Scottish Government released earlier this week revealed the number of children waiting more than a year for mental health services across the country has risen by almost 300 in the three months between January and March.
In that time, 65% of people were seen within 18 weeks in Tayside.
Scottish Conservative MSP for the north east region Liam Kerr claimed a reversal of a Tayside's mental health services being centralised to Dundee could help improve the statistics further.
The FOI also revealedover the last 12 months in Tayside, more than 500 referrals from CAMHS outpatients have not been accepted. On average, about 40% are rejected a month.
Referral being rejected without proper communication with the patient or referrer was one of a slew of criticisms in Dr David Strang's report into mental health services in Tayside, released earlier this year.
The FOI response states any rejected referral is "always sent back to the referrer with a clear rational and signposting to a more appropriate resource" and the "family/carer is advised the referral has not been accepted".
NHS Tayside unveiled its draft plan for overhauling mental health services last week. In it, the health board pledged to undertake a "root cause analysis" into waiting times and referral rejections.
Mr Kerr said: "These services are there for the young people who are judged to be most at risk. Living in limbo like that for up to nine months must be a horrible experience.
"Because of the circumstances now and the impact of lockdown, it would be reasonable to expect somewhat of a surge in the number of people of all ages in need of CAMHS.
"Decentralising mental health services could be key in driving down these waiting times."
A NHS Tayside spokesman said: "We recognise waiting times are longer than we would want and there is a robust plan in place which is already delivering improvements.
"Additional nursing staff have been recruited to provide more support to children and young people over the coming months.
"A text reminder service for appointment has been introduced and we now offer 'opt in' appointments, where patients can phone in and arrange an appointment at a suitable time for them.
"A test of change with GPs in Dundee whereby experienced CAMHS nurses assess children and young people within the practice has been established so that at the first point of contact they receive the most appropriate service or intervention, such as community-based support for mild anxiety, distress, bullying or domestic issues.
"The service remains committed to making further improvements to ensure all our children and young people receive the best quality care without delays."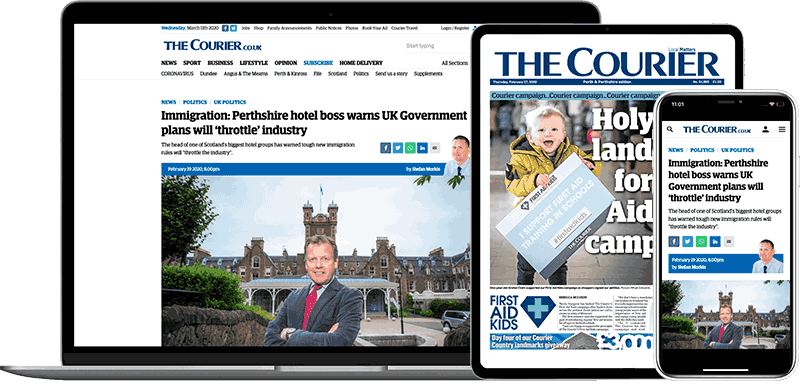 Help support quality local journalism … become a digital subscriber to The Courier
For as little as £5.99 a month you can access all of our content, including Premium articles.
Subscribe