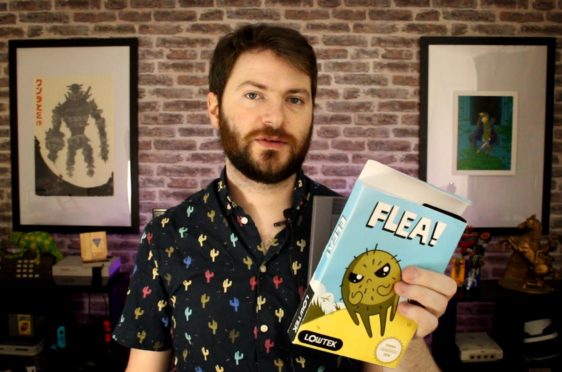 A Dundee developer has created a new video game, using a near-40-year-old console.
Alastair Low has designed and programmed 2D platform game Flea, specifically for the Nintendo Entertainment System (NES), which originally launched in Japan in 1983.
The NES helped establish some of Nintendo's most enduring franchises such as Super Mario, Zelda and Metroid.
Flea will also be available on the comparatively newer Sega Dreamcast console, which was released in 1998. The game will further be available via online services such as Steam.
Alastair's previous games includes A Familiar Fairytale, which put players in the shoes of someone who lives with dyslexia. His work has also been on display at the V&A.
After seven years' experience in the video games industry, Alastair — through his one-man studio Lowtek Games and some freelance help — is going it alone and releasing the game himself.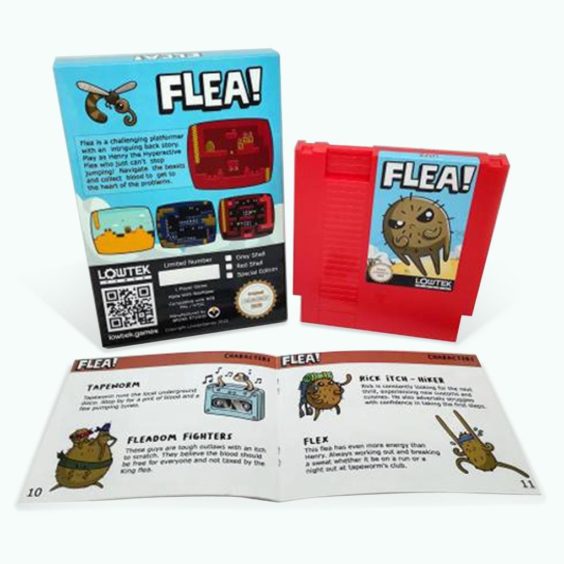 Alastair set up a Kickstarter to help with the funding. The success of the campaign gave him twice the money he needed to develop the title.
He said: "I grew up playing the NES and always wanted to make a game for it.
"There is also a growing community for new retro 'homebrew games', and there have been a few very successful crowdfunding campaigns for these projects.
"This niche group helped the project stand out among the many other modern games on Kickstarter.
"I had the Flea idea many years before, but thought its simple mechanics would be achievable on the NES.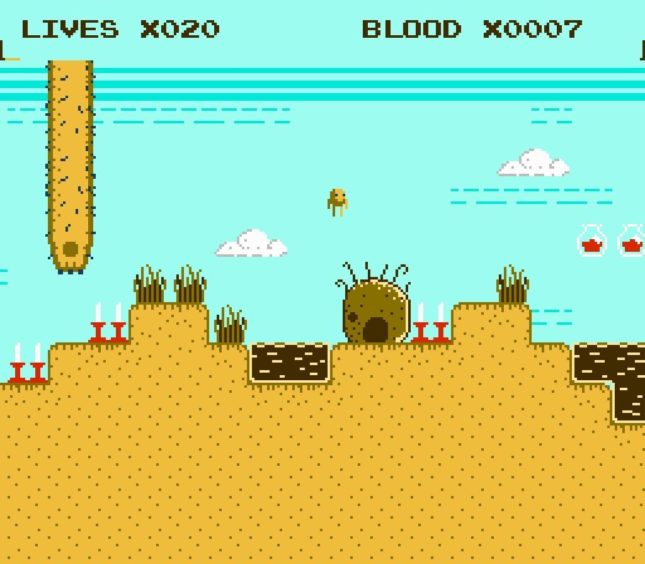 On his choice to also publish the game on the Sega Dreamcast, which was not a commercial success, Alastair added: "This one might puzzle a few, but like the NES community there is also a large Dreamcast homebrew community with new games being released all the time."