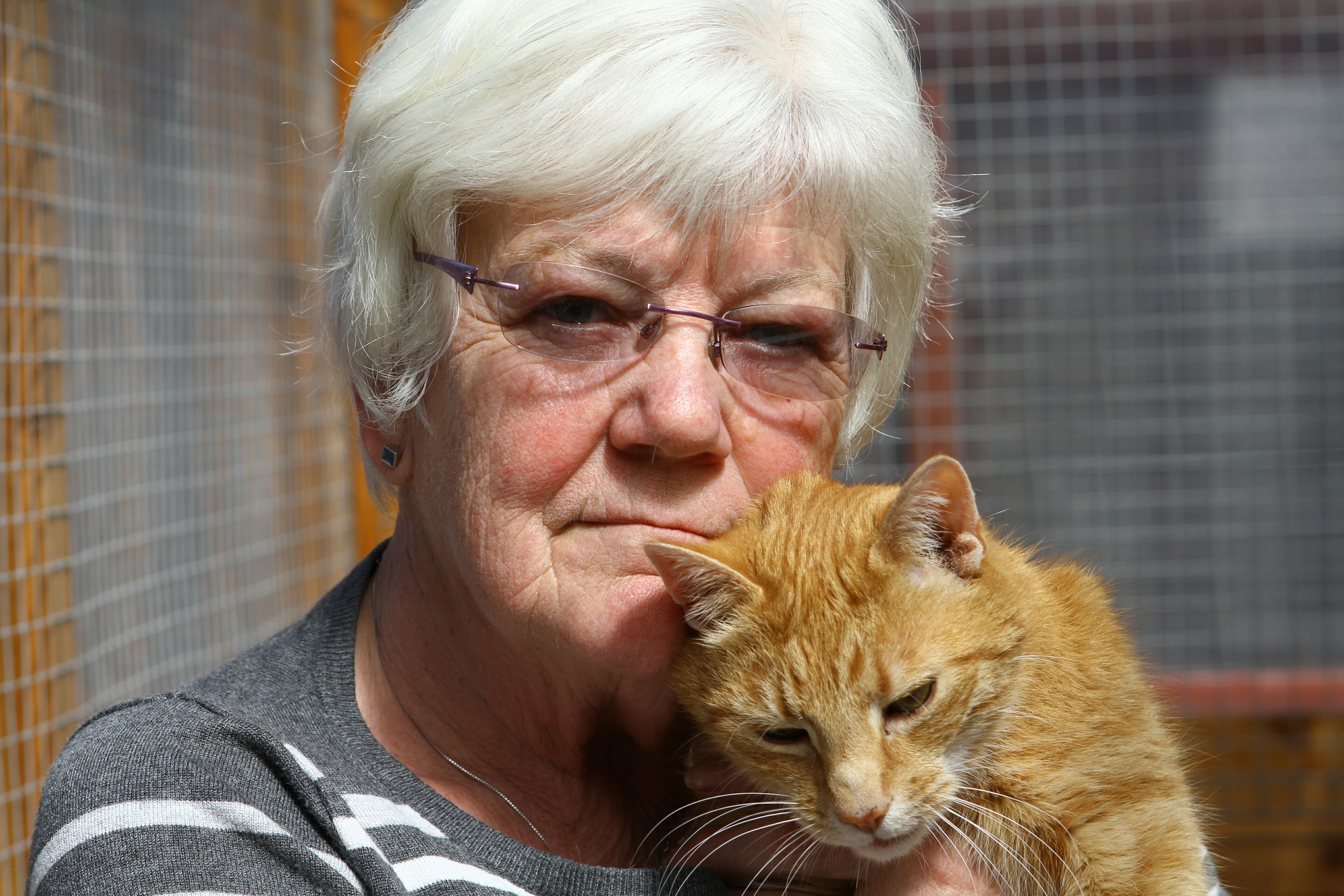 Dundee cats are being stolen and used as bait in brutal dog fights.
The Courier has been told that areas of the city have become so synonymous with the abduction of pets that there are places where charities refuse to rehome.
Volunteers and animal rights campaigners have claimed that areas including Stobswell are well known for the theft of cats.
It's claimed the abducted animals are then used to goad dogs as part of canine bloodsport.
Long term volunteer and manager of the popular Dundee Missing Pets Facebook page Linda Quinn told The Courier that the area around her Dundonald Street home is a hotbed of cat abductions.
She claims owners are still reluctant to let their pets out in public.
She said: "I still don't see cats today in Dundonald Street and that stems back to cats being stolen and used as bait.
"Dundee CP stopped rehoming cats to this area.
"There's more than one area in Dundee that CP won't rehome to.
"It's because of the abuse which has been going on."
Irene Brown, coordinator of Dundee Cat protection, confirmed that she is aware of cats being abducted and used as bait in bloodsport.
She told The Courier: "There's always been cases of cruelty against cats.
"We have experience of three or four cats going missing from the same homes and we know that cats have been used to start dog fights.
"It's not just Dundee where all of this happens, but Dundee has been highlighted recently.
"How can anyone do these things to an animal? I don't understand it.
"Give the cat to us before you do these things."
Meanwhile, reports emerged last night of a cat's mutilated remains being discovered near Stack Leisure Park.
The report, posted on Dundee Missing Pets Facebook page, insisted that details of the attack are so extreme that they will not share them with followers.
The post said: "A horrific attack on a poor defenceless cat has been brought to our attention last night.
"The details of the incident are so severe that we will not publish as this will only cause too much upset to animal lovers.
"We will say that it was found at the Stack leisure park area Lochee, Dundee, although may have been dumped there afterwards."
The claims sparked panic and outrage amongst cat lovers and owners alike.
Kirsty Simpson said: "Feel sick. How can people do this?
"Been thinking about letting my house cats out when I move house but unless they start asking out, I really think I'll just keep them in."
Lisa Lannetta added: "I'm absolutely sick reading about all these animal cruelty cases.
"I should be able to let my cat out and not worry about something like this happening to him."
A spokesman for Dundee City Council confirmed that the administration had received a complaint regarding a cat's corpse being left outside the centre, but said that nothing was found.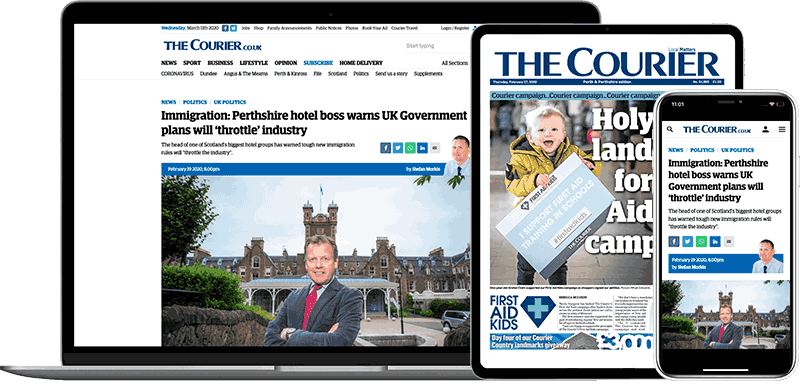 Help support quality local journalism … become a digital subscriber to The Courier
For as little as £5.99 a month you can access all of our content, including Premium articles.
Subscribe