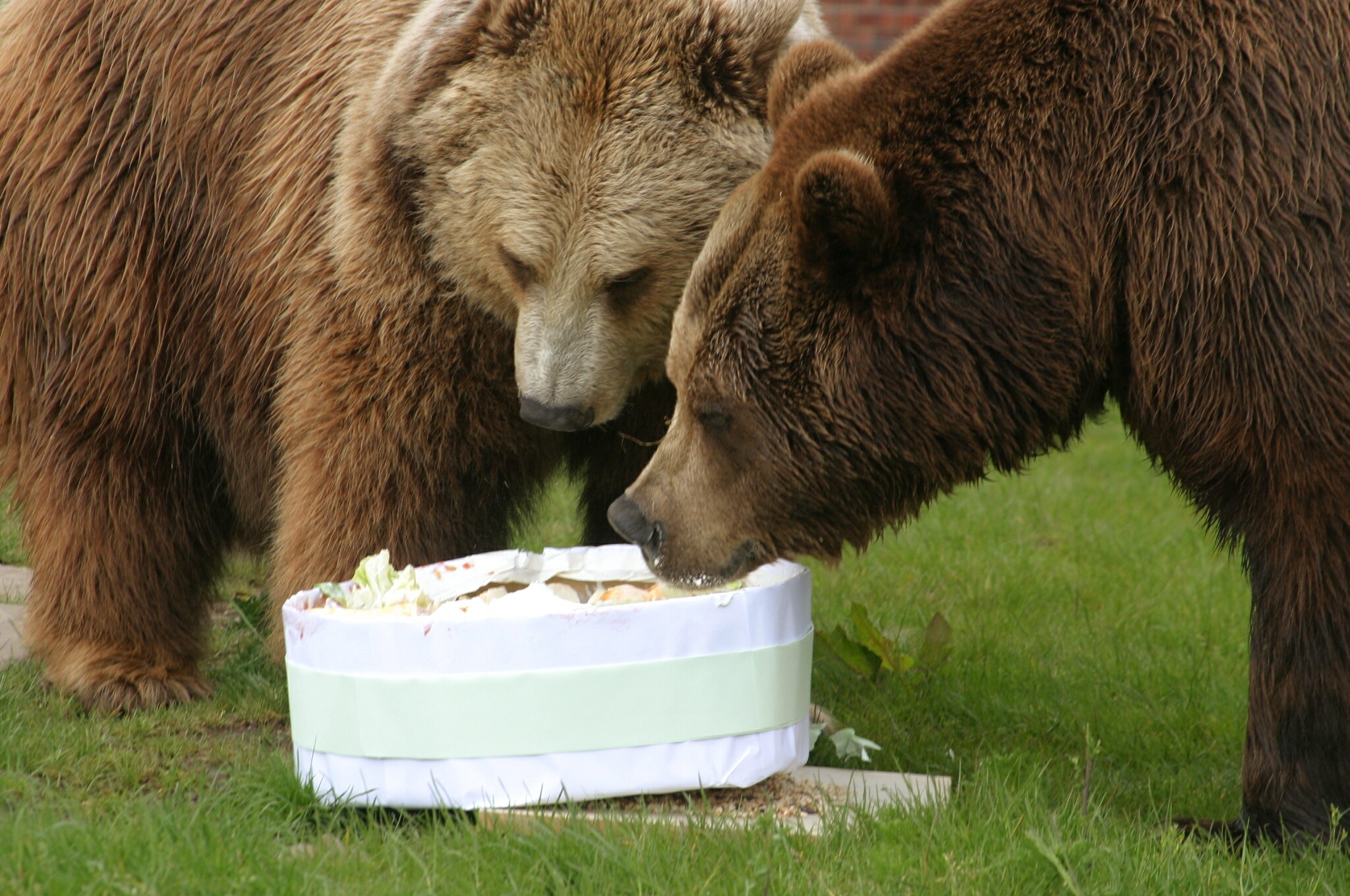 Camperdown Wildlife Centre's male bear Comet has sadly passed away at the age of 30.
He was diagnosed last week as having a tumour in his abdomen and deteriorated rapidly over the weekend.
Comet, a European Brown bear, arrived at Camperdown from Edinburgh Zoo when he was 16 months old.
He was later joined by Star from the Highland Wildlife Park.
Wildlife Centre Manager Aileen Whitelaw said: "Comet has been an important ambassador for Camperdown Wildlife Centre for almost 30 years and will be sorely missed."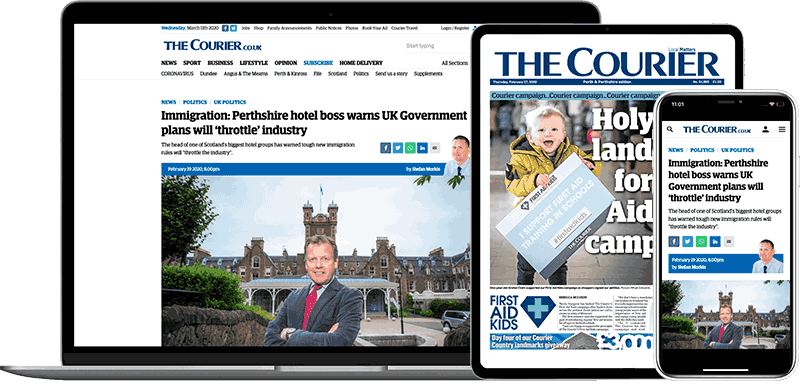 Help support quality local journalism … become a digital subscriber to The Courier
For as little as £5.99 a month you can access all of our content, including Premium articles.
Subscribe