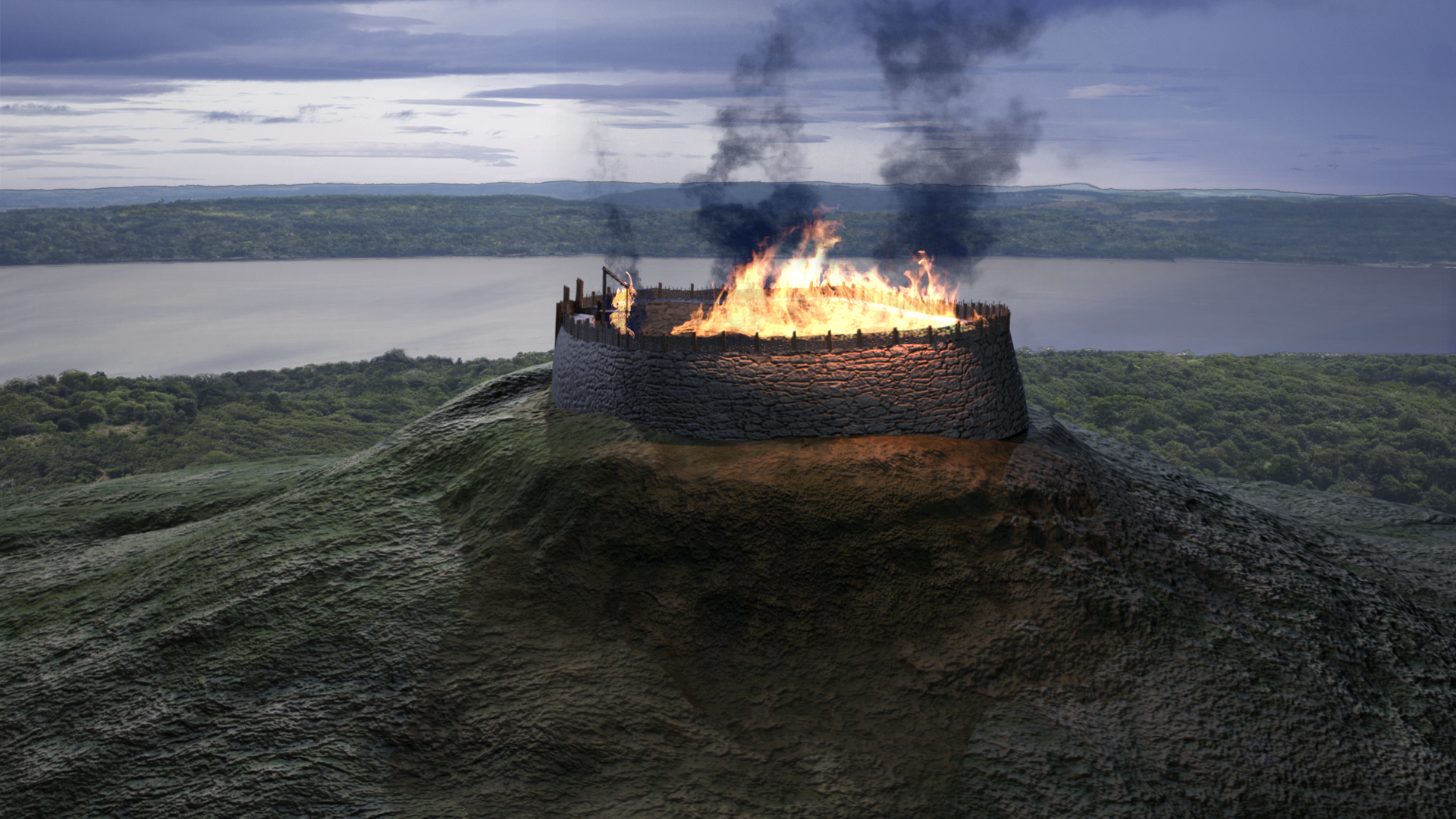 A 3D reconstruction of an Iron Age hillfort on the Dundee Law will be displayed at the McManus Galleries.
The visualisation will show the hillfort in its surrounding landscape and incorporate objects from the museum's collection to provide an interpretation of how it may have looked, as part of the upcoming Reflection of Celts exhibition.
Work on the visualisation has been carried out by researchers Dr Alice Watterson and Kieran Baxter, from Dundee University's 3DVisLab.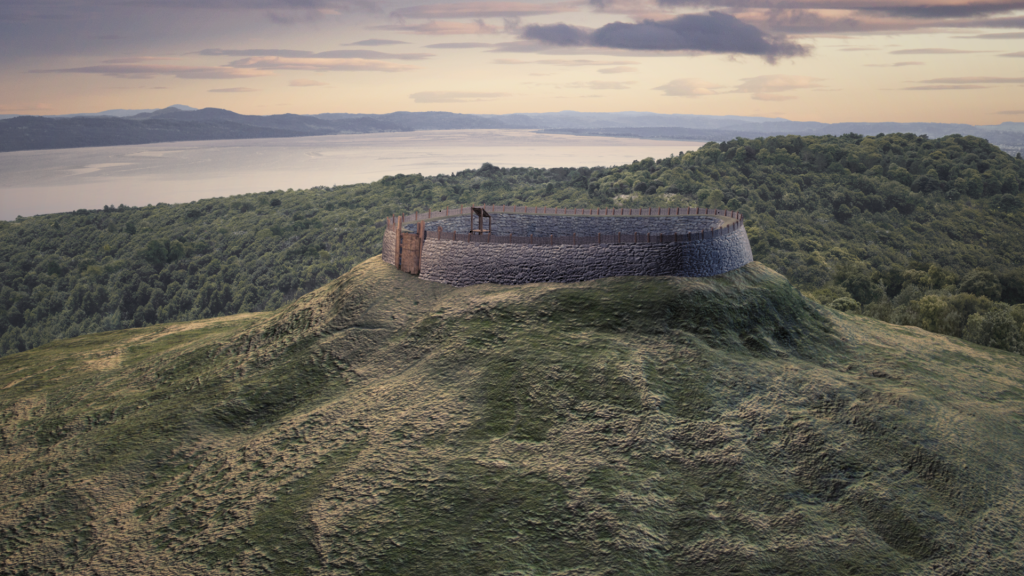 Mr Baxter said: "The interpretative display allows the opportunity to bring artefacts from behind the glass of the traditional museum environment and show how they relate to the landscape.
"This allows us to provide a narrative of what was happening in Dundee around the time of the Iron Age."
Dr Watterson added: "I like to think about reconstruction as a starting point for a bigger conversation about the current interpretation of the site.
"How we convey this interpretation through our visualisation will hopefully encourage people to think about the wider significance of the site in the Iron Age."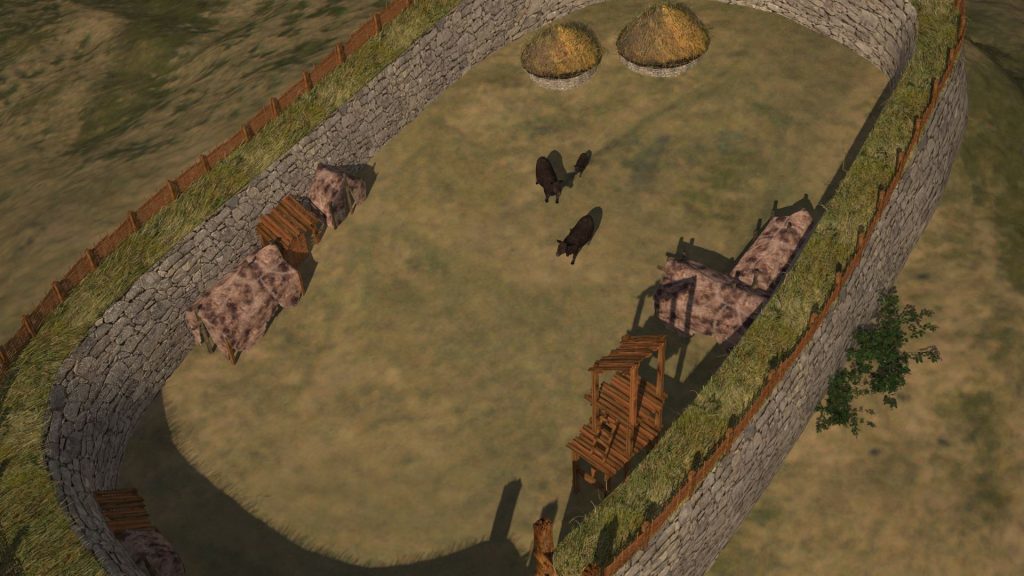 The visualisation will animate the development of the site from a barren hilltop to timber-laced hillfort and finally its destruction by fire.
The work has included taking aerial photographs as well as scanning 3D artefacts found during previous archaeological excavation on the Law.
Hillforts are closely linked with Iron Age studies, though many are much older and were constructed over 3,000 years ago.
Christina Donald, curator of early history at The McManus said: "There are quite a few hillforts locally all the way up the Tay and there are lots of theories on why they were built.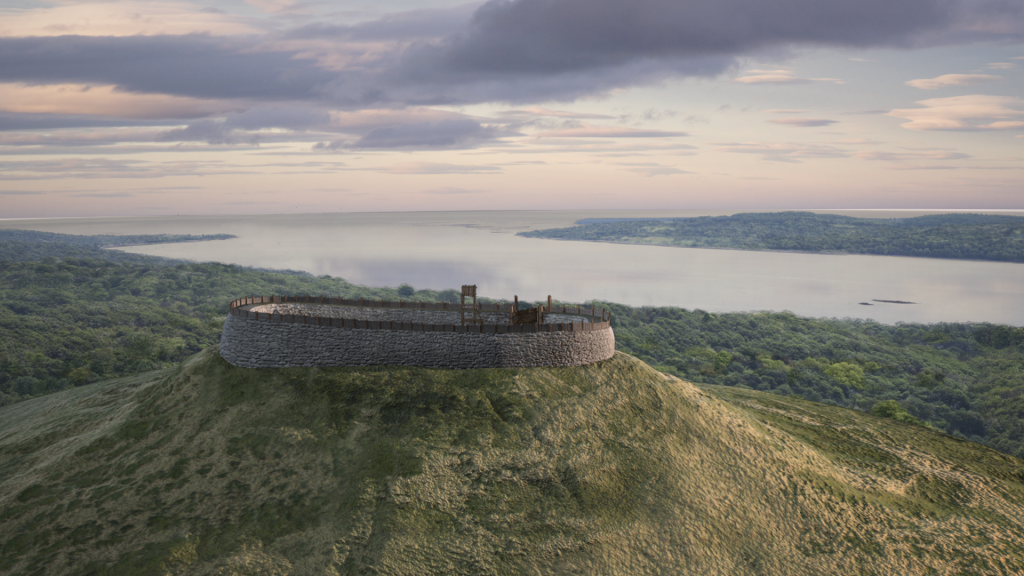 "Some people think they are tribal centres, religious or a place where you brought people and cattle if there was an invasion.
"All we can say for sure is that whoever built the Iron Age hillforts was able to afford the labour and that the people involved had a social structure with members of the community specialising in metalwork skills and crafts."
The exhibition is free and opens at The McManus on September 1 and will run until December 5, 2016.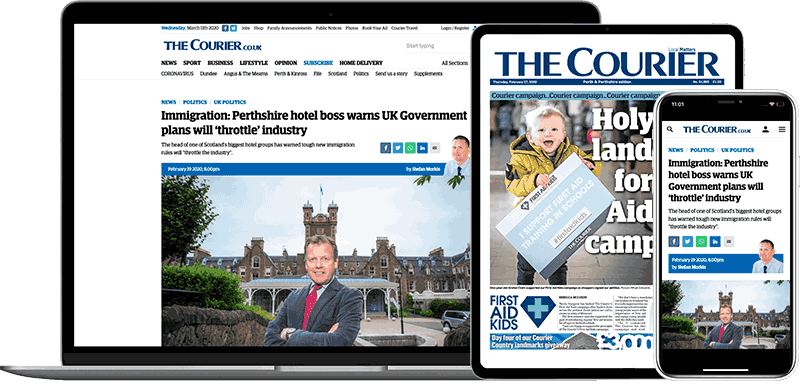 Help support quality local journalism … become a digital subscriber to The Courier
For as little as £5.99 a month you can access all of our content, including Premium articles.
Subscribe