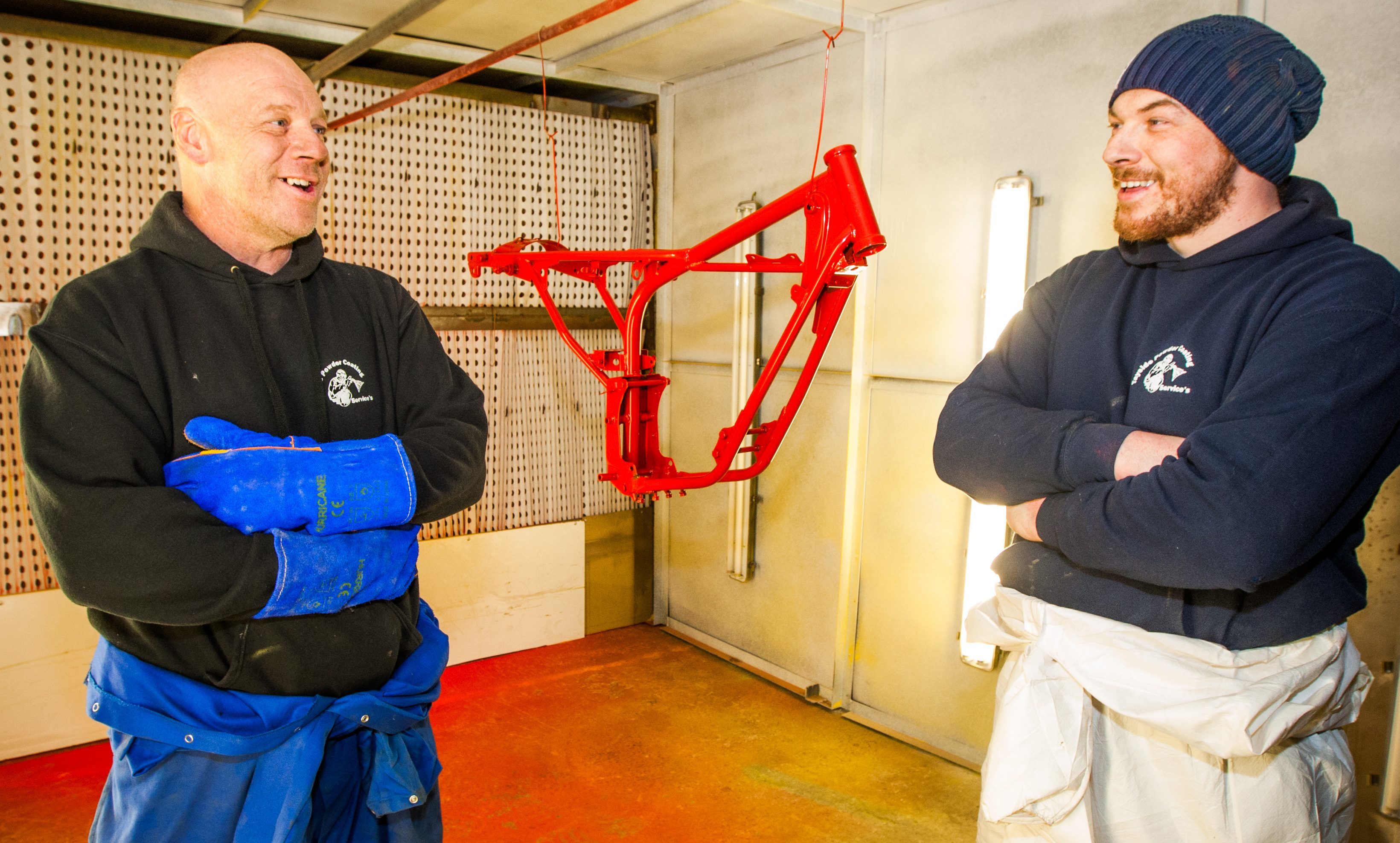 The owner of a Dundee family business ravaged by fire admits he is smiling for the first time since May as he celebrates the opening of his new firm.
Keith Duncan's business, Kingsway Koatings, was destroyed by a devastating blaze in May.
The businessman's Kingsway depot was left gutted and expensive equipment destroyed as a result.
Speaking after the blaze, Keith, who operated the fire-ravaged firm with his son and business partner Jayme, admitted he feared for their future.
Now, Keith has reason to celebrate after opening a new business. They will operate Tayside Powder Coatings Services out of a unit on Dundee's Stannergate Road.
On Monday, three days after beginning work on his first order at his new site, a delighted Keith admitted the opening has "lifted a big weight off my shoulders".
He said: "It feels great actually. I've been speaking and keeping my customers informed right the way through and they've said it's like a big weight has been lifted off my shoulders.
"In September and October I was a bit down because things weren't going as quickly as I wanted. But this week I've had a smile on my face for the first time since May."
Though he was devastated by last summer's fire, Keith insists reopening on a new site was never in doubt.
He said: "It was always the focus and it was never in doubt that I would start again. I never doubted myself.
"I've been doing this since 1986, so it was never a question of if, it was always just a matter of time. All my customers from before are coming back, which is great. It's onwards and upwards now. We have to put the past behind us.
"It will be just the two of us to start with (Keith and his son) until we get back up and running. It's a great feeling."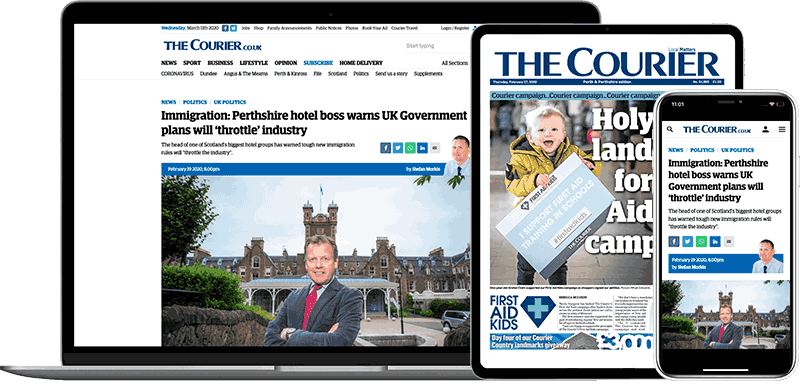 Help support quality local journalism … become a digital subscriber to The Courier
For as little as £5.99 a month you can access all of our content, including Premium articles.
Subscribe