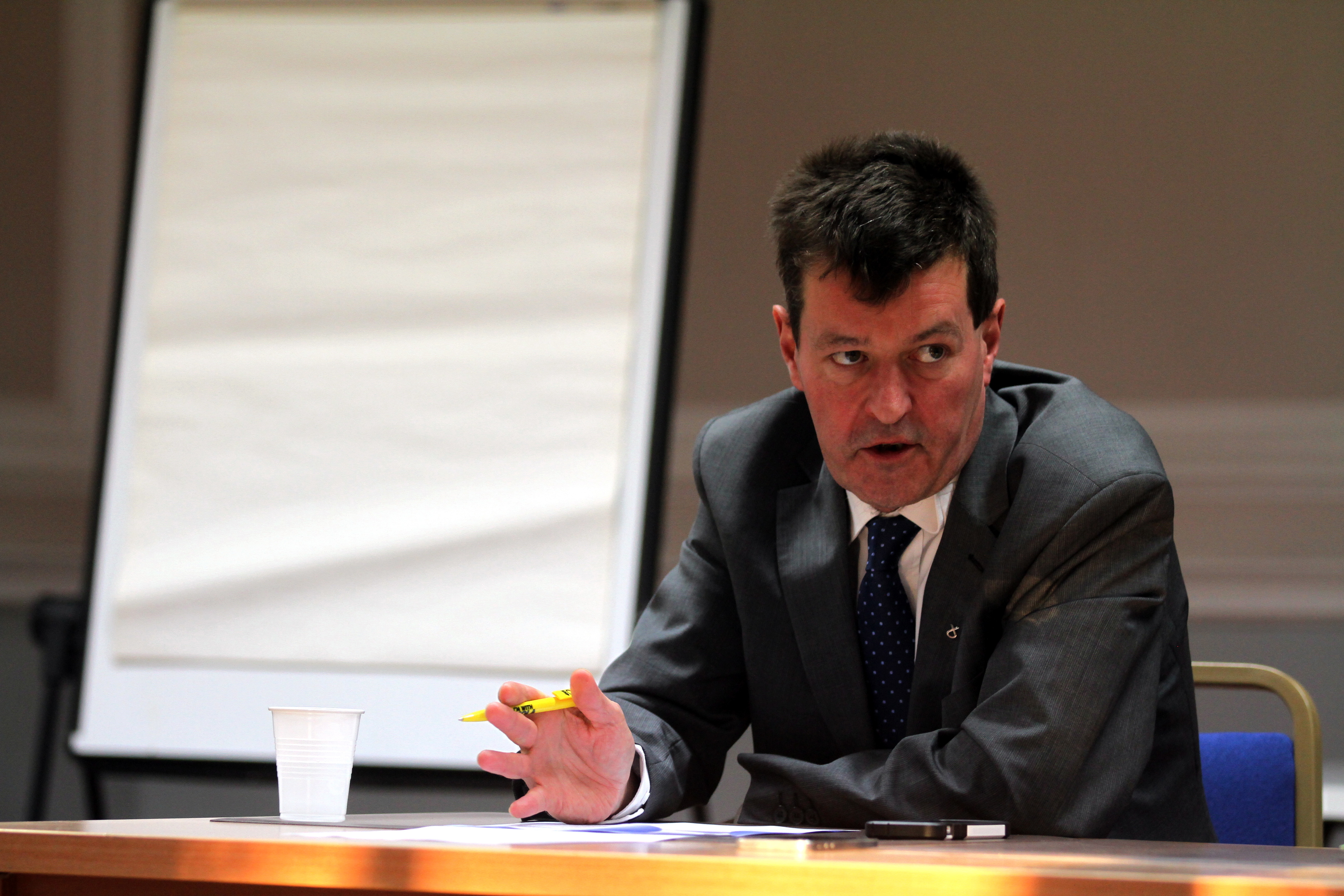 Almost £6.4 million will need to be found in budget savings in order for Dundee City Council to balance the books.
Councillors will meet next Thursday, at a special meeting of the policy and resources committee, to consider the revenue budget and council tax proposals set out for 2017/18.
An additional grant was awarded to the council from the Scottish Government in February, worth more than £3.6 million.
This grant has not been factored into the council's requirement to find the near £6.4 million of savings required for a budget balance.
A report by the executive director of corporate services, to be heard by councillors, said: "The council requires to identify budget savings totalling £6.39 million in order to set a balanced budget in 2017/18, before the additional grant of £3,604,000 is taken into account.
"The required budget savings after recognising the additional grant is £2,786,000."
Under the proposals, the council's city development department would see the largest number of savings being made against it, with an overall £2.7 million reduction in its budget.
A raft of savings measures at city development will be put before councillors, including staff cost savings from a service restructure, and a reduction in energy costs due to "smart metering" of street lighting.
The council also hopes to mitigate some of the cuts to its budget by implementing an increase in its parking charges.
As reported on Tuesday, a monthly ticket at the long-stay and Greenmarket multi-story car parks will increase from £90 to £92, and city centre on-street parking will rise by 10p per 20 minute interval, to a maximum of £2.60 for an hour long stay.
The SNP's finance spokesperson, Bailie Willie Sawers, said: "This is part of a multi-million pound budget, and some fees will need to go up.
"We can't wish away increases, otherwise we wouldn't be able to provide services."
The SNP administration has proposed an increase to council tax of 2.5%, while the opposition Labour group wants to raise it by the maximum 3%.
Lib Dem councillor Fraser Macpherson has said he will put forward a budget proposal which would not require a general council tax increase.
Councillors have also been reminded they will be restricted from voting on "certain matters" relating to council tax matters if they are in arrears with their own personal payments.
Under the Local Government Finance Act 1992, councillors with at least two months worth of payments due – including both jointly and severally – will have to remove themselves from the voting process.