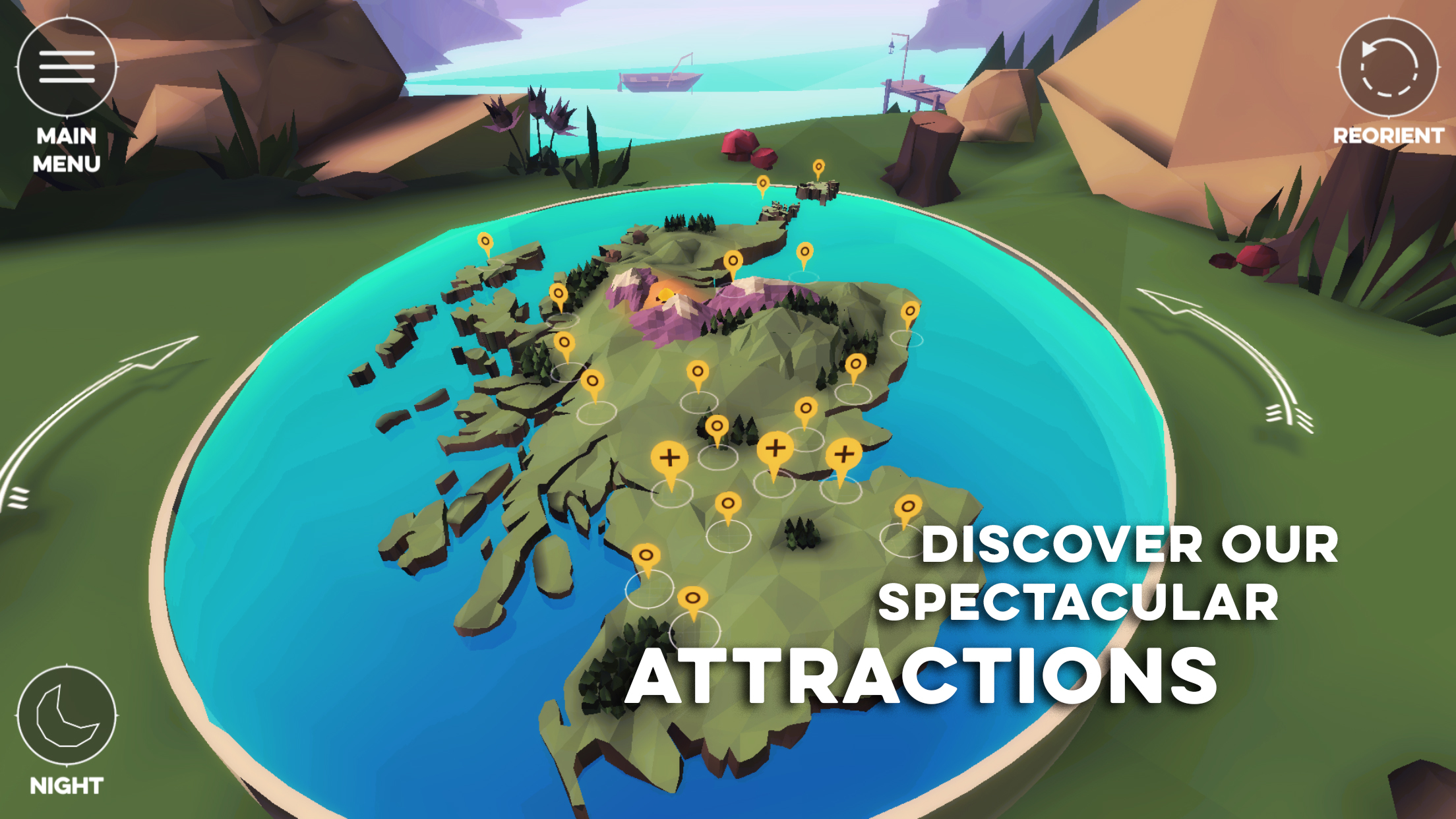 A new virtual reality app has been launched which allows visitors to tour famous Scottish landmarks from the comfort of their own home.
The VisitScotland "Scotland VR" app will allow users to take a "virtual tour" of attractions like Dundee's RRS Discovery, utilising 360 degree image technology and virtual reality (VR) to give a "taste" of Scotland's tourist centres.
VisitScotland has said the VR technology is not a gimmick, and will attract more visitors to sites including the Scottish Crannog Centre in Perthshire and Falkland Palace in Fife.
A total of 26 Scottish places of interest will be made available for users to peruse online from around the world, and the app can be downloaded via the Google and Apple app stores.
Jim Clarkson, VisitScotland regional partnerships director, said: "RRS Discovery is one of the region's most exciting and informative attractions. I am delighted that it features in VisitScotland's first venture into the world of virtual reality. With the arrival of the V&A Museum of Design Dundee next year, this is a fantastic opportunity to give users a taste of Dundee and Angus's thrilling and innovative tourism offering. I hope that a virtual visit to RRS Discovery will encourage more people to come to see it in person and explore the region and its other attractions.
"Far from being a fad or gimmick, VR is revolutionising the way people choose the destinations they might visit by allowing them to 'try before they buy' and learn more about the country in a unique and interactive way."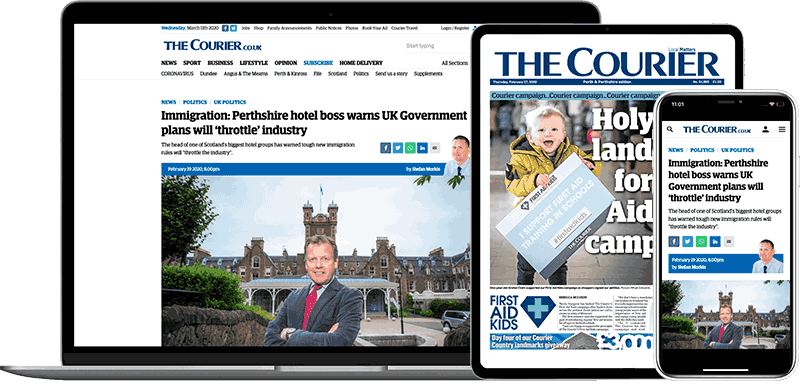 Help support quality local journalism … become a digital subscriber to The Courier
For as little as £5.99 a month you can access all of our content, including Premium articles.
Subscribe