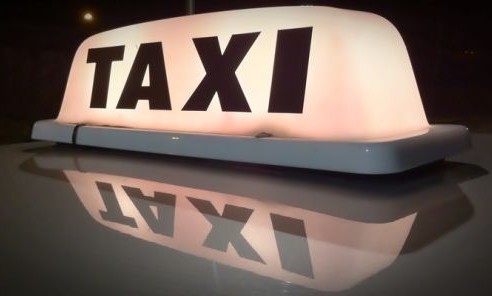 The director of a prominent Dundee taxi firm has refused to deny claims the company is set to be taken over by a rival organisation.
Claims 50 50 50 Taxis are the subject of a takeover bid by Tele Taxis has been "the talk of the ranks for weeks".
Word of the rumoured takeover has dominated discussions between drivers.
Several drivers have taken to contacting The Courier to report fears of Tele Taxis "holding a monopoly" on the taxi trade should the move materialise.
Despite no official confirmation, a source close to the trade said the rumoured deal is very much on the table.
The source said: "I'm surprised it's not been reported already.
"The directors must be trying to keep their cards close to their chest.
"Everyone is talking about it on the ranks.
"Some people are scared Tele will have a monopoly if they take over 50 50 50.
"Tay Taxis aren't taking anyone else on, so any driver who has fallen out with Tele won't get in.
"It's not for the benefit of the town."
Despite the claims, Tele Taxis denied all knowledge of the alleged takeover when contacted by The Courier.
Stephen Cashley, a director of 50 50 50 taxis, refused to confirm or deny the rumours when approached for comment.
Mr Cashley insisted any enquiry relating to a proposed sale would have to be directed to Tele Taxis.
Meanwhile, a Dundee taxi firm is up for sale for the sum of £1.2 million.
The online advert offers potential leaseholders a "long established ltd company with widespread reputation and private and public sector client base operating from well fitted industrial control office and workshop premises on low rent in historic city centre".
The firm's annual turnover is listed as £500,000.
However, it's understood the firm in question is not 50 50 50 Taxis.
As of January 2017, there were 575 licensed taxis operating in Dundee.
Taxi usage in Dundee has increased by 29% since 2015.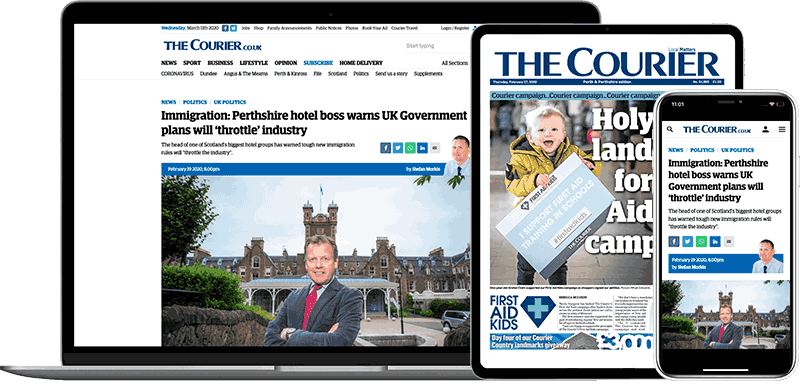 Help support quality local journalism … become a digital subscriber to The Courier
For as little as £5.99 a month you can access all of our content, including Premium articles.
Subscribe