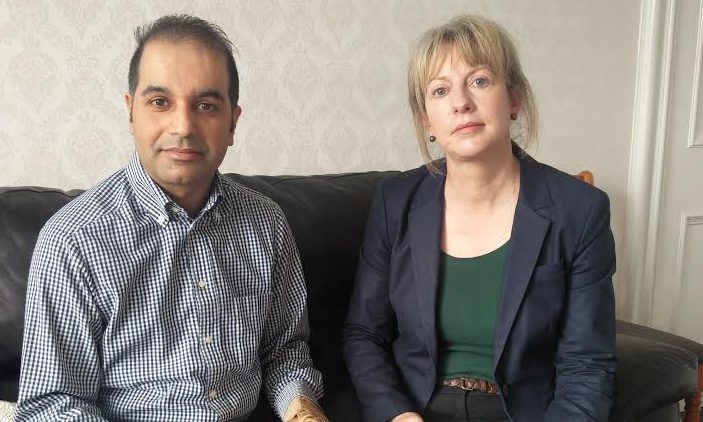 A family involved in a life threatening car crash a month before a family holiday has been left thousands of pounds out of pocket after an airline refused to reschedule their flights.
Abdul Salam Ahmed was left in a coma and his four-year-old daughter, Aleena suffered serious injuries when their car collided with a lorry on the A90 last June.
Mr Ahmed suffered brain injuries, had pins inserted into his left arm, the tip of his finger amputated and has had to attend speech, occupational and physiotherapy
The family was scheduled to fly to Pakistan to visit extended family who they had not seen in three years.
Following the crash, Mr Ahmed's father Akhtar immediately contacted the travel agency explaining the situation and they then cancelled the Turkish Airlines flights.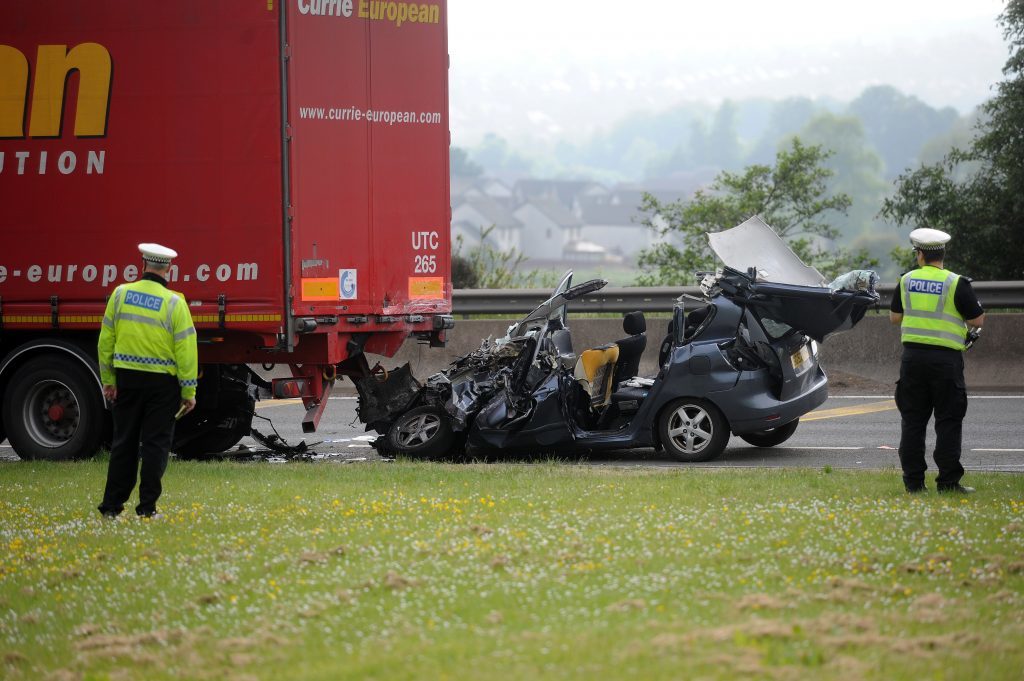 However the airline has refused to allow them to reschedule the flights, or get a refund, insisting that the tickets are non-refundable, even on illness grounds.
Mr Ahmed said the family were waiting to buy travel insurance for the trip once they had received their visas to Pakistan – which were coincidentally approved on the day of the crash.
He said: "The whole incident has felt entirely surreal, and we are appealing for Turkish Airlines to apply some compassion to our case.
"My family and I were really looking forward to our holiday last year and we did not anticipate the terrible circumstances that came to pass.
"We had saved for our trip for some time and have now lost £2000 — there was no way my family or I could have travelled after the accident.
"Turkish Airlines are not taking into account the seriousness of the crash and my health afterwards – they are treating my family as just another customer number and not looking at the entire situation.
"I don't understand why the flights cannot be rearranged for another time, I didn't have an illness, I was involved in a life threatening car accident and I am lucky to be alive."
Shona Robison, MSP for Dundee City East, has now become involved in the case.
She said: "The airline have consistently stated that they do not refund or reschedule non-refundable flights on illness grounds, however it is not an illness that Mr Ahmed suffered from – my constituent and his four-year-old daughter found themselves in a life-threatening situation.
"I am disappointed in the airline's overall customer service towards my constituents – they have clearly not taken into account the exceptional and unique circumstances when coming to their decision."
Turkish Airlines has been approached for comment.