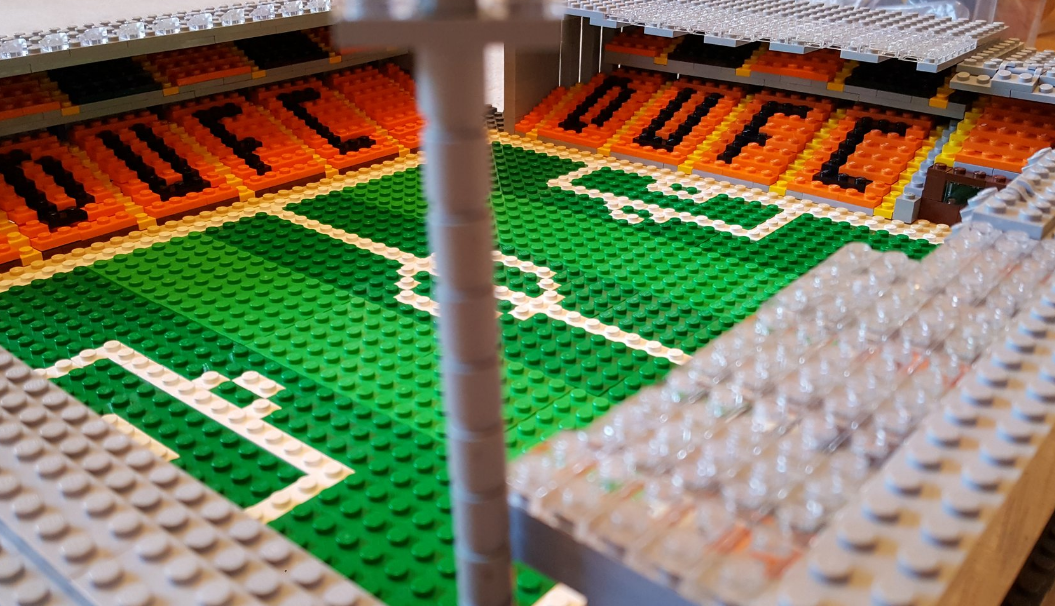 An innovative Dundee United fan has created an impressive Lego model of Tannadice.
Andrew Fox, who lives in Ayrshire, spent days designing and building the miniature stadium.
His impressive creation has led to requests from fans of other clubs to design and build more Lego arenas.
A few more photos of my lego Tannadice #lego #dundeeunited #tannadice pic.twitter.com/1BBTiApRe1

— Andrew Fox (@fxandrw) March 25, 2017
Andrew explained: "I built a Lego portrait of my dad, which got me into building things.
"After that I wondered what else I could do.
"I had seen that some guys had done different stadiums, but I couldn't find a Tannadice.
"So I thought I would have a go."
Andrew's work is now sat proudly on his sideboard and has attracted interest from rival fans.
The talented Arab explained: "It ended up a bit bigger than I thought, but my wife has kindly cleared some space on the sideboard. Though there is always a danger my son, who is three, will grab it.
"A couple of people have asked if I will do more, but given the level of patience I had to show for this, I don't know if I would have the same level of interest for another stadium.
"It's quite relaxing thinking about what you can build."