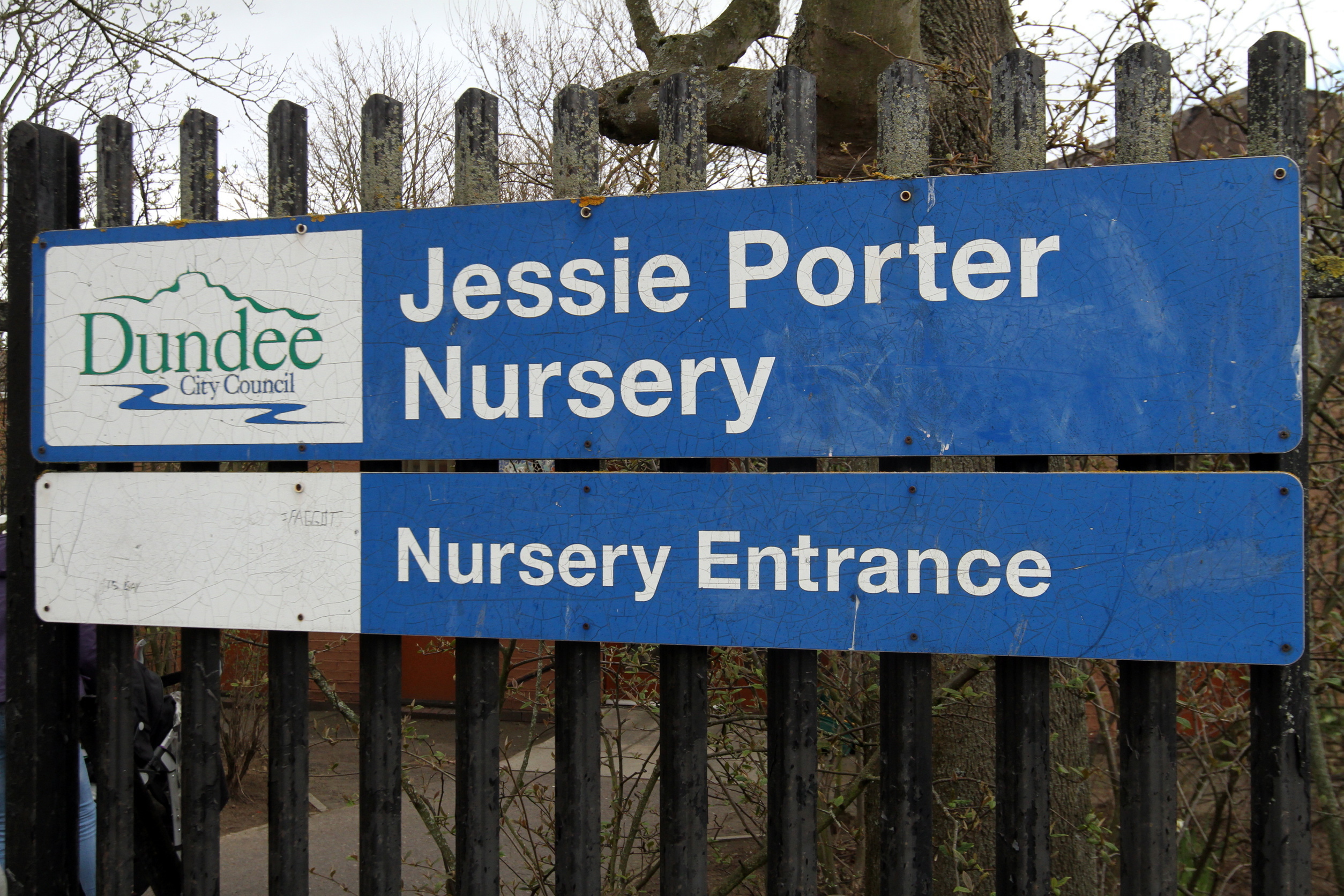 Dundee City Council is investigating after a concerned parent reported seeing a nursery pupil standing alone in the middle of a busy Dundee road.
The parent, who asked not to be named, was walking along Harsetane Road on Friday afternoon to collect his son from school when he witnessed a small child standing alone.
The child, who the witness said was no more than four-years-old and looked "confused", was only led back to safety after being spotted by a Sidlaw View Primary pupil.
Dundee City Council has said it will launch a probe into the report.
The witness said: "He was a little boy, no older than four. It was about 10 past three. A couple of cars passed and he looked a bit confused.
"Nobody from the nursery was out looking for him and he somehow escaped.
"A boy from Sidlaw View took the child back to nursery. It was lucky because someone else could have found the child. We are talking about a child. It is totally unacceptable."
Strathmartine councillor Ian Borthwick described the reports as "disturbing to say the least".
The Independent councillor urged Dundee City Council to fully investigate the complaint.
He added: "The safety and welfare of care in local authorities must be a prerequisite at all times. This could have led to disastrous consequences.
"We must make sure that parents have confidence in the security situation within nurseries or any other establishment.
"It could have been a disaster. It's very important that we get to the bottom of this matter."
Mr Borthwick has since written to Dundee City Council's executive director of children and families services Paul Clancy to report his concerns.
The veteran councillor urged Mr Clancy to report back with his findings, saying: "As you will be aware, this is a very busy road and such a situation, if accurate, must cause considerable anxiety."
Dundee City Council says it will "look into" the complaint.