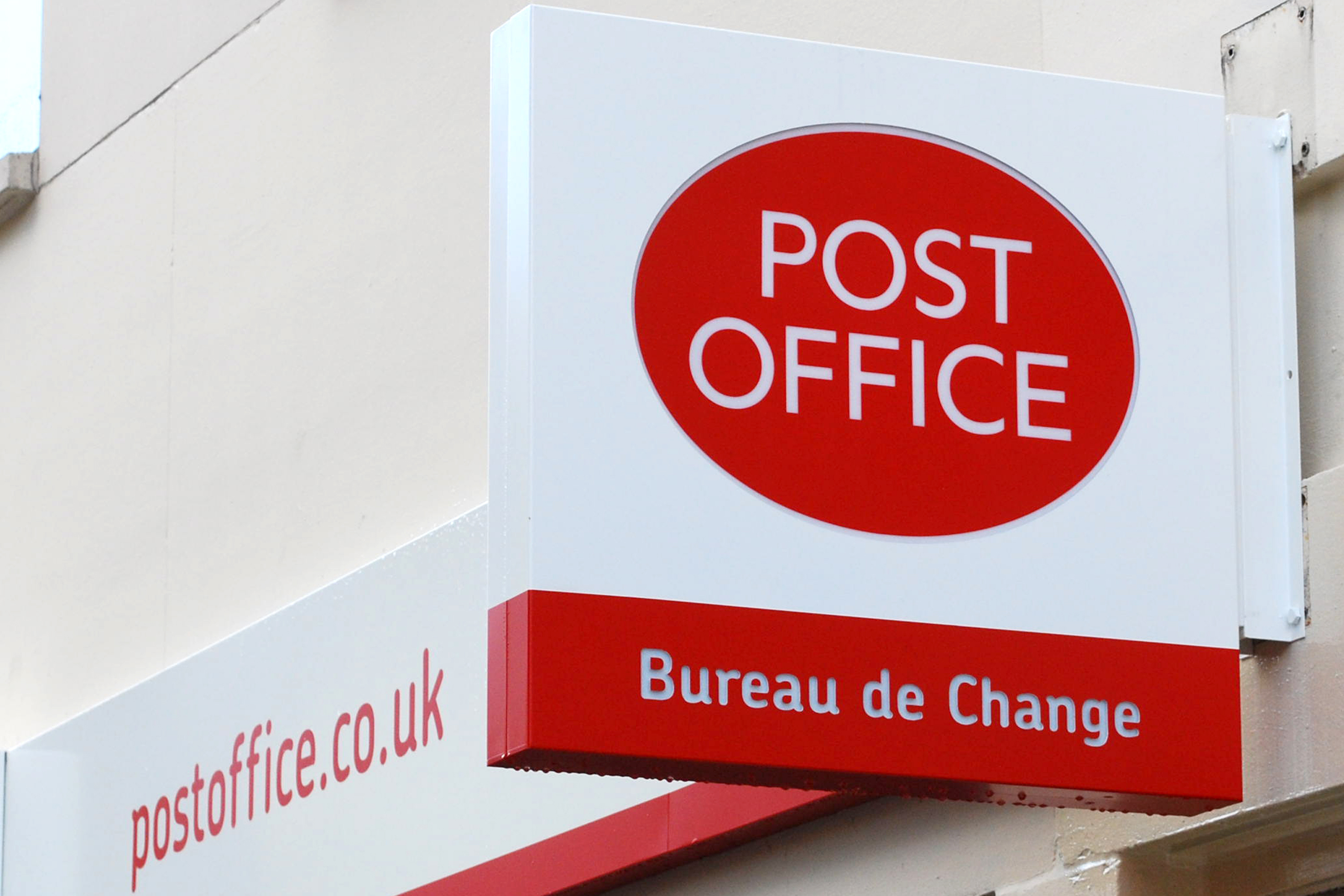 Post Office bosses are in talks with retailers in a bid to re-open a Broughty Ferry branch which shut earlier this year.
Residents have been left without a local service for two months when the outlet, located in a Nisa store which went into administration, closed suddenly in January.
North East  MSP Bill Bowman has welcomed the news but urged the Post Office to provide the public with a timescale for setting up the new service.
So far the Post Office has been unable to secure new premises but bosses are said to be actively engaging with retailers who have shown an interest in applying to fill the vacancy.
Mr Bowman said: "I was pleased to hear from the Post Office Ltd that they are in contact with interested parties to run the service in Broughty Ferry.
"However, I know people locally will be keen to know exactly when they can expect service to be resumed.
"The Post Office has said it is too soon to say what the outcome will be and that it has been 'complex and time consuming' to find a temporary solution.
"Services like these are important in local communities and the ongoing closure will be causing inconvenience for those living locally.
He added: "We are seeing an increasing decline in the number of local branches for postal and banking services across Scotland at the moment.
"That may be a sign of the times, but it can cause problems for older people in particular and contributes to the decline of our town and city centres."
The Post Office has provided reassurances that they are committed to maintaining services in the area.
A company spokeswoman said: "We would like to apologise for the inconvenience caused by the continued temporary closure of Broughty Ferry Post Office due to operational reasons and the withdrawal of premises for Post Office use.
"We would like to reassure customers that we are currently working hard to find a temporary solution to try to reinstate a Post Office service to the local community as soon as possible.
"We are committed to maintaining services in the area.
"Longer term we are looking at ways to provide a permanent longer-term service."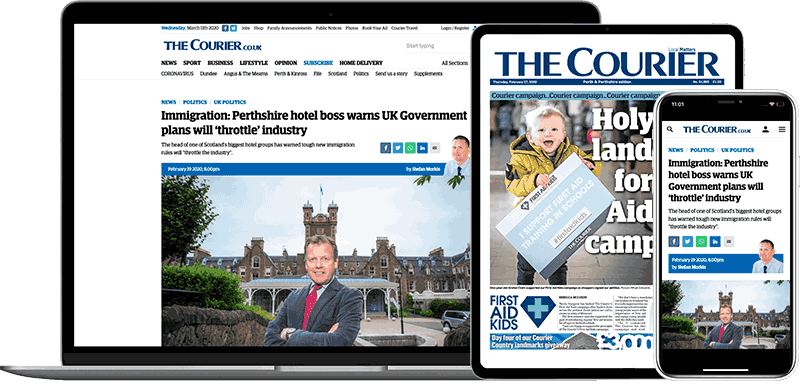 Help support quality local journalism … become a digital subscriber to The Courier
For as little as £5.99 a month you can access all of our content, including Premium articles.
Subscribe