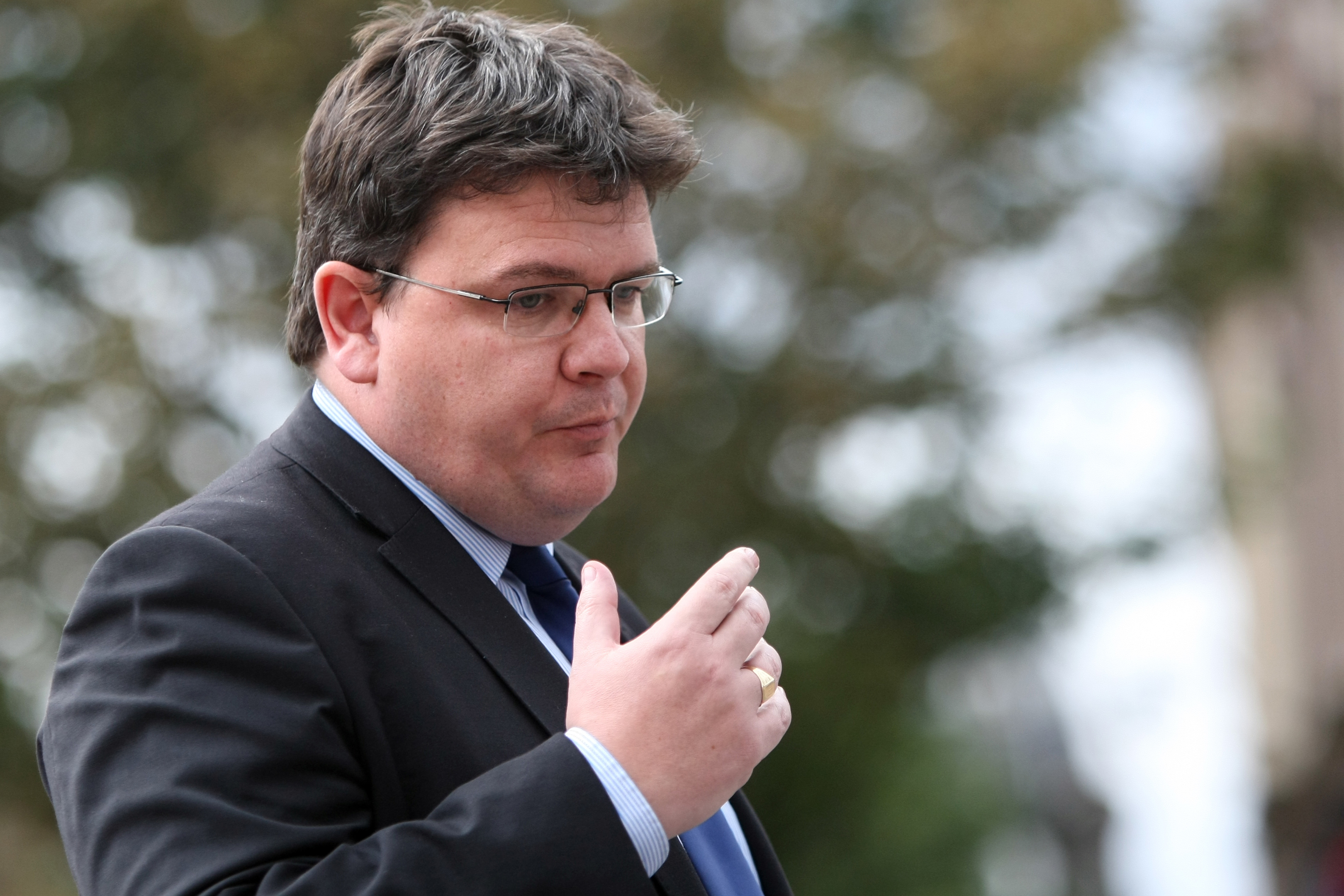 A councillor has accused Dundee City Council of breaking its own standing orders over a proposed sale of land on the Hawkhill.
West End representative Richard McCready says the council breached its rules by asking councillors to vote on whether to sell the land just three months after it was decided to carry out environmental work on the site.
Mr McCready claims council rules mean the authority can't revisit a policy issue within six months of the last time it took a decision.
He questioned the authority's actions, and asked: "Are there other instances of the council ignoring its own policies? Who has the authority to override a democratic decision of the council?"
The piece of land in question sits opposite the Whitehall Theatre on the Hawkhill. It had been decided at a December meeting of the council to introduce environmental upgrades in the area.
However, in a private hearing at the city development committee last week, councillors were asked to vote on a bid to sell the land to developers.
After councillors raised concerns over the fact there had been a vote on the land's future so recently, a ballot on the new proposals was deferred.
Accusing the council of ignoring its own policy, Mr McCready said: "I was shocked to see a report which suggested selling off land at the junction of Bellfield Street and Hawkhill to a property developer.
"The council has a clear policy to make a seating area at this site.
"The report to the council last week did not even mention the previous policy which makes me think that they hoped that no one would notice."
The Courier also understands staff were told to suspend environmental work on the land in January while they waited for a new decision to be made.
Mr McCready added: "The merits or otherwise of the competing proposals are not what is important here the fact that the policy of the council has been ignored is what is important."
A Dundee City Council spokesman declined to answer a series of questions on the issue, but said: "The chief executive will be providing an update to all elected members on this situation as soon as possible."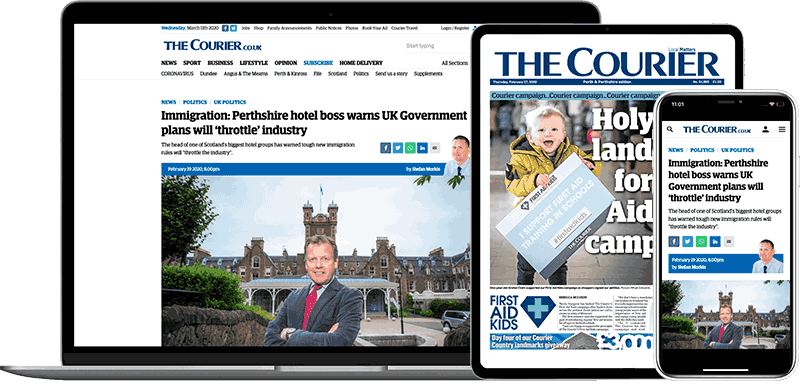 Help support quality local journalism … become a digital subscriber to The Courier
For as little as £5.99 a month you can access all of our content, including Premium articles.
Subscribe