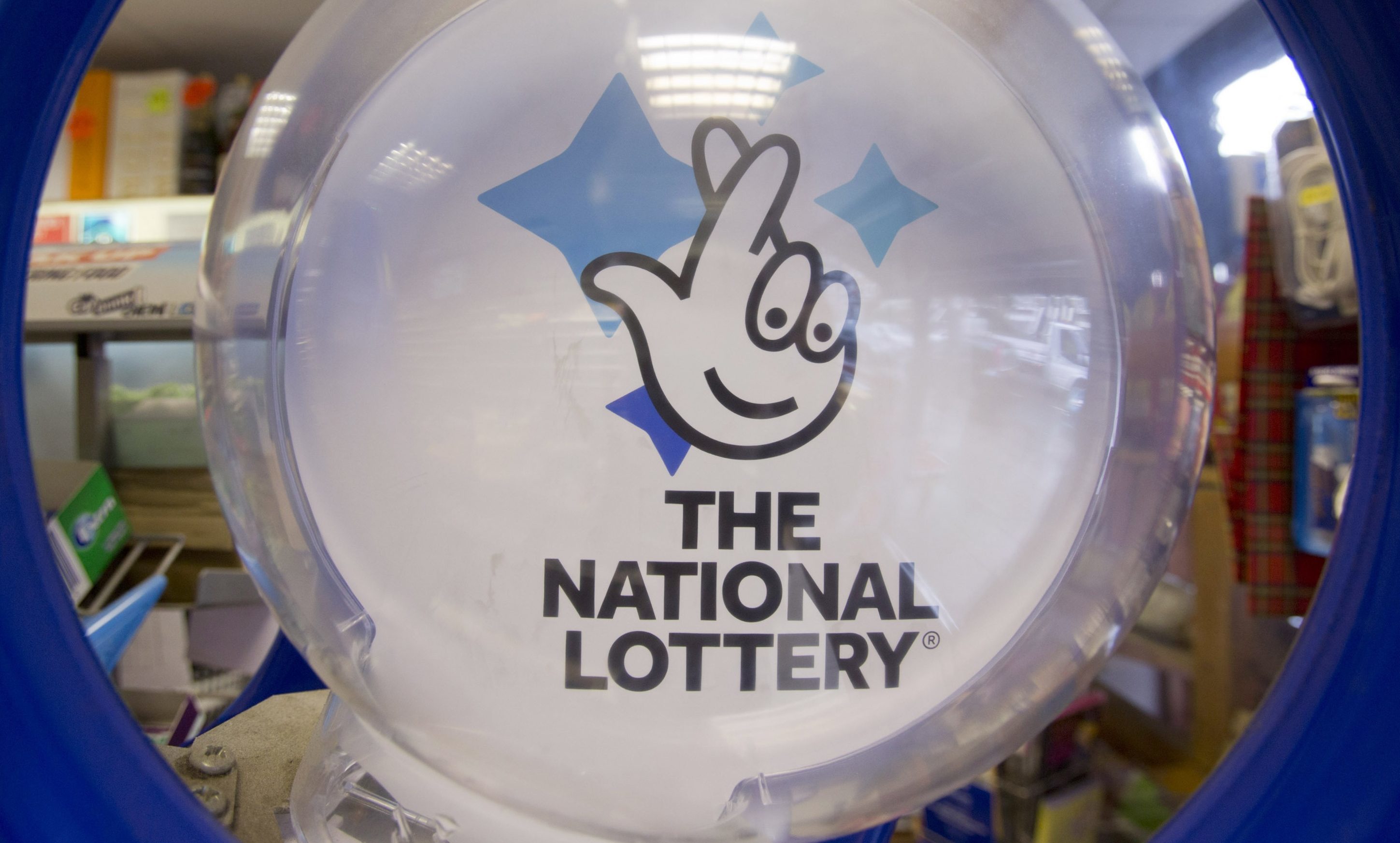 Camelot, which runs the National Lottery, is remaining tight-lipped after a Dundee woman claimed to have a winning £1 million ticket.
Shaheen Rashid is believed to have scooped the massive prize, but Camelot said it was "unable to confirm or deny" the win.
The 31-year-old, of Mid Craigie, is thought to have won the National Lottery Millionaire Raffle.
Just last week it was announced a winning ticket had been purchased in Dundee.
Shaheen said she was "over the moon" with the win — but she had nearly ripped it before rechecking her winning numbers.
Shaheen, who has lived in Mid Craigie for 14 years, said she was clearing out her purse when she decided to check her ticket last Sunday.
She added: "When I initially checked the numbers, I very nearly ripped the ticket up because the numbers didn't match. I decided to look at the code again and then realised I'd won — I wasn't sure how much."
Shaheen said she ran up to her local newsagents at Umars Convenience Store to make sure she wasn't wrong in thinking she had won. The store was closed when The Courier visited it yesterday morning.
Shaheen added: "When I ran up…the machine didn't say too much other than congratulations."
The winning code — which was revealed in the Wednesday April 12 Millionaire Raffle draw — was Blue 2525 6970 and matched Shaheen's £4 ticket.
Shaheen admitted she didn't buy many tickets but she has now been branded the "lucky one" by family and friends.
She said: "This is obviously very new for us. We are going through to Glasgow next week to speak to Camelot.
"We were going crazy in the house celebrating and part of me thinks it hasn't really sunk in just yet.
"Once we go through next week and discuss the situation with Camelot, the realisation this is actually happening will fully sink in.
"We haven't made any plans just yet.
"People are calling me the lucky one and saying I have to go with them next time they buy a ticket."
A Camelot spokeswoman said: "We cannot confirm or deny anything at this stage."