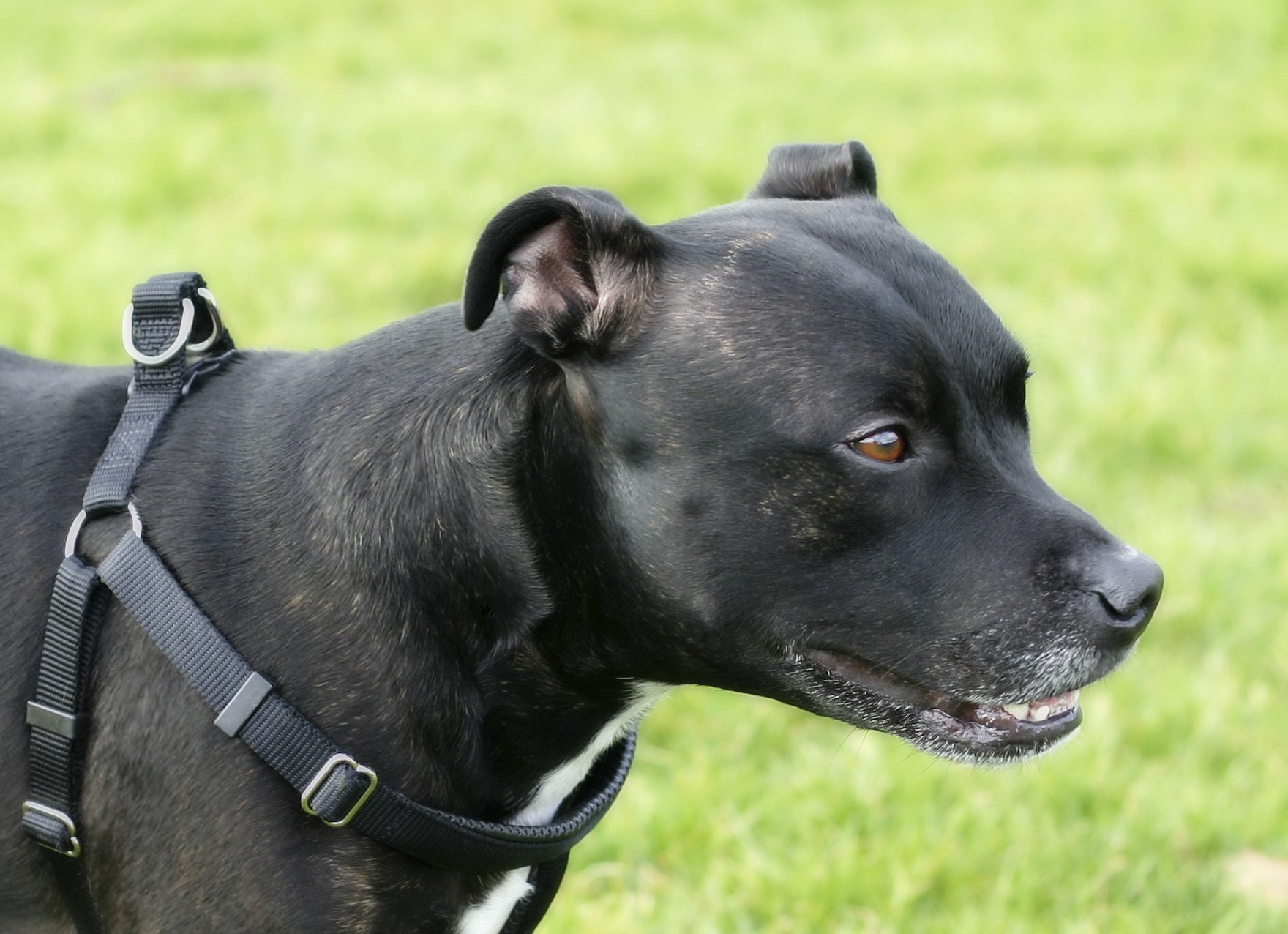 A Dundee pensioner is scared to leave her home after being subejected to horrifying attacks by a Staffordshire Terrier in Douglas.
The woman and her own small terrier have twice been targeted by the dangerous canine while on a regularly-used path in the area.
In the first attack she was knocked over backwards by the loose dog and had to drag it away from biting the throat of her pet.
Her son has said his mum was now afraid to take her dog for a walk in the area.
He added: "My mum isn't frail, but if it had happened to a child or someone else – what might have happened?"
The owner of the dog has been reported to the police over the matter.
* For more on this story see Monday's Courier, also available as a digital edition.