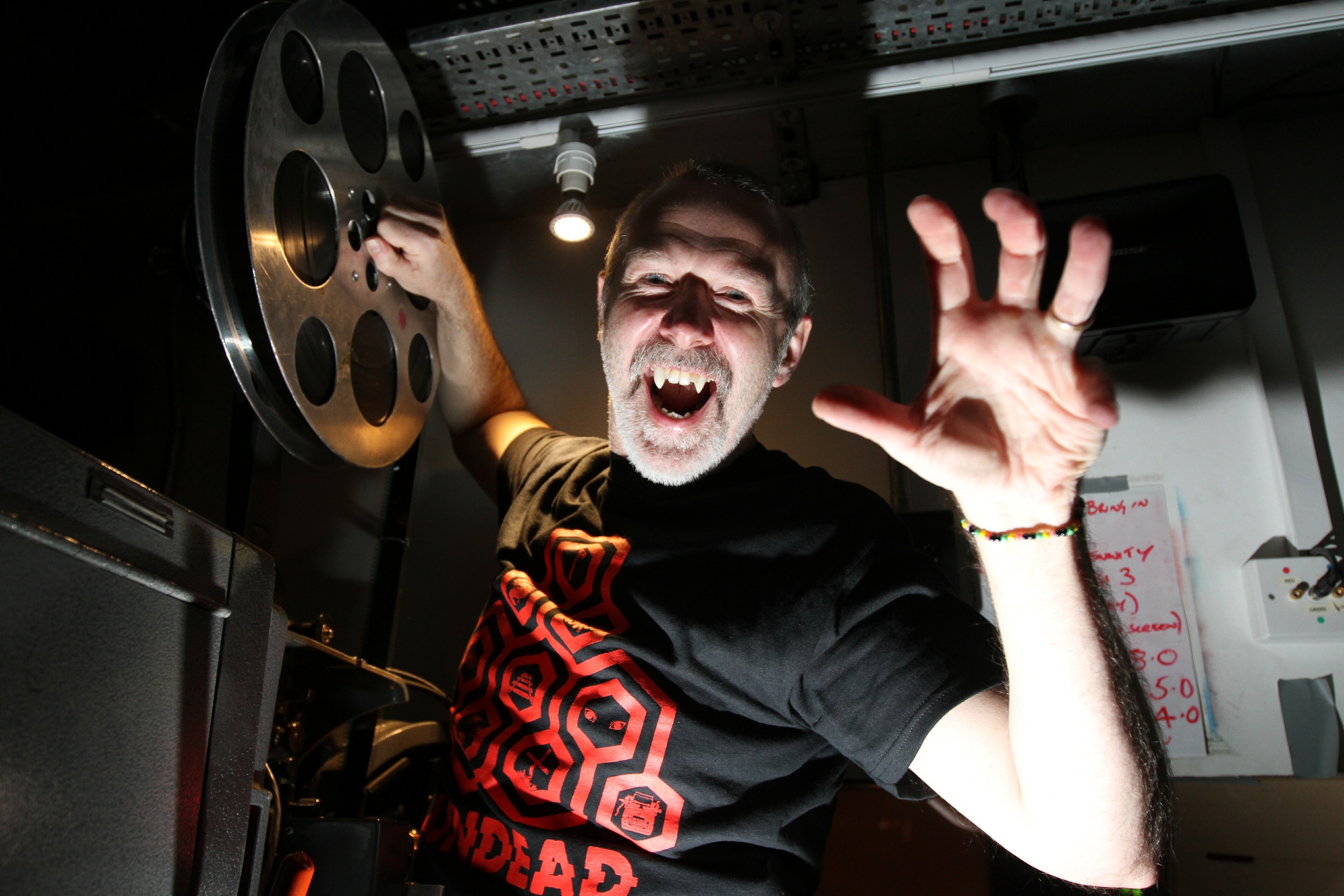 Dundee's horror film festival will return to the city this week with a line up of thrills and chills.
Dundead, which is now in its seventh year, has a packed line-up of classics and new titles including The Devil's Candy, Egomaniac and The Autopsy of Jane Doe, which stars Dundonian actor Brian Cox.
Stephen King takes centre stage with a bumper list of adaptations including the theatrical cut of vampire fright-fest Salem's Lot in 35mm, Pet Sematary, The Shining and The Mist.
Chris O'Neill, Dundead festival programmer, said: "For our seventh Dundead Film Festival we wanted to follow our usual style of programming of mixing classics with previews and exceptional recent horror titles, but this year we've curated our most ambitious retrospective line-up yet.
"We chose author Stephen King as the focus for 2017 and are screening seven movies adapted from his work.
"We also have a wonderful line up of previews and recent releases including heavy metal horror The Devil's Candy, the psychological thriller Always Shine, the gory 80s sci-fi horror throwback The Void, the eerie The Autopsy of Jane Doe, starring Brian Cox, and the claustrophobic underwater terror movie The Chamber."
He added: "A season of Stephen King is something we've been discussing for a few years now. One of the reasons we are only doing it now is there are so many good Stephen King adaptations out there – so how do you select only a few of them? Even now I keep thinking 'why didn't I select such and such?'. But I genuinely do think the final selection we've gone with is very strong."
The festival opens on Thursday April 27 and lasts until Sunday April 30.
Dundead was originally created in response to demand from local horror fans, who continue to contribute through suggestions on Twitter and Facebook.
The first festival took place in April 2011, and was so successful it led to the regular programming of horror screenings in DCA's programme.
One of this year's highlights is the 2007 version of The Mist being shown in black and white, as the director claimed he wanted it be released.
A DCA horror film quiz has already been sold out.
Festival passes are on sale at DCA Box Office or by calling on 01382 909 900.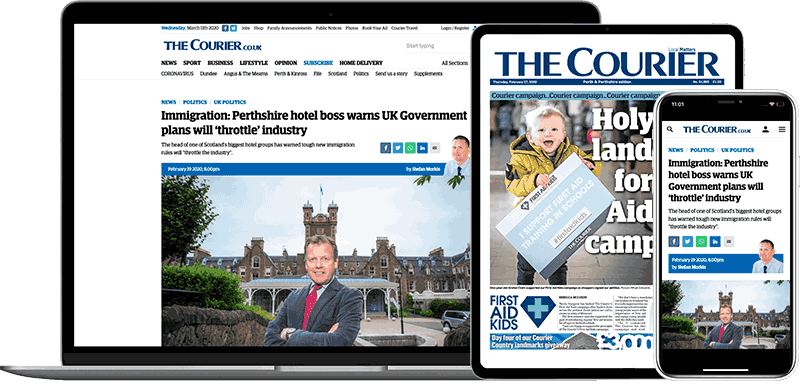 Help support quality local journalism … become a digital subscriber to The Courier
For as little as £5.99 a month you can access all of our content, including Premium articles.
Subscribe